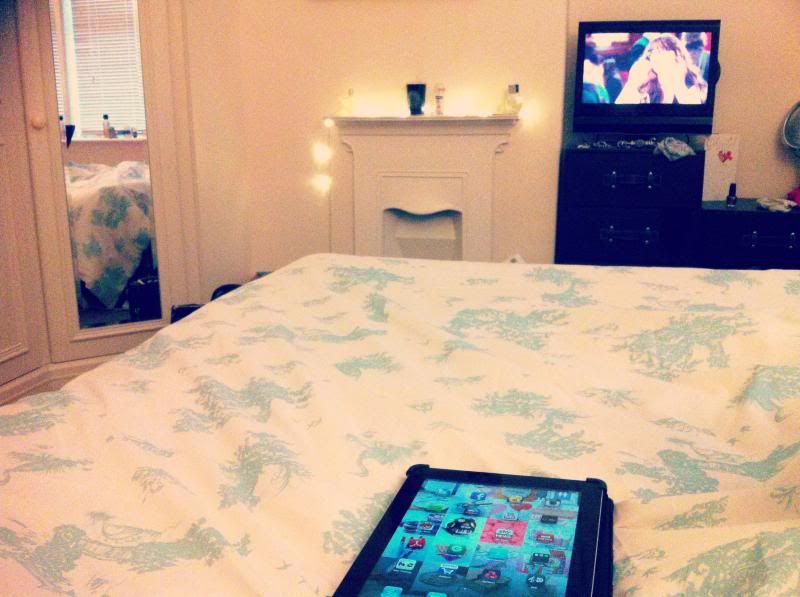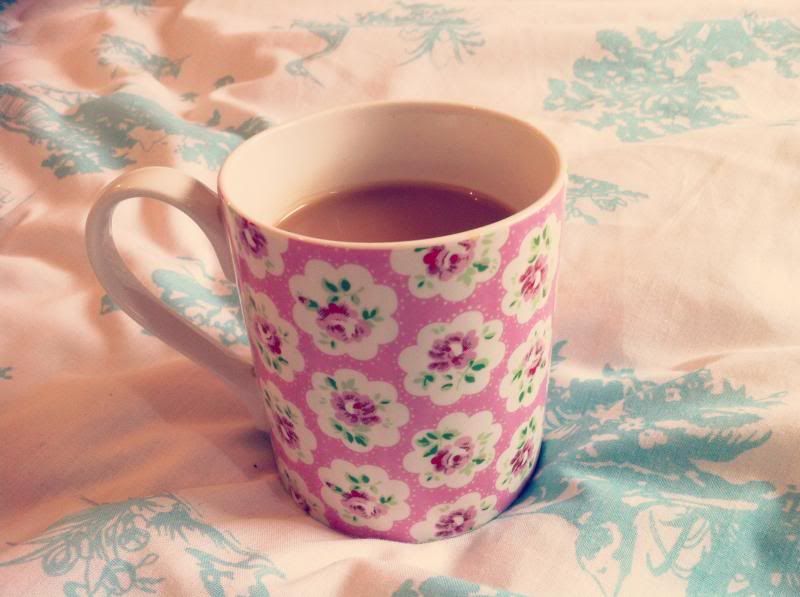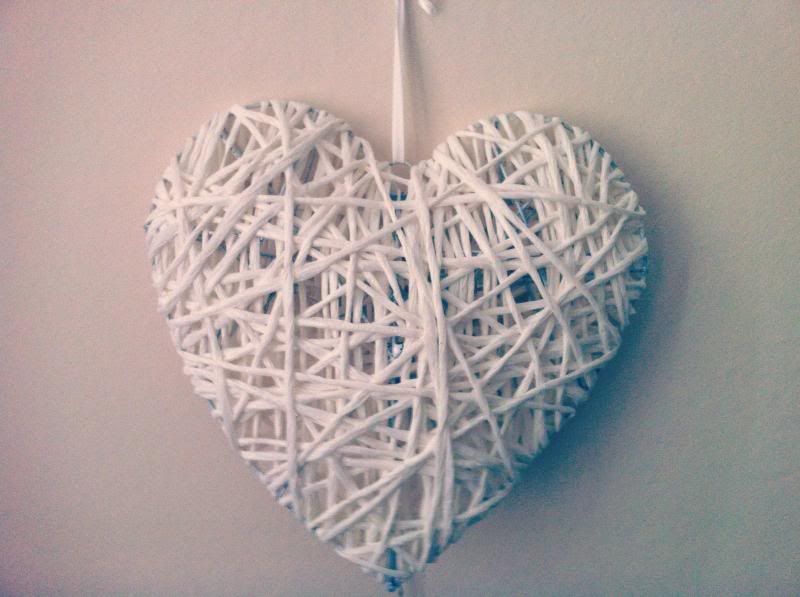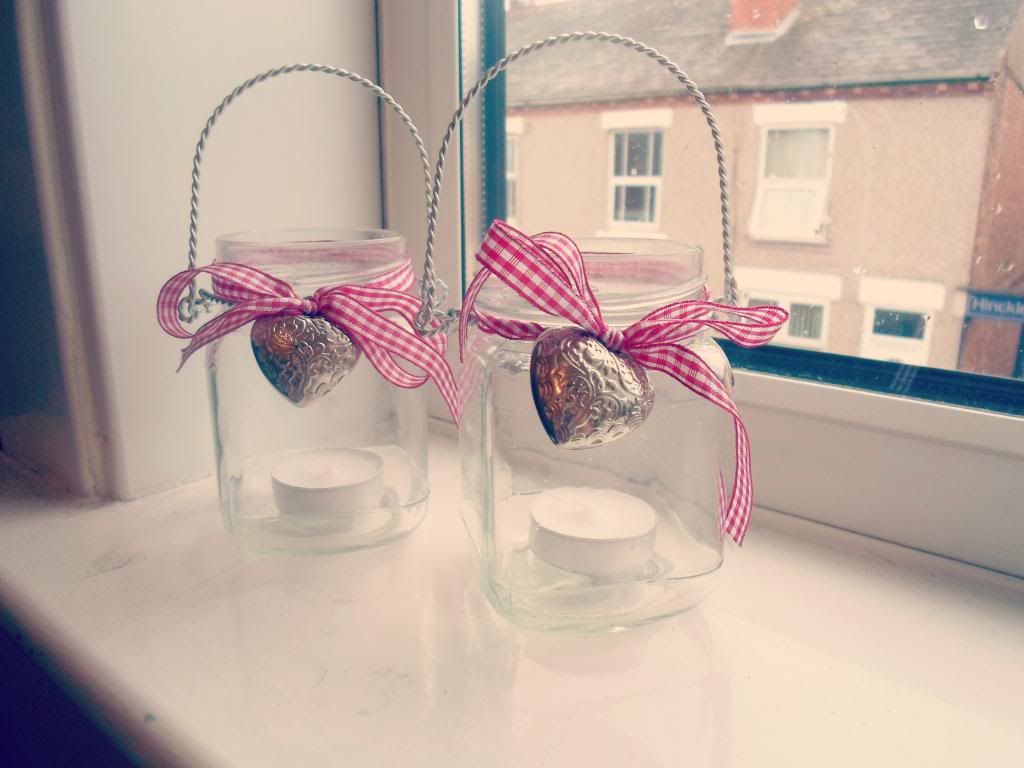 You know when you just have one of those weeks when works crazy, life's crazy and all you want to do is take a second and breathe? That is me every week at the minute. Don't get me wrong I am loving my new job and I've had some fab trips and nights out with my friends but I just need a rest! God I sound old haha.
Anyway tonight I finally have a bit of time to myself and i'm so happy to be reunited with my own bed you just cant beat it! I thought tonight would be the perfect time to give you a sneak peak of my 'blogging office'. I should add it's not always this tidy!
My bed covers are from Asda and my super cute jars and heart light and from B&M. B&M is literally the best place for home wear, if you like hearts and pretty stuff you need to get down there asap!
Right my tea is going cold and I have posts to write. Ciao.