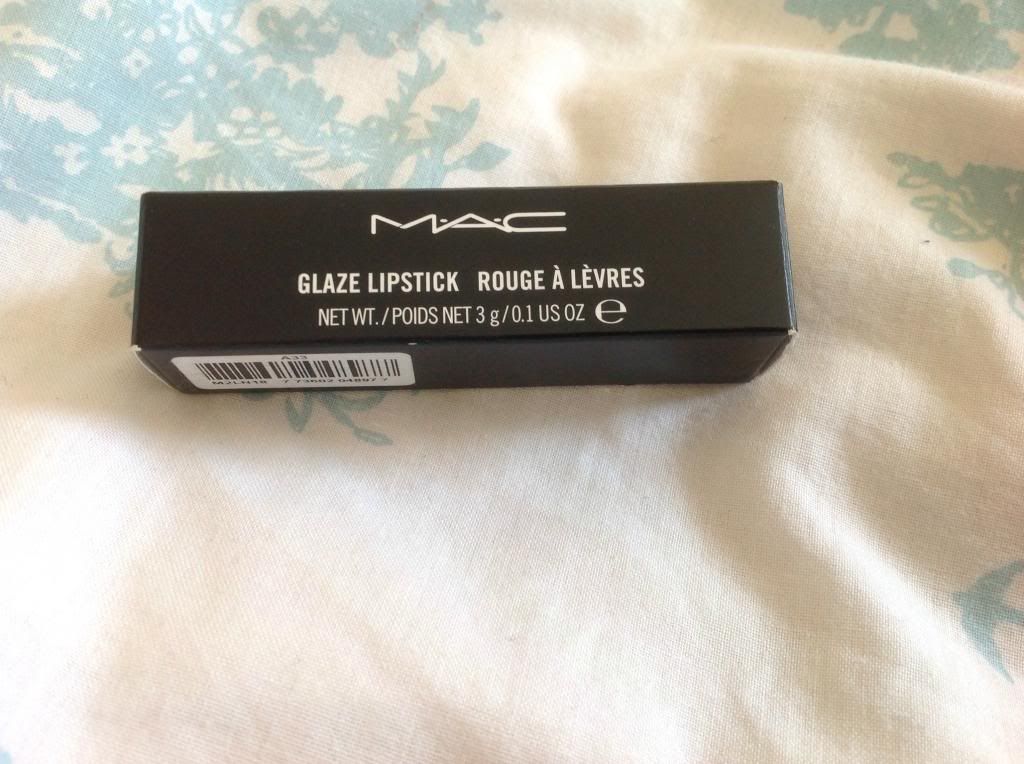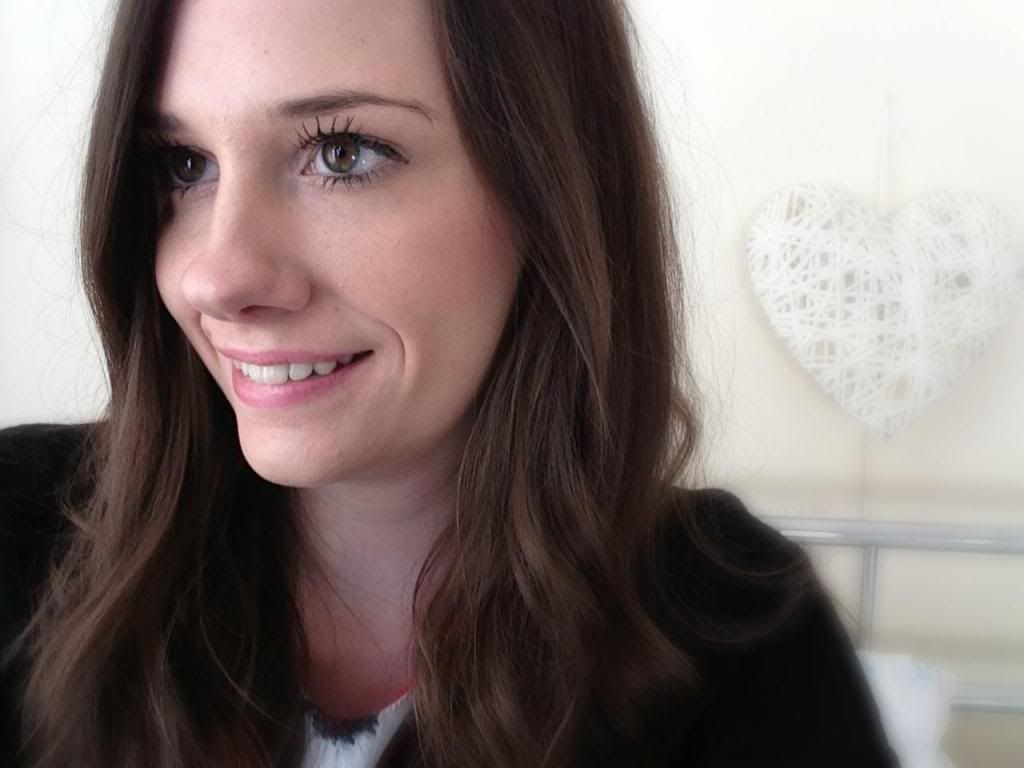 This post has been a long time coming, yes this is...my first ever Mac Lipstick! I know, I know call myself a beauty blogger but at least I now have one.
To be honest I had no idea what I was looking for formula wise I just wanted a nice every day colour for work and I ended up picking the gorgeous Hue.
Hue is a subtle pinky nude shade, kind of like a' Your lips but better', I think in the photo it doesn't really look like I'm even wearing any (I am, I swear) which can be a good thing if you're planning to wear it for every day occasions. The formula is really creamy and doesn't dry my lips out.
I did find the staying power wasn't as great as I expected but I assume that's because of the Glaze finish.
Nevertheless I love applying this and I think I have definitely caught the Mac Lipstick bug, Snob and Rebel are next on my hit list!
What was your first Mac Lipstick? Which would you recommend?