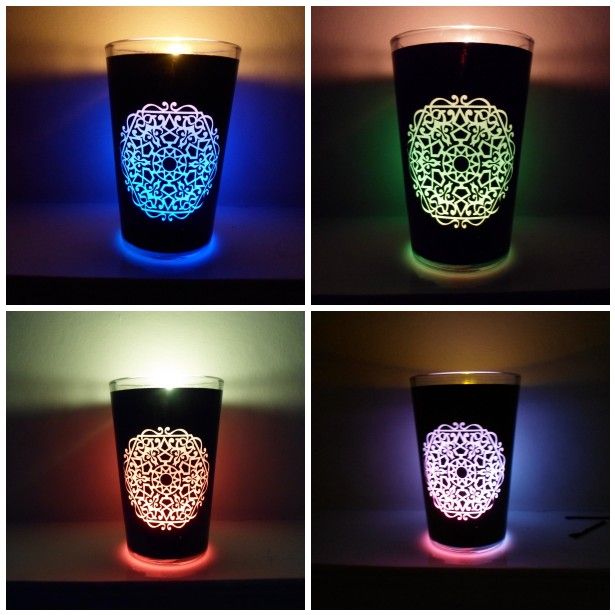 Mulled Wine and Cinnamon Apples
I love candles, I think they are so relaxing and winter is the perfect excuse to burn as many as you like. One of my favourite things to do is to curl up with a good book or film and watch by candle light it really makes me just forget about the days stresses.
I picked up this Colour Changing Candle by Air Wick around Christmas time simply because I was really excited it changes colour, I know I'm easily pleased. The scent I opted for is Mulled Wine & Cinnamon Apple, I was a bit worried that the cinnamon might be slightly over powering but it's not it smells absolutely delicious and it just makes me want to celebrate Christmas all over again.
I'm not quite sure how it works, I was expecting it to gradually change colour as it burned but it actually changes every few seconds and its quite hypnotising.
This retails at about £7 but I got mine when it was on offer in Asda for £4. I know a lot of people are willing to spend quite a lot on candles but to be honest this does exactly the job I need, it smells divine and looks great.
Have you tried any Colour Changing Candles? What's your favourite candle?