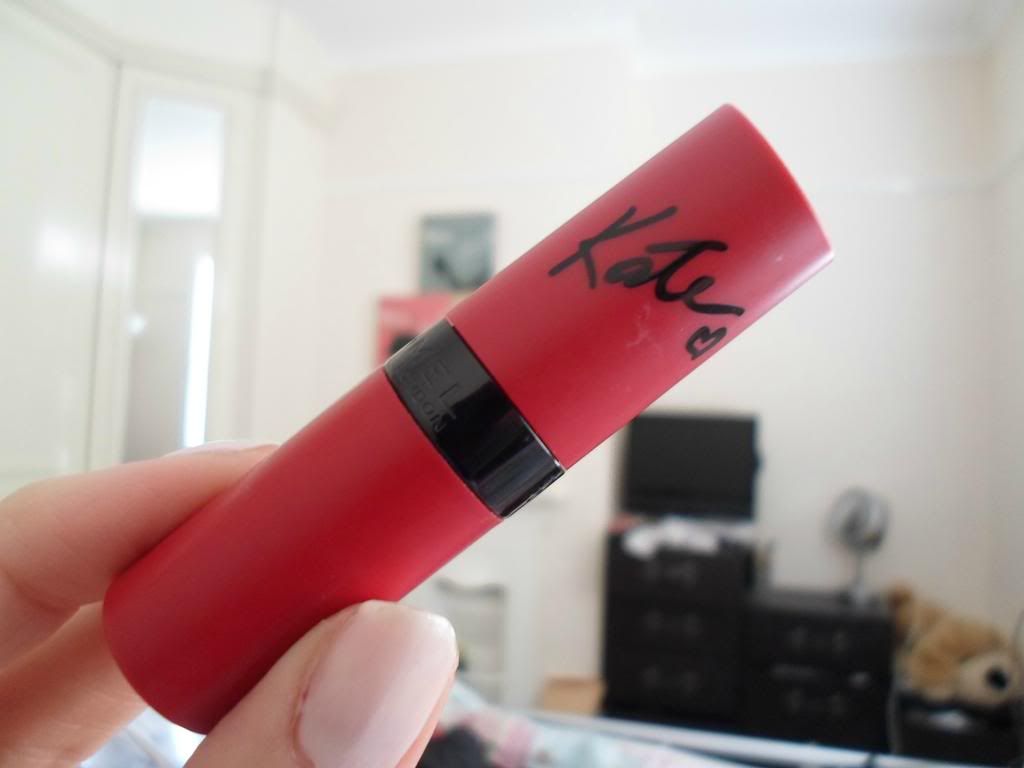 After having a fear of bright lipstick for so long I am happy to say I am finally breaking down this barrier and being a bit more experimental with my lipstick choices. I've actually discovered that with my dark hair I actually quite suit deep, plum colours so when I saw the
Rimmel Lasting Finish Matte Lipstick by Kate Moss in 107 over on the lovely Amy's blog sale I had to snap it up.
As with other Kate Moss lipsticks I have tried it is so pigmented and you don't really need to use much to get a great colour pay off I find one layer is enough, and it really does last well on my lips. I have found with some matte lipsticks that I have used before that they can be quite drying but I haven't had this problem with this.
I wish I had purchased this colour earlier as it would have been perfect for autumn/winter, maybe not so much in the springtime but I have been reaching for this when I have been going on a night out as I think it adds a bit of edge to my overall look.
I haven't really got a bad word to say about this, if you are after an affordable, long lasting lipstick then this range is the one to check out.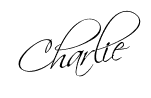 Have you tried any Kate Moss Lipsticks?