It wasn't long ago that I wrote about my favourite
Real Techniques brushes
and while I still love them, my sister bought me this gorgeous set of brushes from
Zoeva
for my birthday and I have to say it was love at first use.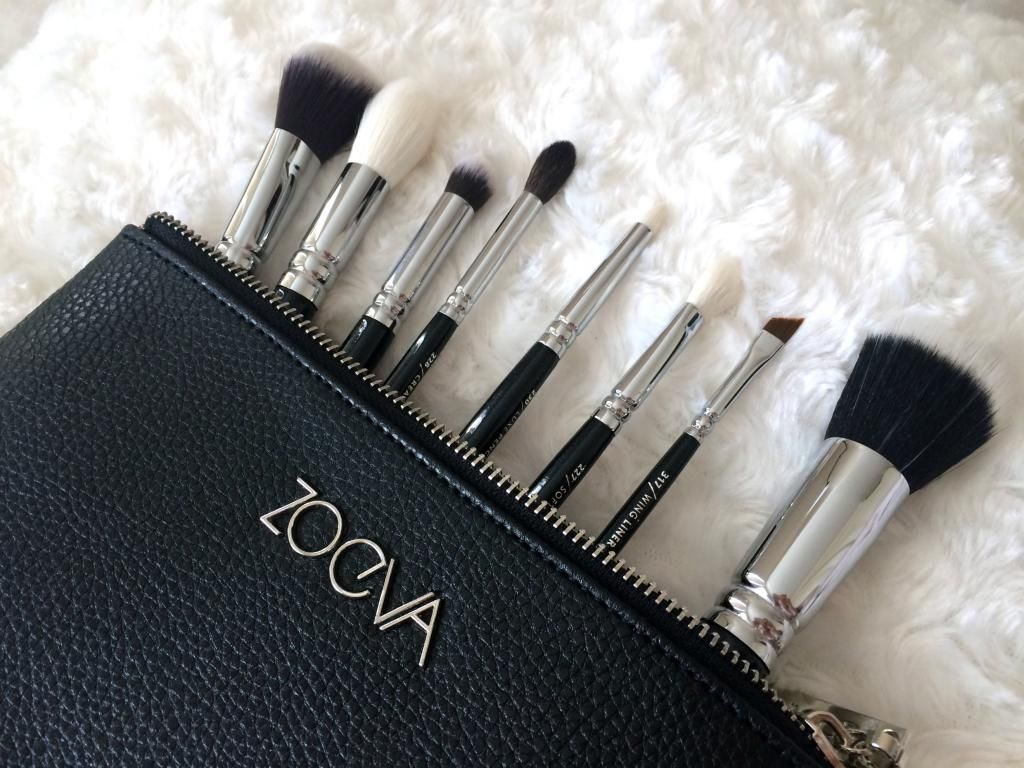 The Zoeva Classic Brush Set contains 8 brushes for your face and eyes and comes in this rather sophisticated leather look clutch bag. It even has it's own dust bag that's how posh it is!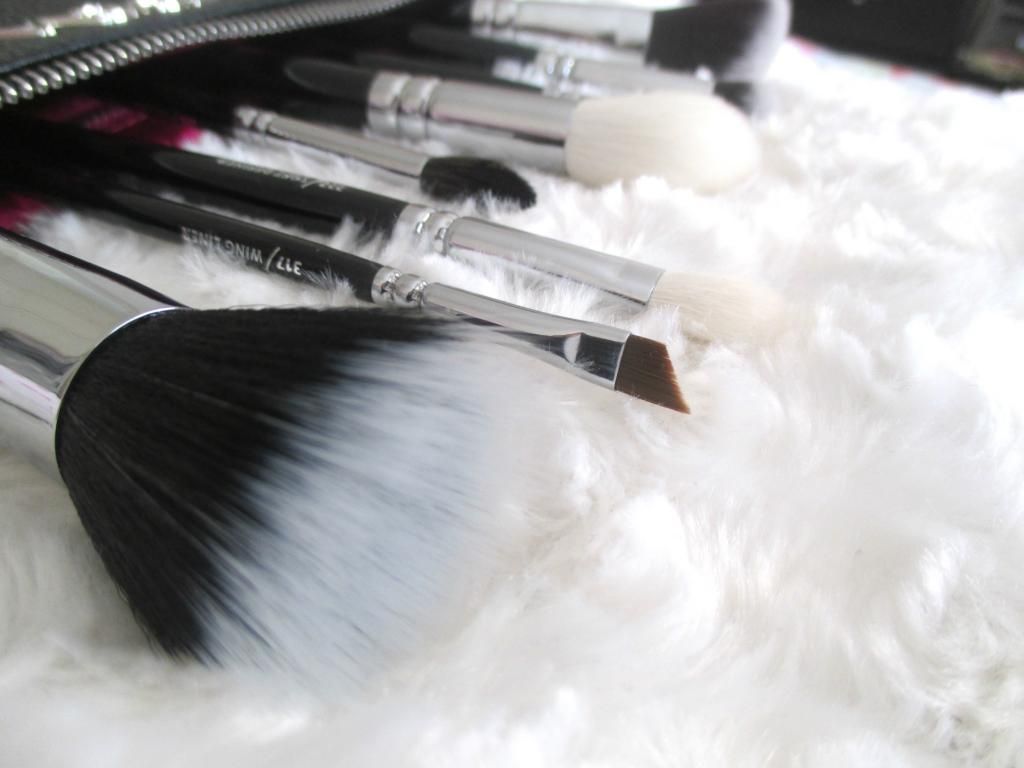 I think the brushes look super sophisticated with their black handles and I like that each brush says on it exactly what its for. The set contains the following: Luxe Highlighter Brush 105, Stippling Brush 125, Cream Cheek Brush 128, Soft Definer Brush 227, Concealer Buffer Brush 142, Crease Brush 228, Pencil Brush 230, and the Wing Liner Brush 317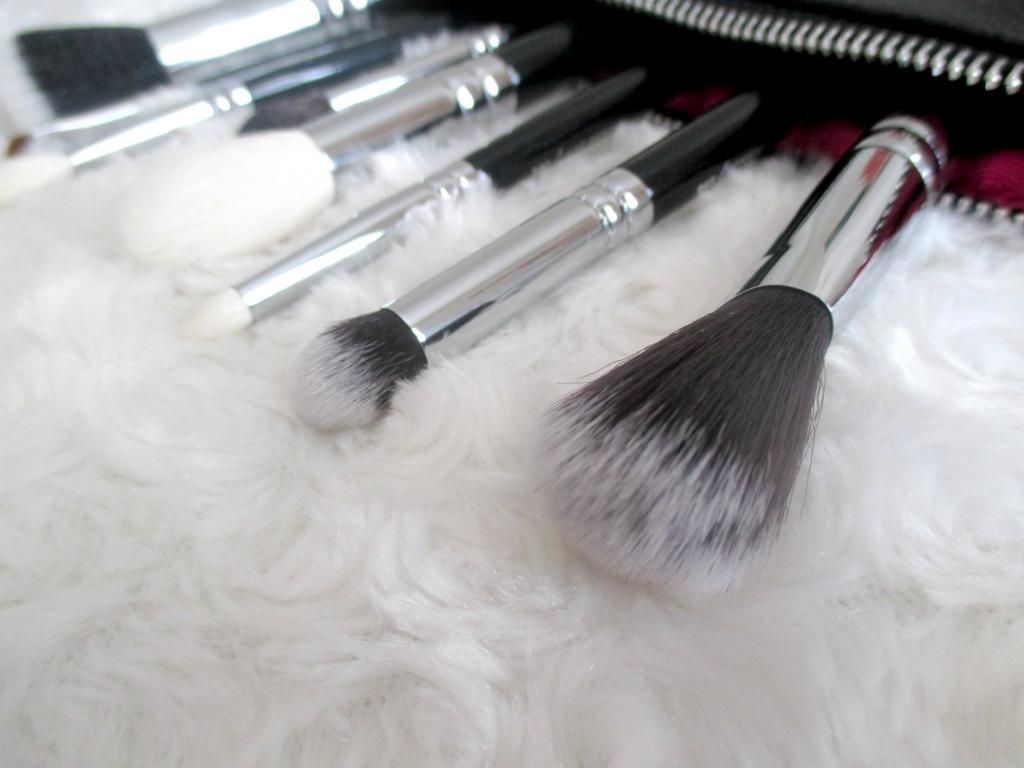 I am impressed all round with these brushes but I have to say there are a few that stand out above the rest. First of all the stippling brush is amazing for applying foundation, I love the light and flawless finish it gives. the concealer buffer brush is absolutely perfect for getting concealer in every nook and cranny, its great for the around the nose area.I am also really enjoying the Lux Highlighter brush, this works perfectly with my Mac Soft and Gentle highlighter to give my cheeks the right amount of glow.
The Classic Brush set retails for £52.95 and while that does sound quite pricey it actually works out at just over £6 a brush which is a complete bargain. Zoeva also do a
Rose Gold
Collection and although I don't 'need' them they are beautiful and owning the classic set has just made me want them even more as I'm sure the quality is just as good.
What do you think? have you tried any brushes from Zoeva?