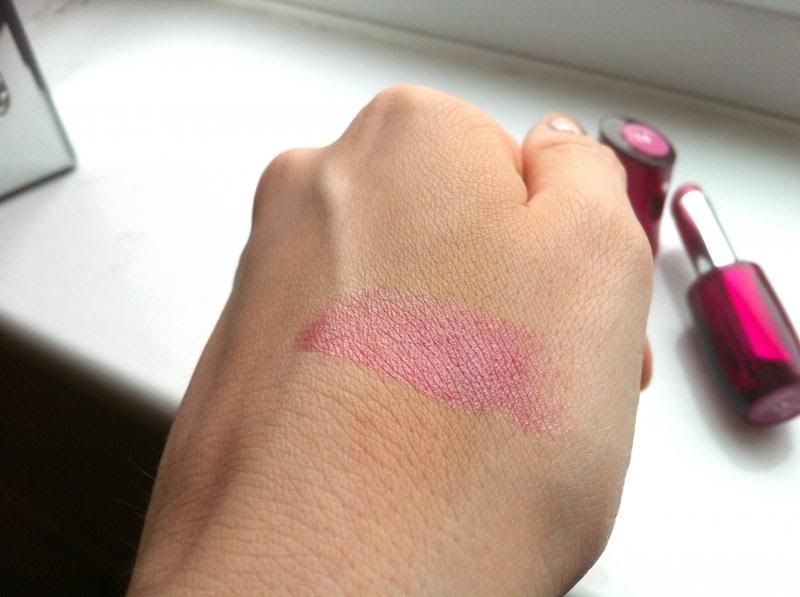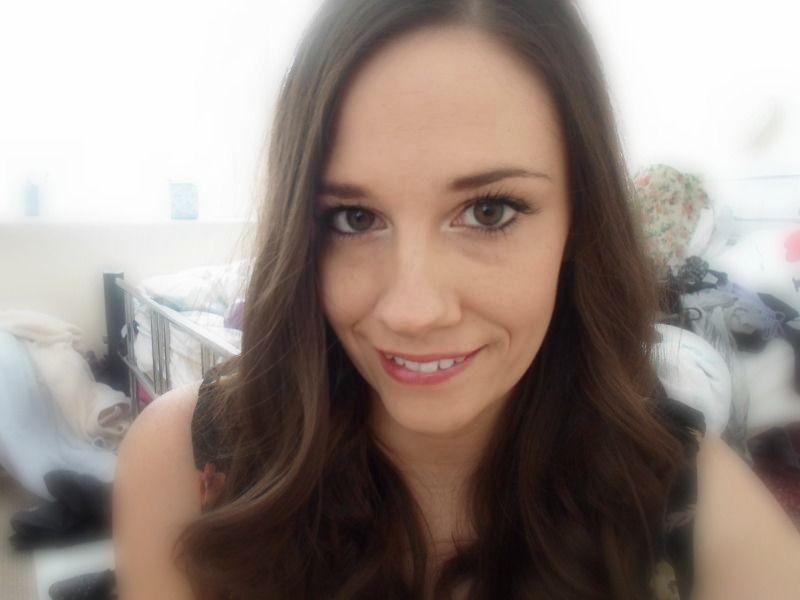 Deborah Milano is a new brand to me, after doing some research I found that they are one of the top Italian cosmetic brands that have only just arrived in the UK so I was super excited to receive one of their products.
I picked the Shine Creator Lipstick in shade 14. The first thing that drew me to this product over the others was the gorgeous pink packaging; it's bright and girly but still has a touch of elegance. On the top of the lipstick itself there is a cute little Deborah Milano logo imprinted on it, I love it and think it completes the overall image of the product.
The packaging is sturdy and the lid clips into place so there's no chance of losing the lid in your handbag!
The website claims that the Shine Creator Lipstick:
"Combines the shine of lip gloss with the comfort of lipstick and the moisturising properties of lip balm.

"
I can confirm that this lipstick ticks all of the boxes above. The formula is very moisturising, some lip products can leave my lips feeling quite dry but this really does give you the benefits of a lip balm with a bit of added glamour. I'd say the Shine Creator is quite sheer and the colour is very subtle so I'd say it's more of a day lip product. It reminds me a bit of the Revlon Lip Butters but a bit more luxurious . It contains SPF 15 which is perfect for these summer months and there's 14 different shades to choose from!

I'm impressed with this lipstick and it has been a great introduction to the Deborah Milano brand for me and I hope they are just as successful here as they are in Italy!

What do you think? Have you tried any Deborah Milano Products?