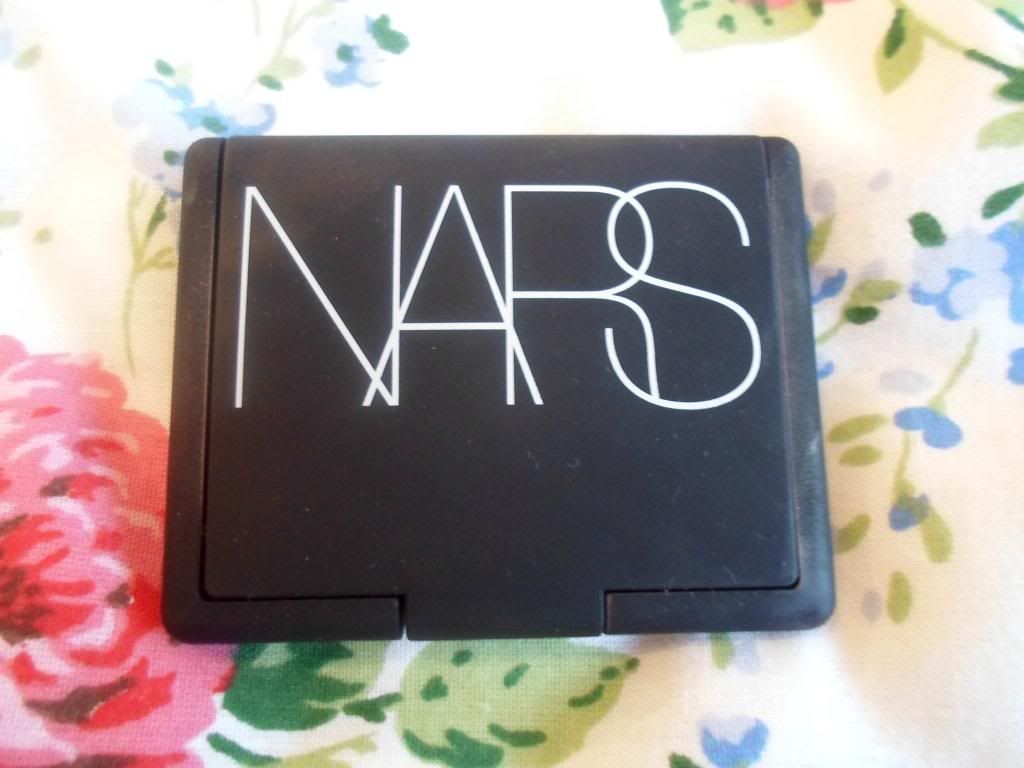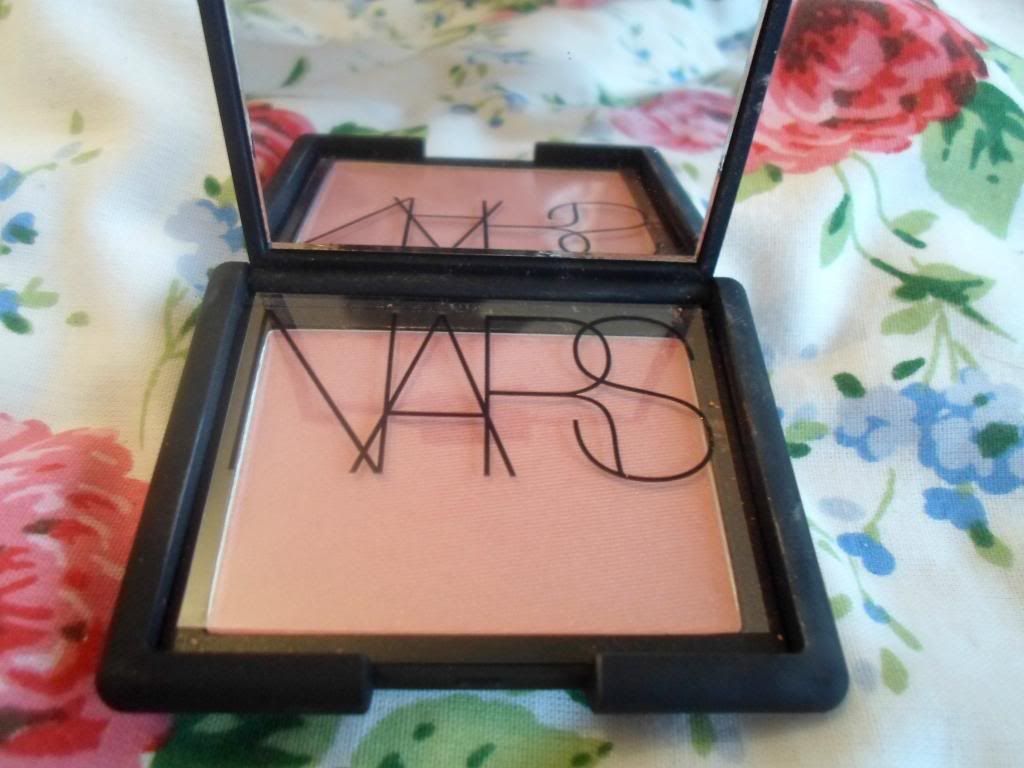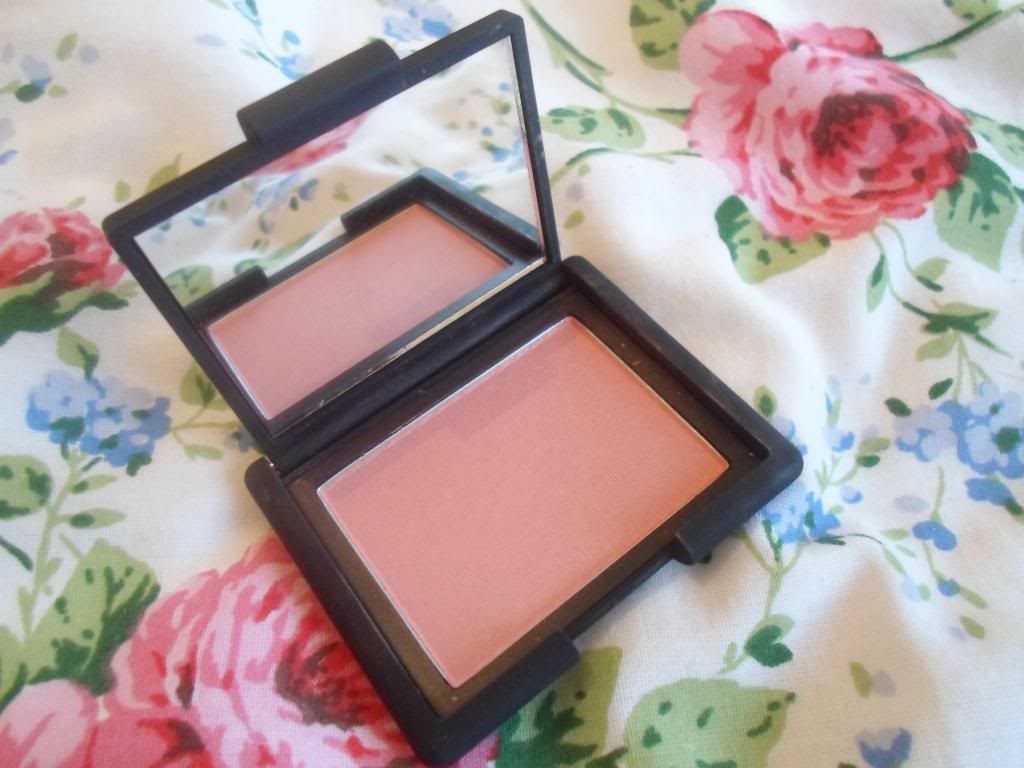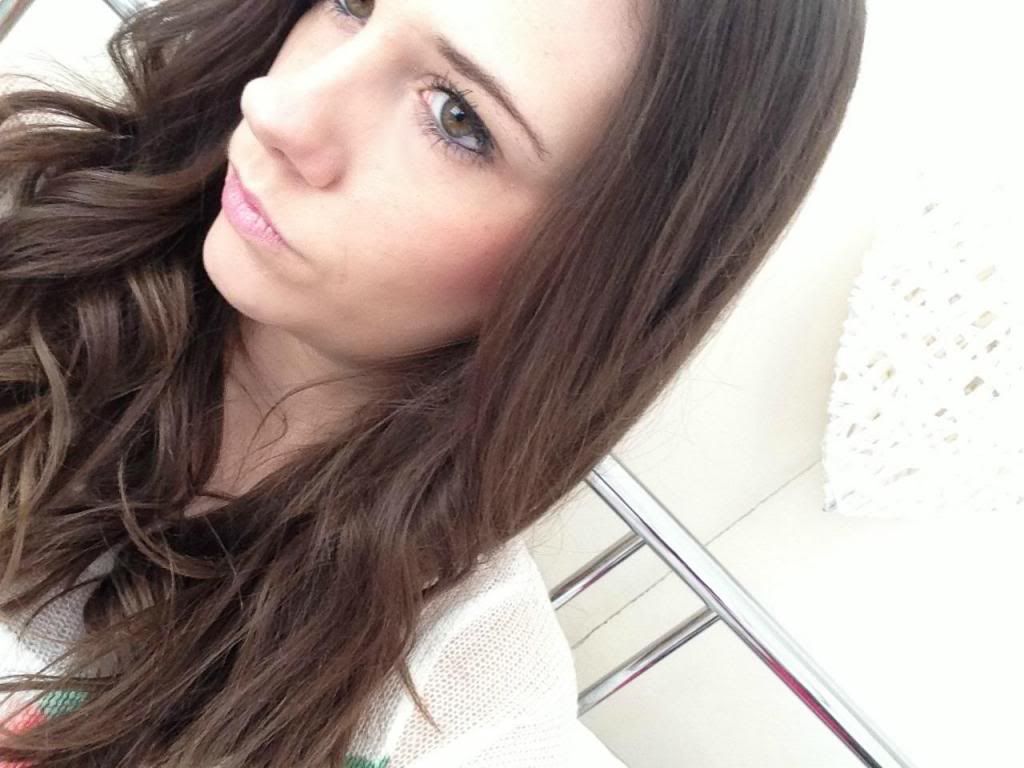 Nars Deep Throat
Yes it's called Deep Throat and yes I am that immature that it makes me giggle. No matter how funny the name this blush is top notch.
My sister bought me this for my birthday (thank you) back in July and I'm pretty sure it's been on my cheeks every day since. Deep Throat is a gorgeous warm peach shade that leaves you with a natural healthy looking glow. The shade itself is quite similar to Orgasm but without the shimmer making it perfect for an everyday look, it also builds really well so ideal if you wanted to make it a bit more dramatic for an evening.
As with all Nars blushes it's super sort and applies easily I usually only need one sweep for my desired look and it lasts for the majority of my working day.
If you are thinking about getting your first Nars Blush then Deep throat is the one I would recommend.
What's your favourite Nars blush?