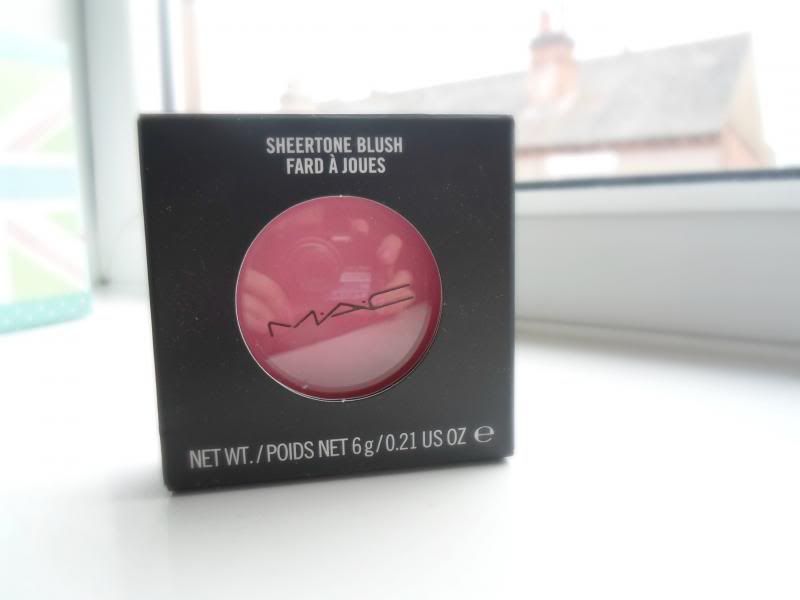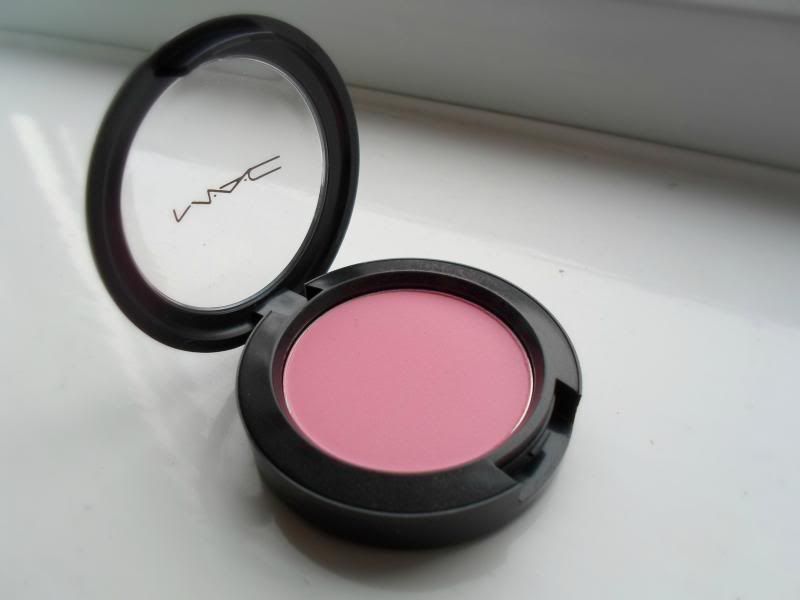 Pink Swoon
I have a new blush. My first ever MAC blush actually, and I'm not gonna lie, I snapped it up from a blog sale, hi bargain hunter!
I love pretty pink blushes as I think they really complement my pale skin tone so as soon as I saw Pink Swoon I instantly fell for it.
Pink Swoon by MAC is a sheertone blush which is extremely pigmented. I was a bit taken a back when I first open it as to how bright it is in the pan but thankfully the colour pay off isn't this bright on the skin.
You only need a light dusting to get a gorgeous rosy complexion but it is also easy to blend and build so I would recommend applying lightly and building gradually until you get your desired finish.
Now the sun is starting to make an appearance I was a bit concerned it wouldn't look as good on more tanned skin, but it does and actually I think this rosy colour would suit the majority of skin tones.
All in all I'm rather please with my pretty first MAC blush and as I'm very impressed with the quality I will definitely be having a peruse around MAC and swatching looking for my next purchase.
What do you think? What's your favourite MAC Blush?