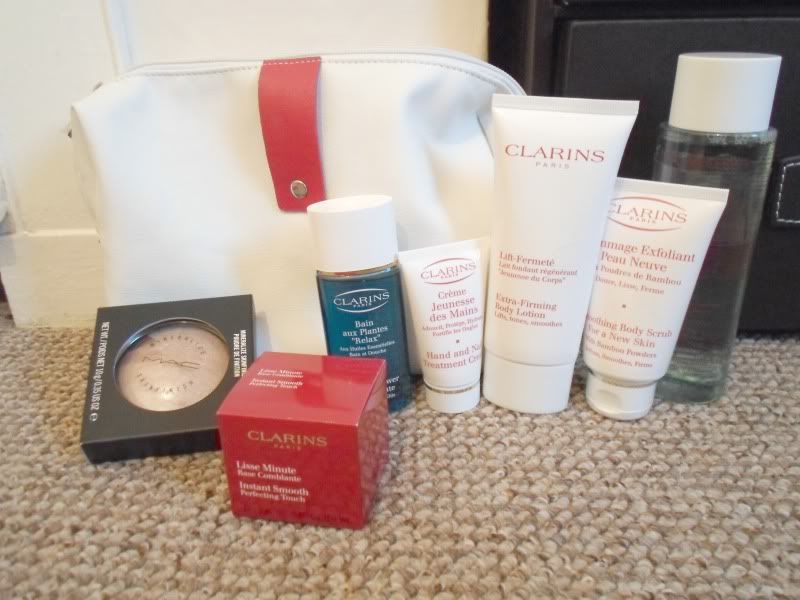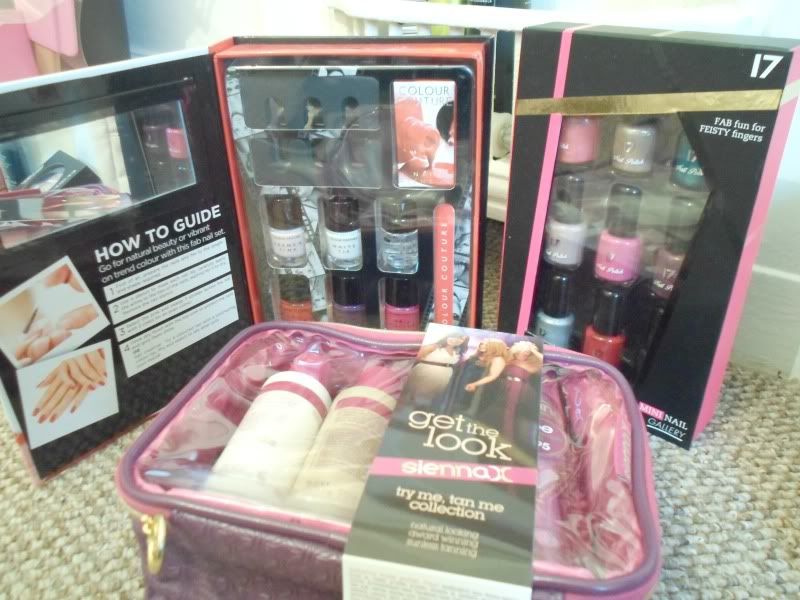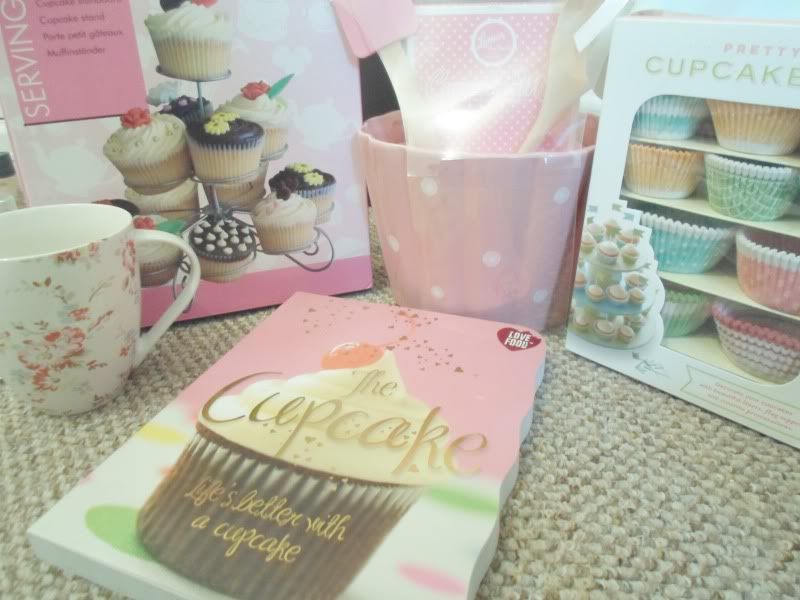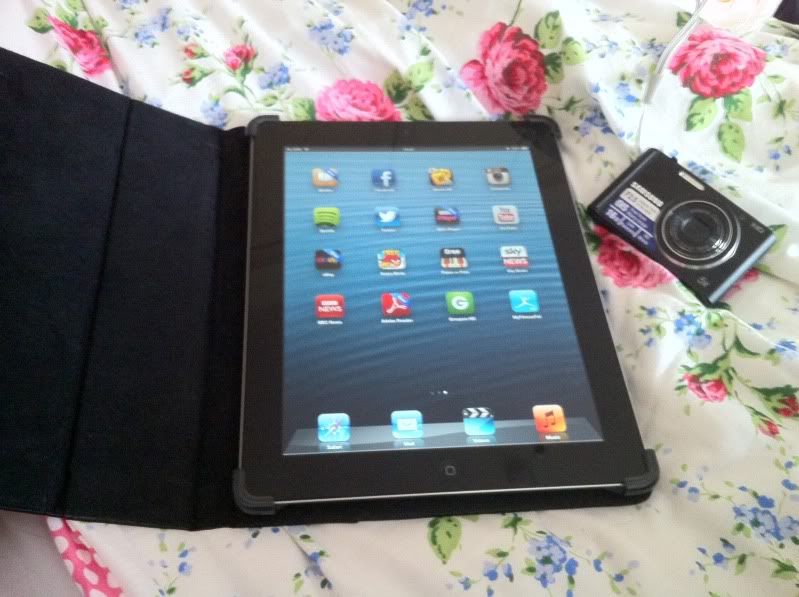 Hi guys! I hope you have all had a wonderful Christmas, can you believe it's all over already? I'm really enjoying having some time off work; I've managed to catch up with so many of my friends and family which is what it's all about.
I spent Christmas day rounds my parents and devoured the biggest dinner, as I'm sure the rest of you did too! You absolutely can't beat Christmas dinner roast potatoes, pigs in blankets and not forgetting the brussel sprouts! No matter how much we all ate there was still so much left, I'm still on turkey sandwiches now!
My boyfriend and I travelled down to see his parents on Boxing Day and demolished another huge dinner, yes diet will start 1st Jan. It was so nice to get away for a few days; we had no phone signal which was a bit of a bonus because my boyfriends work is always calling him so it was nice to have some peace!
I thought I'd show you a sneak peak of some of the presents I got and as you can see from the photos I was spoiled. No matter how much you yell people not to buy you things people are always so generous at Christmas.
I was so excited to receive the MAC Mineralize Skin Finish in Soft and Gentle from my sister, I've been eyeing this up for a while so let out a little scream when I got it.
One of the gifts I received from my parents was a Clarins wash bag full of goodies including the Instant Smooth primer which I've read so many great reviews on! They also got me a camera and I'm so excited to get snapping with it.
Now I don't like to pick favourites but the one thing that made my jaw drop to the floor was my Ipad from the boy, I couldn't believe it! I actually love it it's like my little baby and I am SO grateful for it!


For NYE I think my friends and I are gonna throw a little dinner party with lots of food wine and party games, It's not as wild as some I've had in the past but I think as long as you spend it with the people you want then you're bound to have a good time, is that a sign I'm getting old?
How was your Christmas? What are your New Years Eve plans?