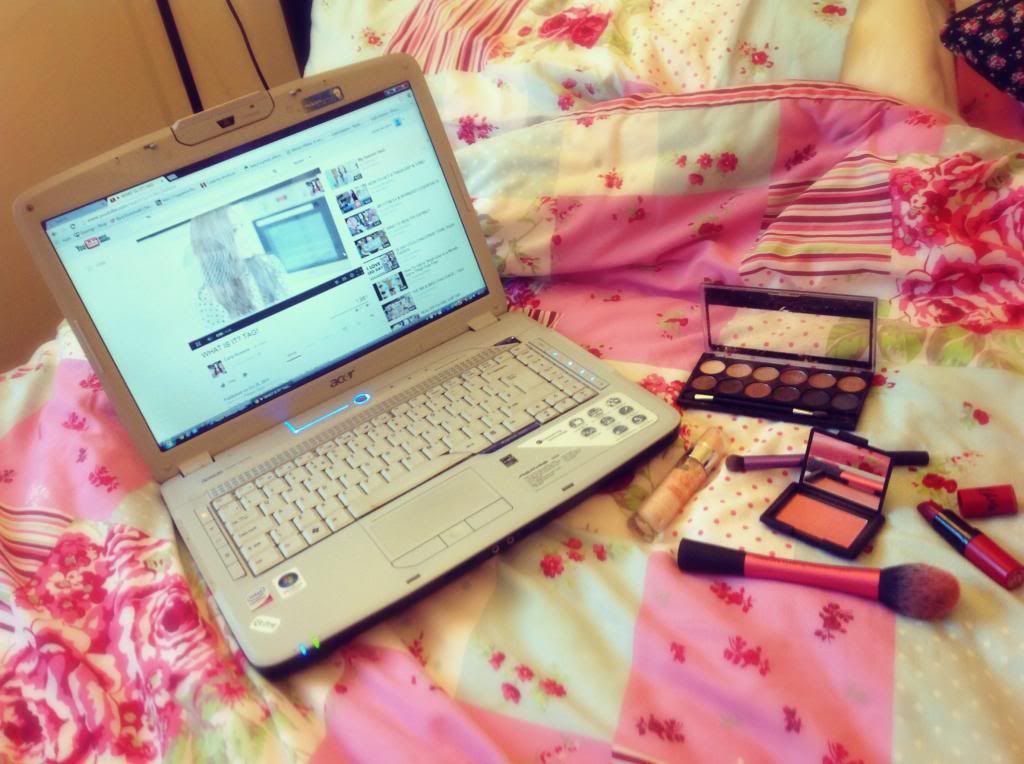 It's not often I get a night in by myself but when I do I like to make sure I have my pyjamas, cup of tea and laptop to hand. By the end of the night I usually end up with a wishlist as long as my arm and wondering why pay day is still so far away.
Lately though
I have been logging onto my laptop
and watching countless You Tube videos, especially 'Get ready with me' videos. As much as I love make up and have quite a vast selection I still consider myself a bit of a novice when it comes to applying the stuff, eye make up is still my weakness, one day I will perfect the smokey eye!
Below I have added a couple of links to the videos that have really helped me learn how to sort out my hair and make up properly.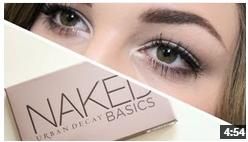 After watching this the Naked Basics pallet has gone straight to the top of my wishlist!
Barbara has such great cheek bones and has contouring down to a tee, this is another thing I really need to work on!
I love that Meg uses both high street and high end products,I'm sure 99% of bloggers and beauty you tubers own the Collection lasting perfection concealer, its amazing.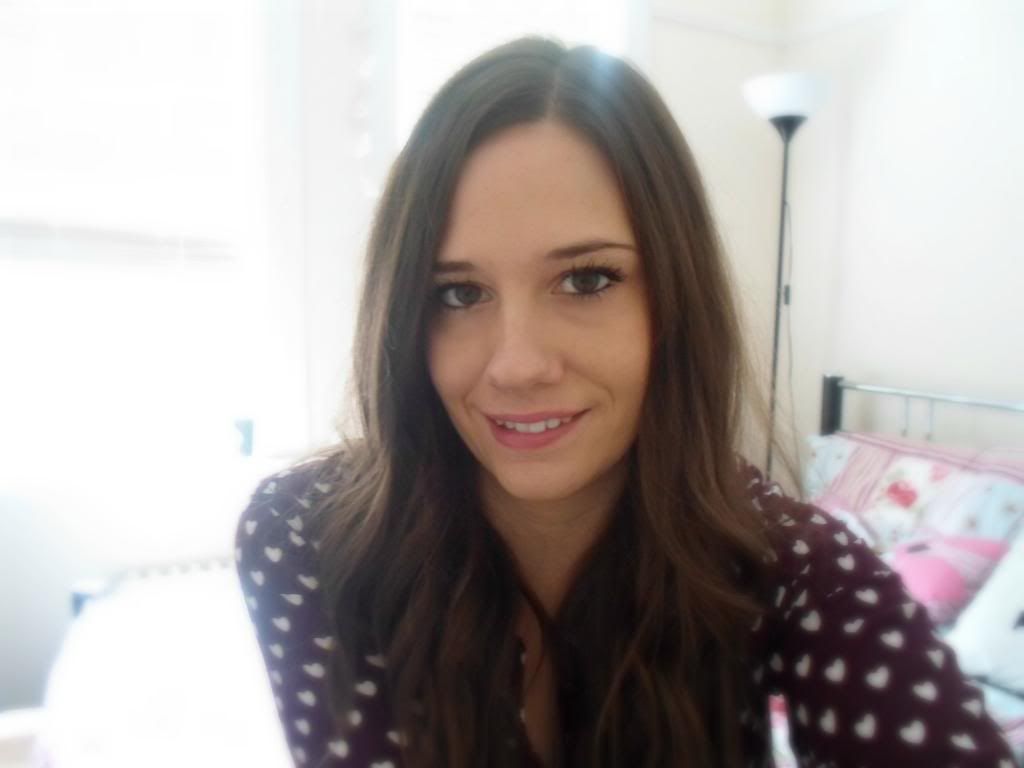 Face: Dr Jart water fuse BB Cream. Collection Lasting Perfection Concealer, Rimmel Stay matte pressed Powder
Eyes: Benefit World Famous Neutrals Palette, Dainty Doll Eyeliner. L'oreal Telescopic Mascara
Lips: Maybelline Baby lips in Punch Pink
Hair: Enrapture Totem Styler Setting 1-1-1.
What do you think? What You Tubers inspire your look?