Fresh flowers inside our pretty new jug, my house mate bought these and they really brighten up the dining room.
These shoes were just £8 from Primark, £8! I love them and think they look a lot more expensive than they are. A perfect accompaniment to my Zara Bag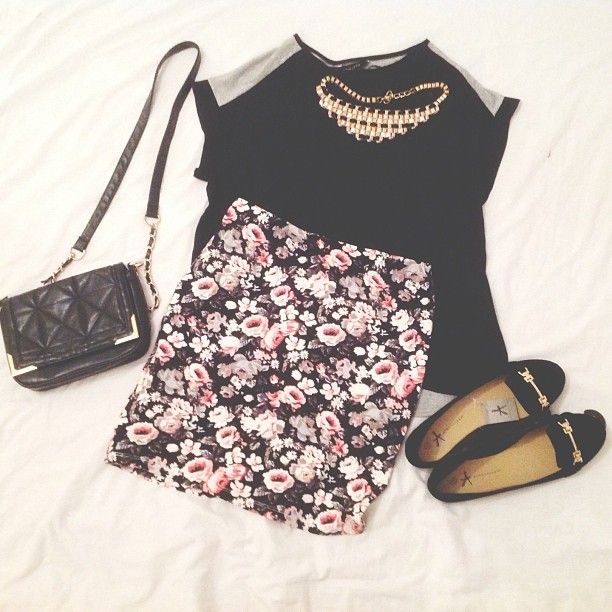 Finding a New Look Voucher that you forgot you had been given for Christmas. I obviously needed something to go with my shoes.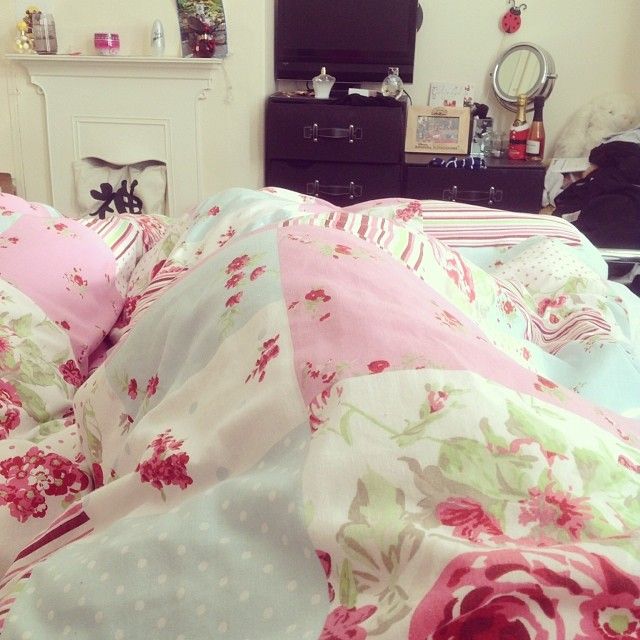 Fresh bedding and a lie in, enough said.
Valentines day, the perfect excuse for my boyfriend and I to bake a Camembert and eat cheese like it's on of our 5 a day.
Just a little positive post for a cloudy old Monday, although I'm now kind of wishing I was back in bed with an unlimited cheese supply, oh well back to work!
What little things make you happy?