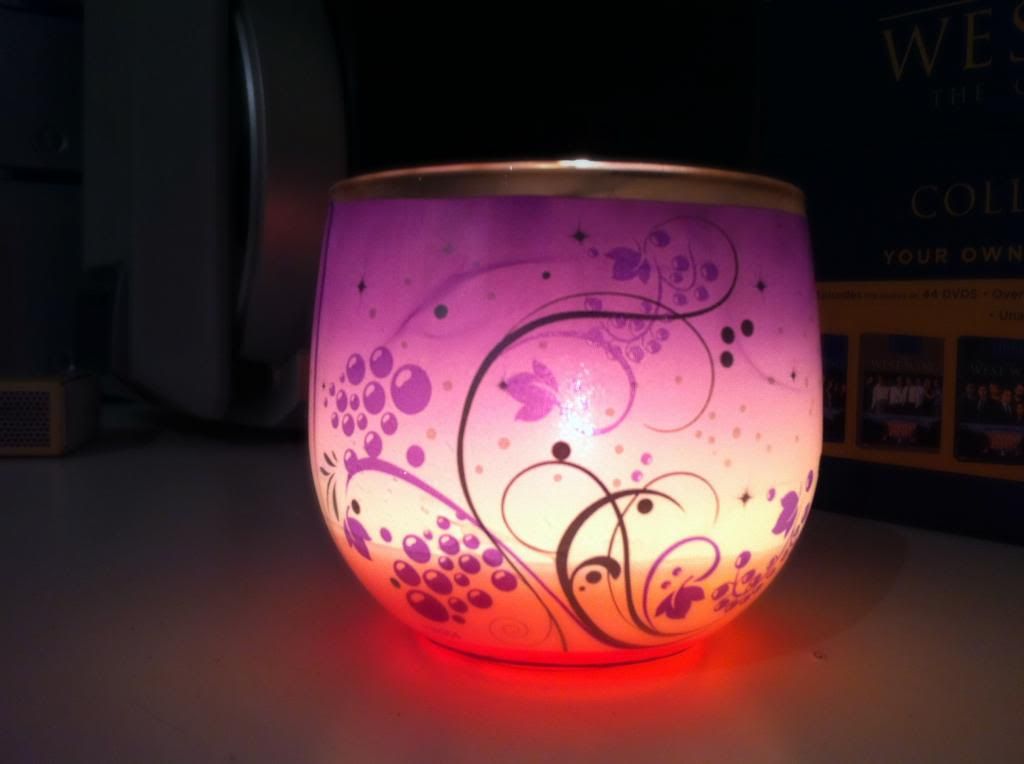 Hi guys. Its Monday again, and after a great weekend my Monday has been pretty (excuse my language) shit.


On my way to work this morning a car behind me managed to go into the back of me. Percy, my poor little car is not looking good. I've spent most of the morning on the phone to insurance companies; luckily the other guy has accepted full responsibility but it's still such a hassle trying to get everything sorted. I also need a hire car so it will be interesting to see what I get.


It's so typical I was only saying to my boyfriend just yesterday how I've never had an accident blah blah blah, I'm just so glad it wasn't my fault.


If there is snow/slush/ice where you are just be careful and aware of breaking distances, I know I sound like a preacher now but I'm so grateful my accident wasn't a lot worse. I'm hoping the damage on my car won't be too bad.
Anyway, the rest of my weekend was great. I'm still trying to watch my money as payday is still over 2 weeks away but on Friday night we had a small dinner party to make up for the fact I was ill on new year which was great. My non drinking is going strong, who knew you can get non alcoholic Kopperberg!? I've made it 2 we whole weeks and honestly I've really not missed it. My boyfriend is doing so well and has currently raised about £300 for cancer research, I'm so proud!
Saturday night was a night of films and snacks, still trying to be healthy we opted for cucumber, carrot sticks and humous, I did kinda miss the doritios and sour cream dip! It's so relaxing watching films by candle light. Two completely different films, TED and Black Hawk Down both a definitely worth a watch.
At the moment I'm just sitting at home waiting for my house mate to come home, I'm going to paint my nails a nice bright colour to cheer me up. The only good thing that's come out of today was leaving work early and while there was light I was able to take some product photos woohoo!
What have you been up to this weekend? Hope your Monday was better than mine!