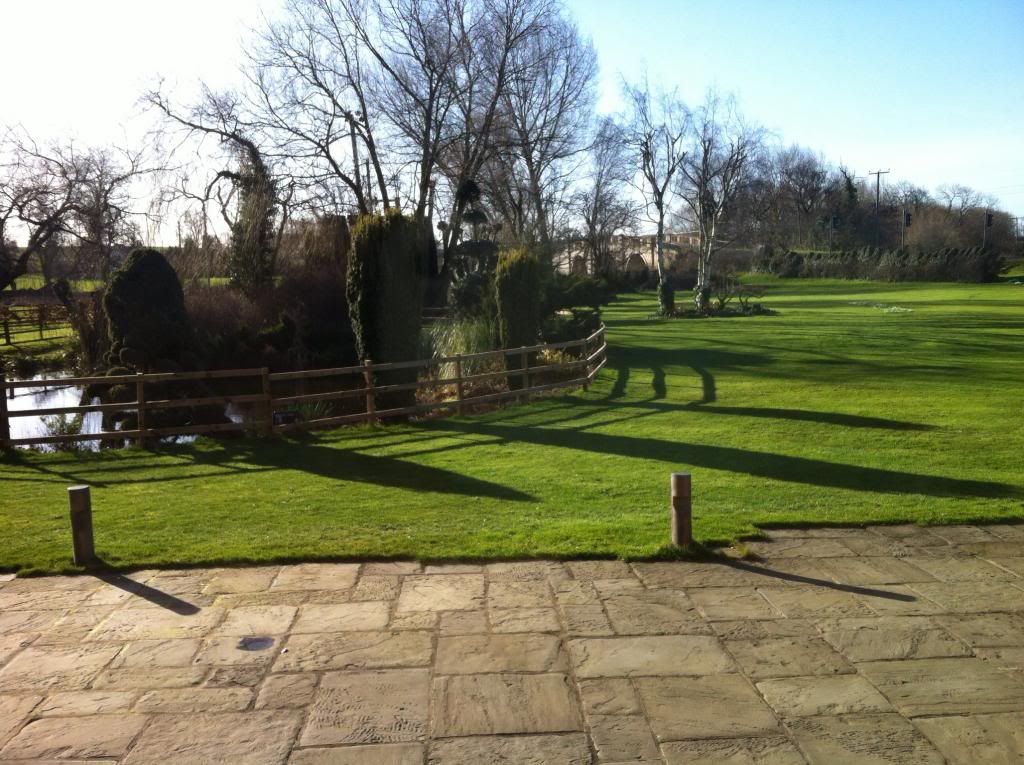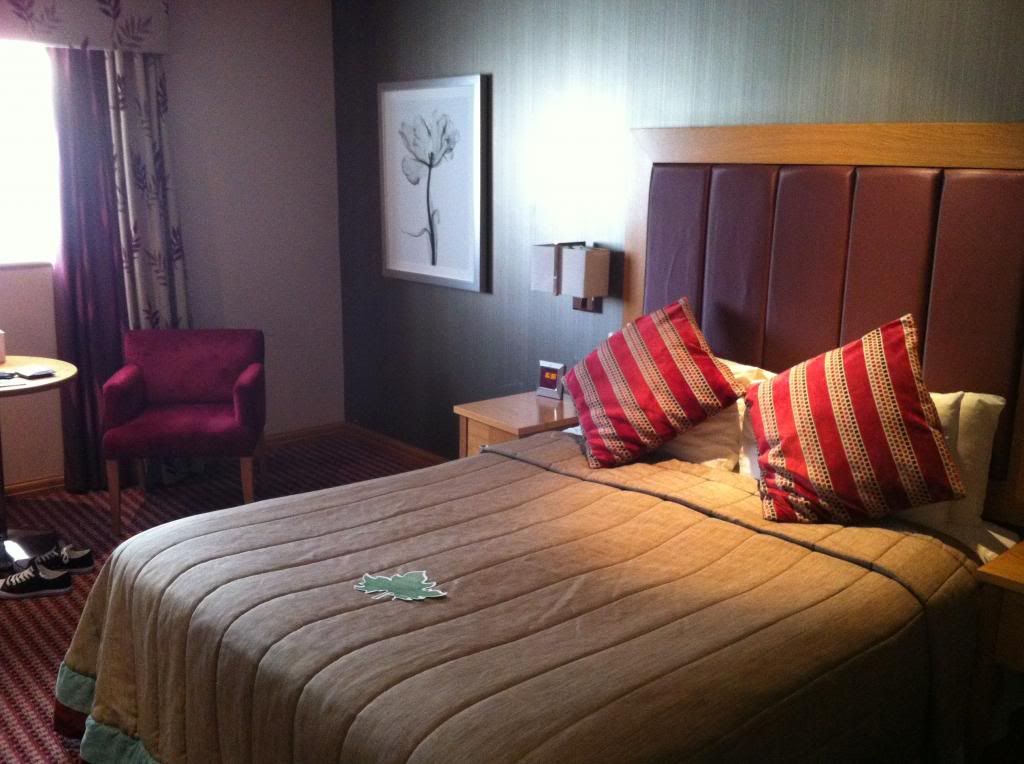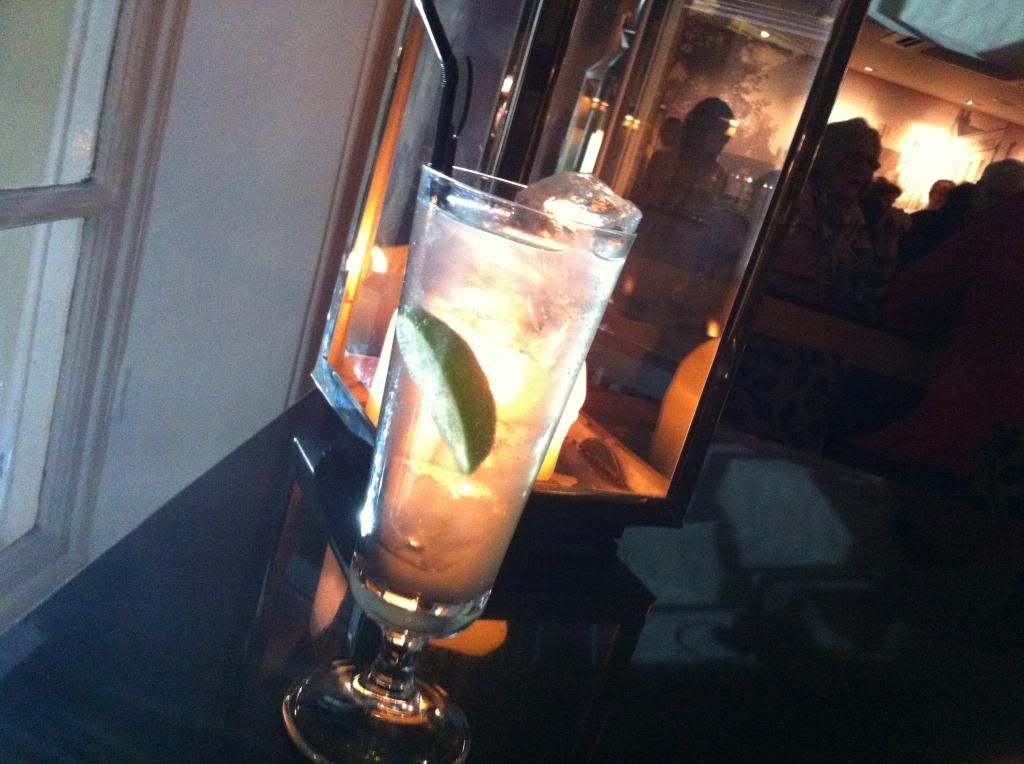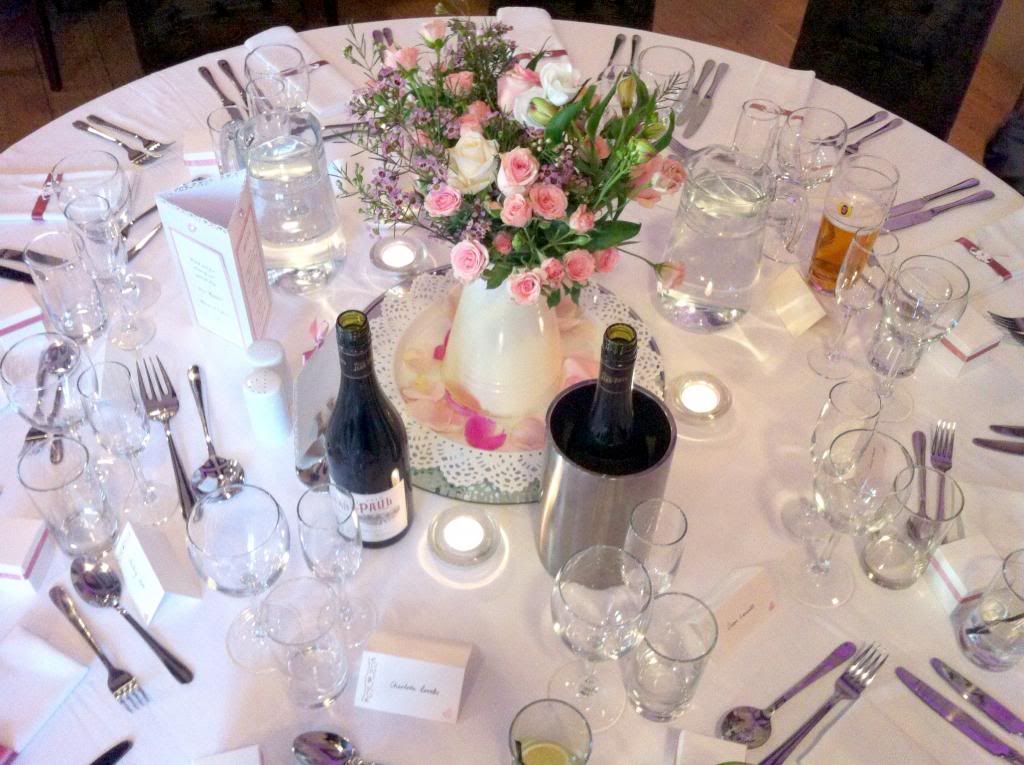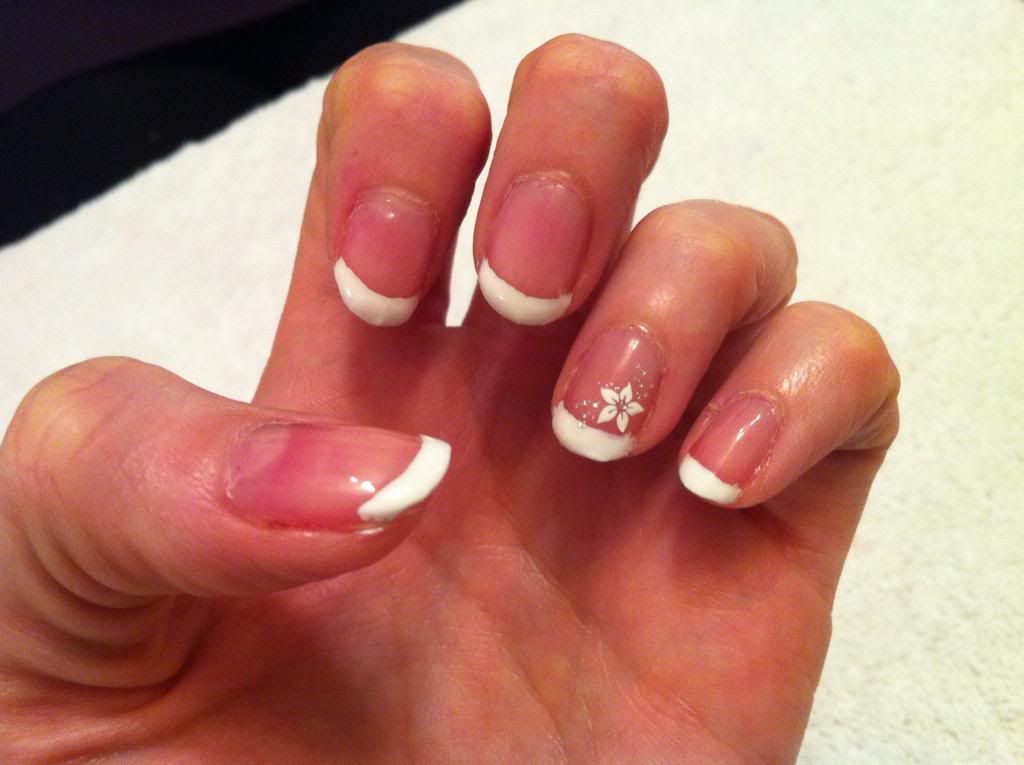 There's nothing like a good wedding to bring all of the people you love together. Last weekend we ventured up north for my cousins wedding and it couldn't have been a lovelier weekend.
First of all I think getting to stay in a hotel is a bit of a treat, especially when the bed is massive and ridiculously comfy! Before we hit the sack we did find time for a couple of drinks, the Grey Goose elderflower fizz cocktail in particulate going down a bit too well for me!
We were so lucky with weather it was just a bit windy but it was worth the wind to see my auntie chasing her hat around the venues garden, Priceless!
The wedding itself was gorgeous, the centre piece was beautiful I'm such a sucker for a good jug of flowers and the tea lights just finished it off perfect.
It took me forever to find a dress but in the end I found this beaut from
AX Paris
and knew it was the one, my sister did my nails to match.
Overall a beautiful day and congratulations once again to the happy couple.