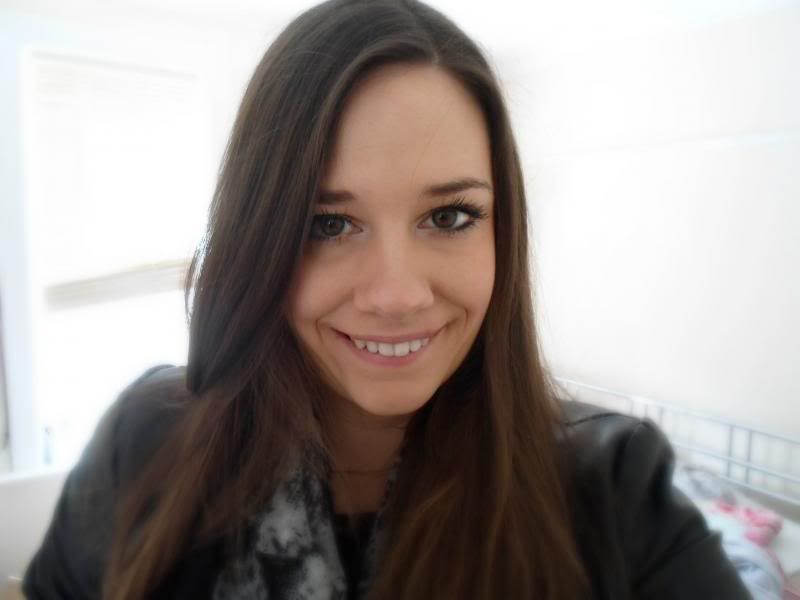 Face: Bourjouis Healthy Mix Foundation and Concealer,

Collection Lasting Perfection Concealer. Rimmel Stay Matte Pressed Powder, Dainty Doll Blush My Girl
Eyes: Maybelline Gel Eyeliner, Elf EyeBrow Kit in Dark, MUA White Eyeliner,
L'oreal Volume Million Luminizer Mascara.
Lips: Revlon Lip Butter, Cotton Candy
♥
This is my Shopping face. I love a bit of white eye liner to the inner corner of my eyes. it's really pretty and make me look a bit more awake. I'm all so back on the Healthy Mix foundation, I couldn't resist it when I found out it had been relaunched. For me this is 100% the best highstreet foundation I've tried.
♥
This week I have bought a new car! My little KA called Percy has been so faithful for the last 6 years but unfortunatley he was starting to cost me more than it's actually worth so time for an upgrade. My New Fiesta has big shoes to fill!
♥ A new car results in a massive spending ban. I really need to stop giving into blogger hype and actually start using up some of the products I have so you can expect more blog posts along the lines of 'shopping my stash', some outfit posts and a couple more lifestyle ones thrown in there too.
♥
I am finally motivated about fitness. i have downloaded an iphone app called 'My Fitness Pal' and my god it really did show me that I was eating way more calories than I actually thought I was! In the first week of logging my food I lost 4 pound, 4 pound! That never happens to me but it's really spurred me on. Fit body here we come!
♥
My little blog has hit 500 followers. WOW. I remember writing my first posts wondering if anyone would actually read it and now 500 followers just seems crazy! I'm pleased with how far my little blog has come and I'm looking forward to it growing some more throughout the next year.