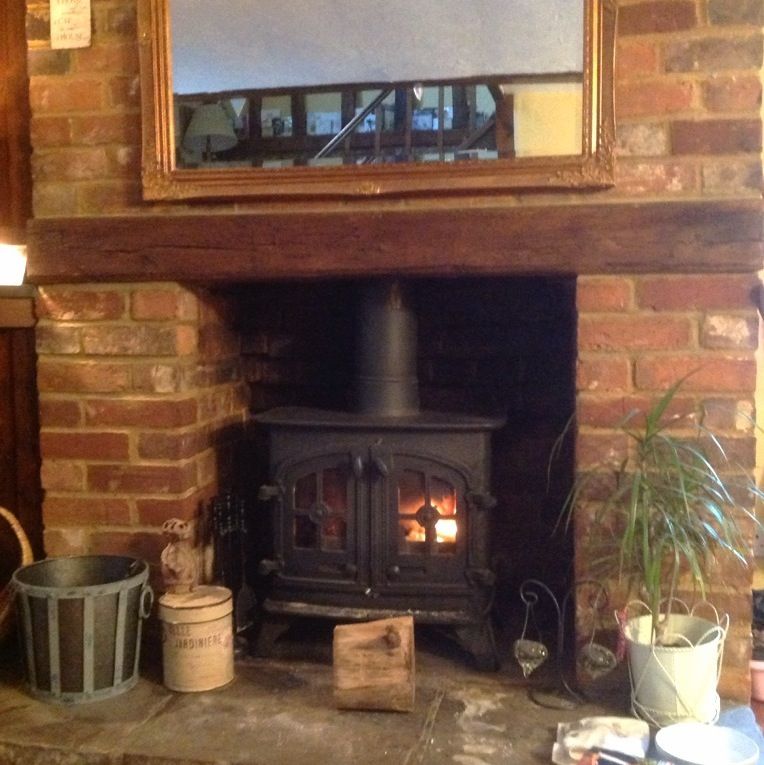 Last weekend my boyfriend and I took a trip down to no so sunny Kent to see his family. I love going to visit, his mum lives in the most gorgeous cottage and you just can't help but feel at home.
Unfortunately the house had been hit by the floods and the garden was completely submerged. As there was nothing more we could do than help mop up and put more sand bags in place so we decided to take his mum out for some lunch, I went for the seafood platter which was to die for!
After lunch we headed back to the house, and to be honest we didn't actually move from the sofa again. I can't remember the last weekend when I actually did nothing and I actually really enjoyed it, a cheeky glass of prosecco or two helped as well!
We also got the chance to have a much needed lie in the next morning and cuddles from Jasmine the cat! So even though the weekend started off on a downer it was still nice to get away from home and just relax. Is it too early to start hoping for some sunshine?