So not to state the obvious but Mexico is HOT, like really hot and some days I was pretty sure I was melting but that's ok because it was the most beautiful place I've ever been to. I'm in the middle of going through all of my photos to put into posts but in the mean time I have put together a list of the products that saved me while I was out there.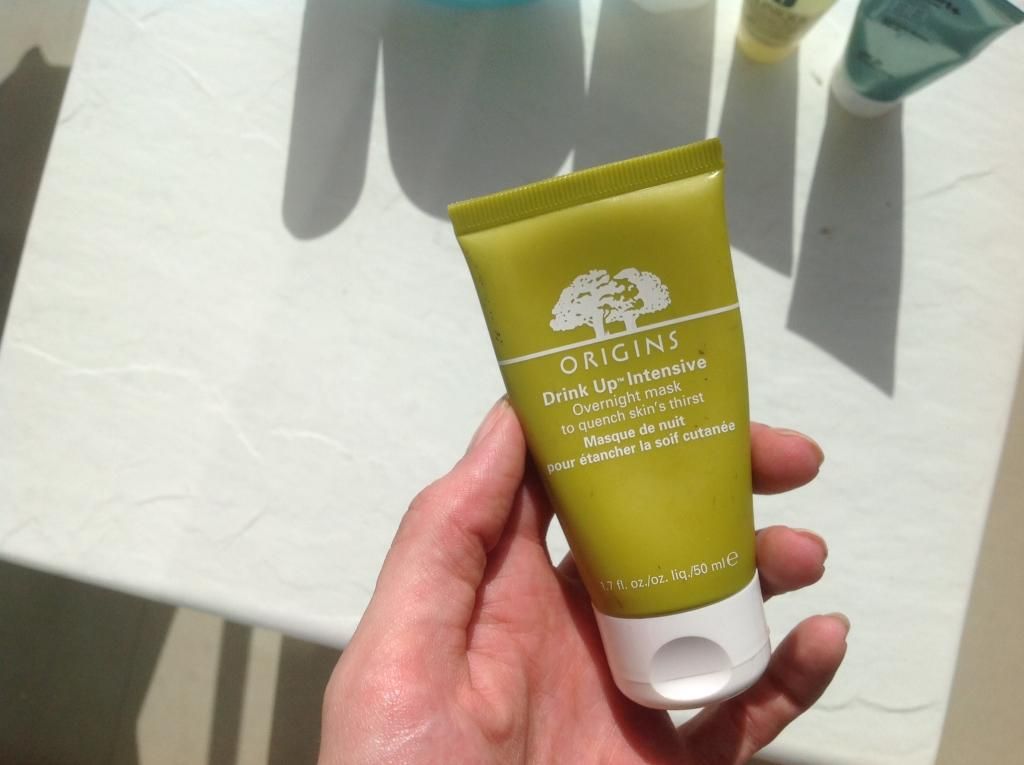 Origins Drink Up Over Night Mask – God I love this product it's the most amazing thing for keeping your skin hydrated and in the Mexico heat it was definitely needed, I used this every night before I went to sleep and my skin definitely thanked me for it.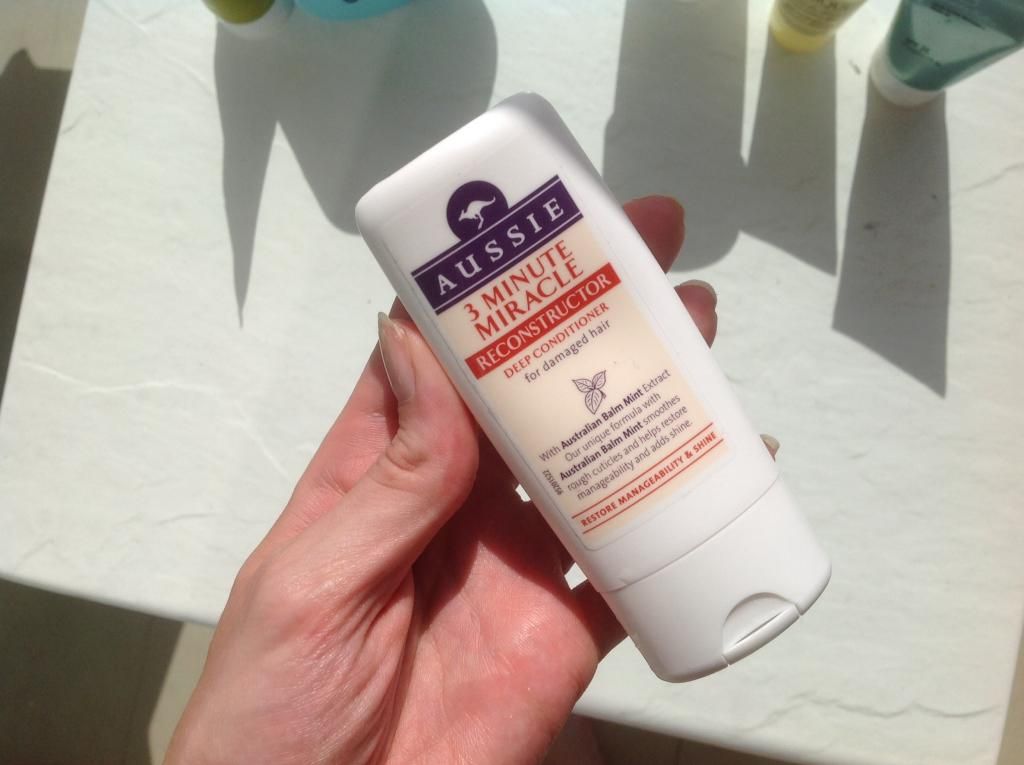 Aussie is usually my go to hair brand for holidays and the fact that they make their 3 Minute Miracle conditioners in miniature is genius. You leave the conditioner on your hair for 3 minutes after washing and it leaves your hair feeling soft and healthy, which is just what you need after a day in the pool or the sea.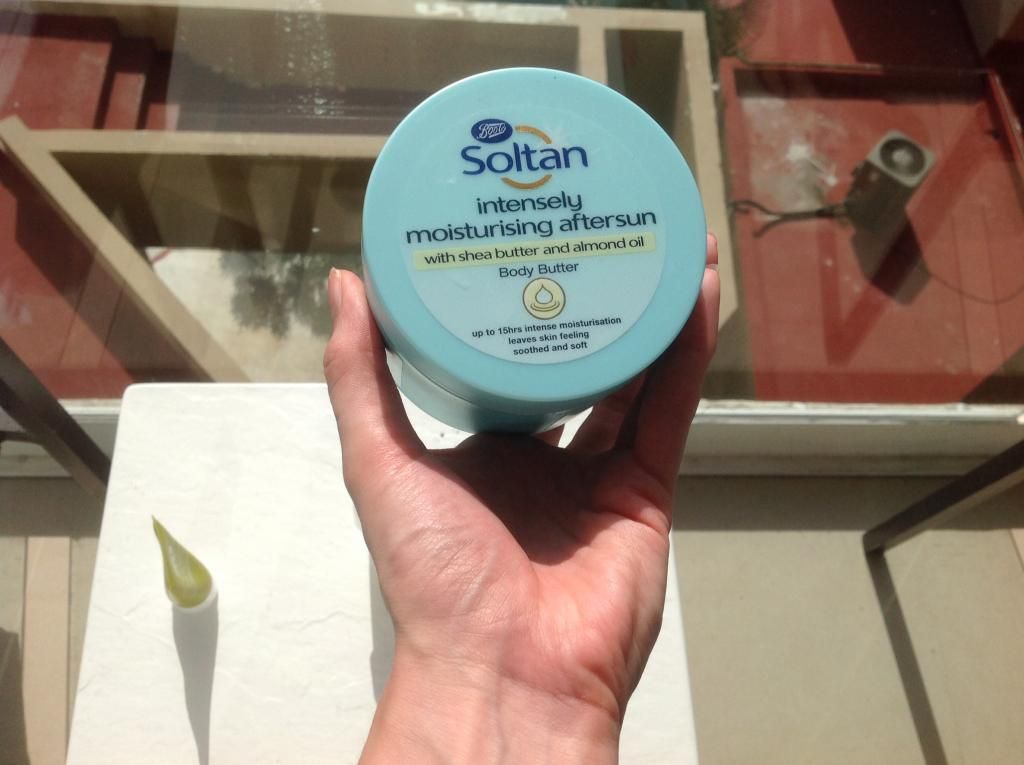 Aftersun is usually a tricky one for me as sometimes they break my skin out in rashes. I'm all for being protected but when it makes your skin horrible and blotchy it's not really the sexy beach look I am for. I picked up the Soltan intensely moisturising after sun from Boots as it said it contained shea butter and almond oil and it works like body butter. This was an absolute life saver of a product it smells amazing and really soaked into the skin reducing the burn and leaving my skin super soft. I will definitely be grabbing a pot of this on all of my future holidays.
I know deodorant isn't the most glamorous of products but the fact is we all need it. I went for the Sure Maximum Protection which is quite expensive for a deodorant coming in at about £5 but it was honestly worth every penny as it lasted all day, I would have spread this all over my forehead if it was possible because it really did reduce the amount of sweat (nice) and kept me fresh.
I used the Clinique Dramatically Different Moisturising Gel every morning to give my skin that little extra boost. As it's a gel its not too heavy but still manages to get deep into my skin and prepare it for the day.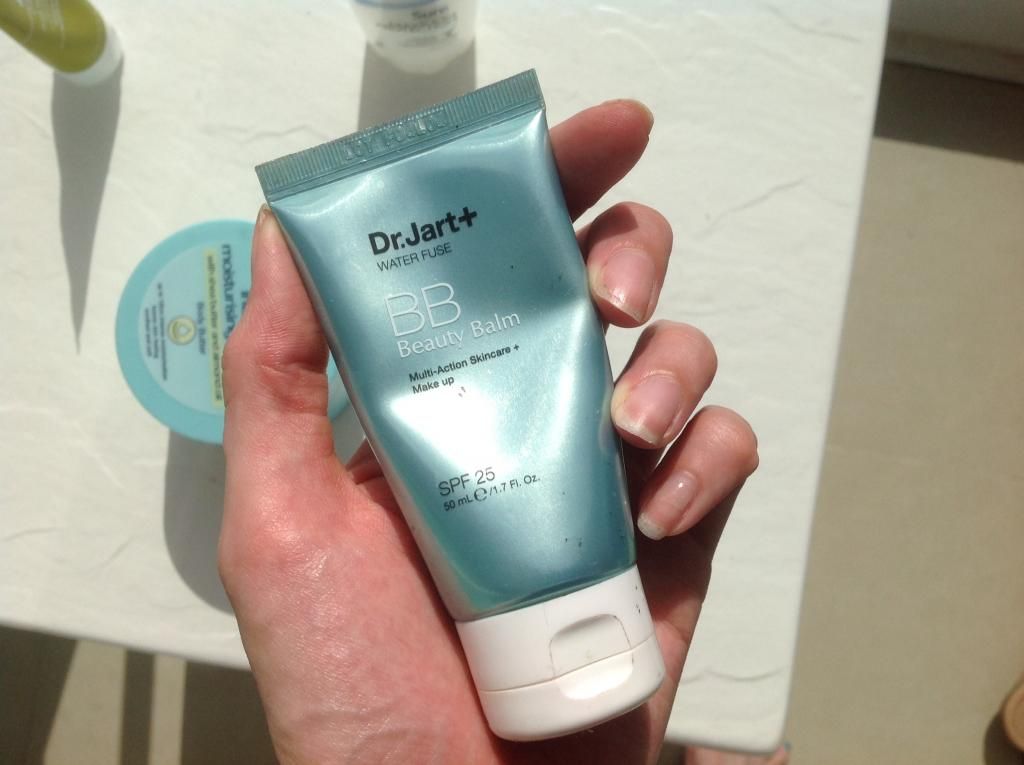 Last of all is the DrJart Waterfuse BB Cream. I try and wear as little make up on holiday as possible, 1 to let my skin breath and 2 because the majority of it just melts off. In the evenings however I do like to make an effort and this is the best thing that I have found which gives coverage, hiding all the burnt red bits but is still light and lets your skin breath.
What products are your saviours on holiday? Will you be taking any of these with you this year?