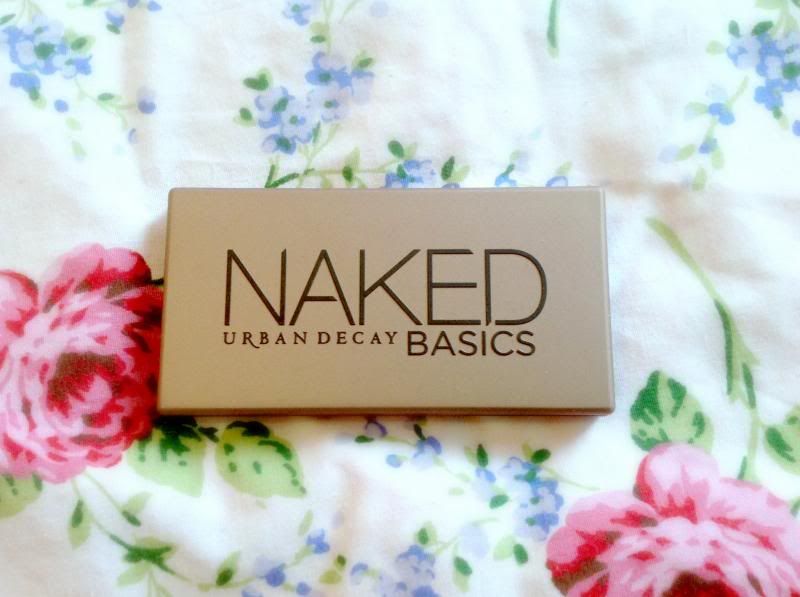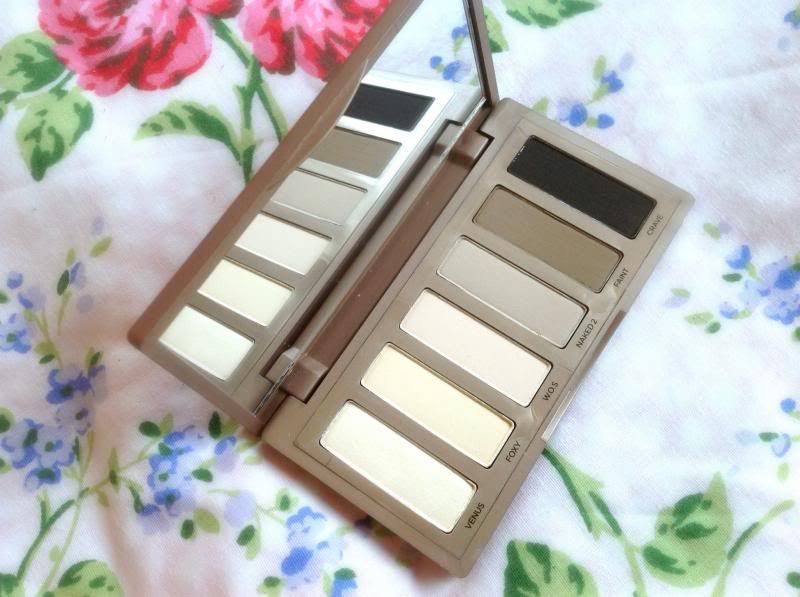 I feel like the Urban Decay Naked Basics Palette was made for me. Eye shadow is not something that I use daily as with work I like to try and keep my make up as natural looking as possible. Don't get me wrong I own many a gorgeous eye shadow palette but sometimes I feel these can look a bit to OTT for daytime wear.
Cue the Naked Basics palette, a pocket sized version on the infamous Urban Decay Naked palettes but filled with 6 neutral matte shades. I love how small this palette is it's so convenient for travel and the mirror inside is a great size.
As with all of my experiences with Urban Decay eye shadows the quality is second to none. The pigmentation is very strong and the colour true to pan, they also blend beautifully for that flawless finish.
My favourites include Venus and Faint. Venus is the most perfect highlighter colour which I love to use on my brow bone. This shade does have a slight shimmer to it so it's also lovely for the inner corner of your eyes. Faint I have actually been using for my brows! The mid tone brown colour fills in my brows so they look defined yet still natural.
If mattes are your thing or you are looking for something a little bit friendlier for everyday wear then I cannot recommend this enough.
Do you have this palette? What eye shadow do you reach for on a daily basis?