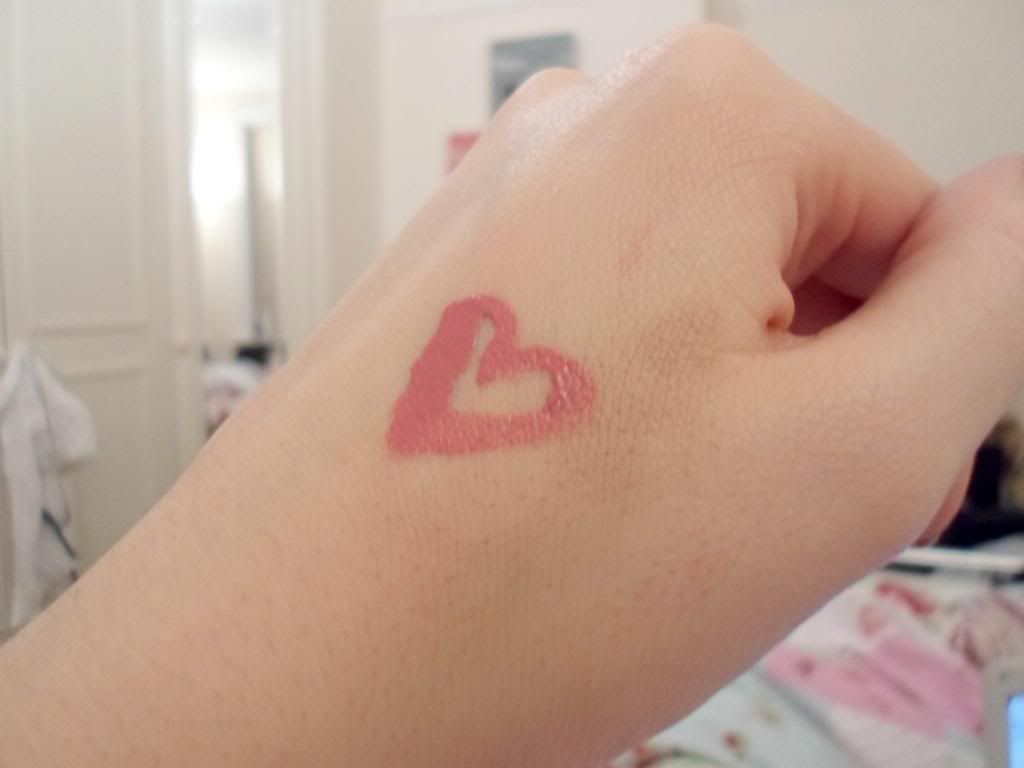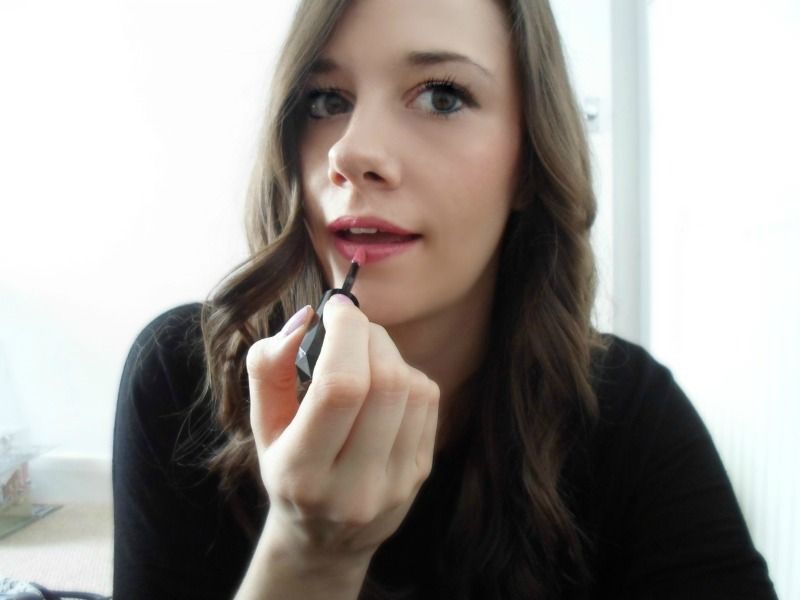 To be honest when I first heard about the
Rimmel Apocalips
I wasn't overly excited but as usual after reading many reviews I found myself perusing the isles of Boots hunting them down.
I decided to go for Celestial, a pretty pearly pink that's perfect for every day. The formula applies so easily, it lasts on my lips a good few hours and doesn't leave my lips feeling dry. I did find that it made its way onto my teeth quite easily but I'm not sure if that's me being an idiot applying it in too much of a rush?
I'd quite like to try out Big Band next which is a really vibrant red but I'm not sure if I'm brave enough to pull that off yet.
Have you dabbled in the Apocalips yet? What's your favourite shade?

Once again I can't believe it's already Monday morning where does the weekend go!? I had a job interview this morning to work in corporate event sales and got it! I'm just so worried about working on commission though as I've never done it before and obviously I have bills and rent to pay so I'm really scared! Does anyone else work on commission? Do you find it's worth it? would love your thoughts.

what did you get up to this weekend?