This weekend was a bit of a crazy one for me; bank holiday mixed with your best friend's birthday is only going to end one way, messy! Diet went completely out of the window but hey sometimes you have just got to let go and enjoy yourself so I thought I would show you a few snippets of what I got up to.
I couldn't resist these flowers; I love how bright they are.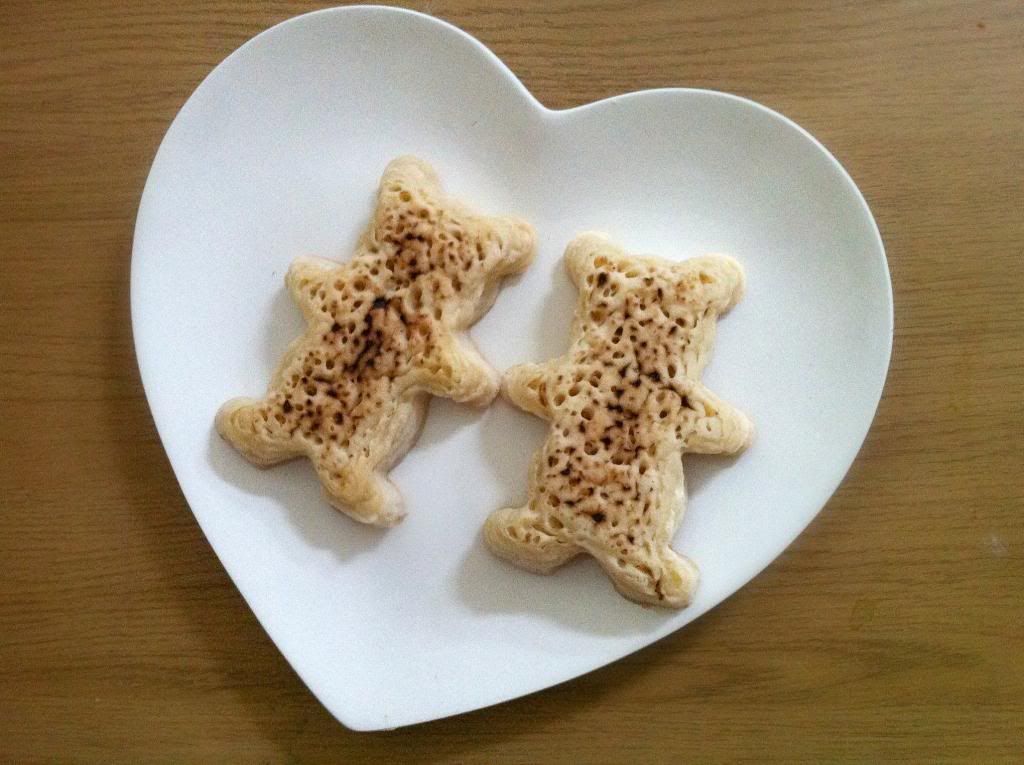 The Easter Bunny crumpets are the hardest things ever to track down but my boyfriend did find these cute little teddy bear ones!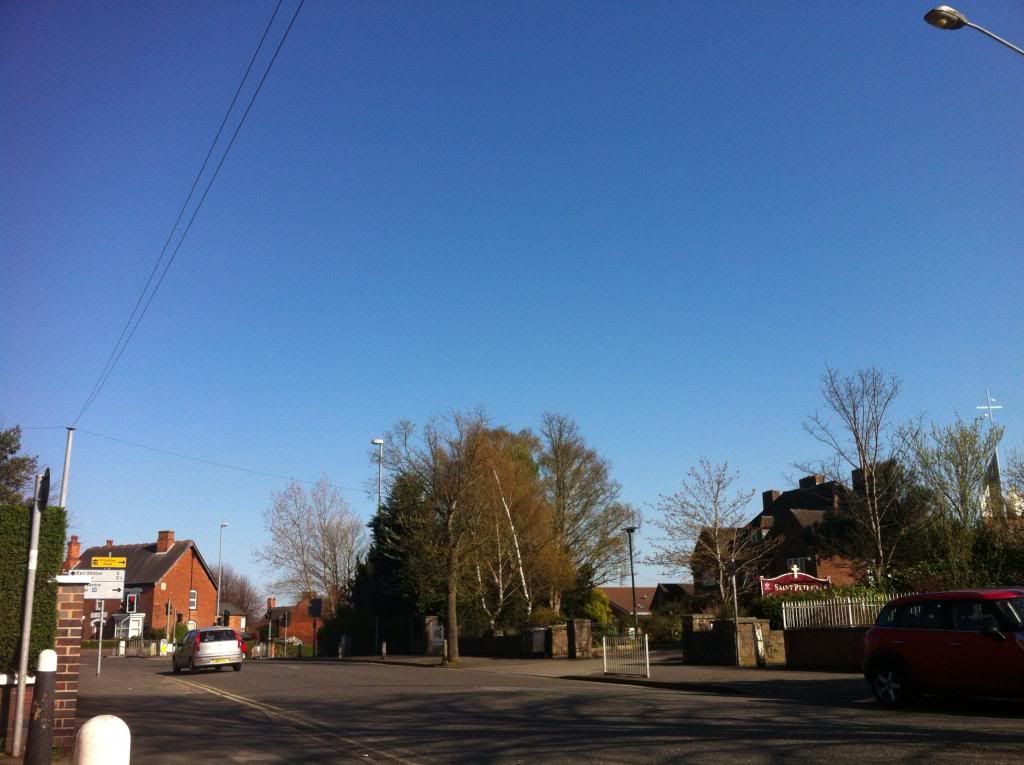 We were so lucky to have a bit of sunshine, not a cloud in the sky.
And here's where it got messy. I hate shots and I hate jager but somehow always find myself doing a cheeky jager bomb or 4!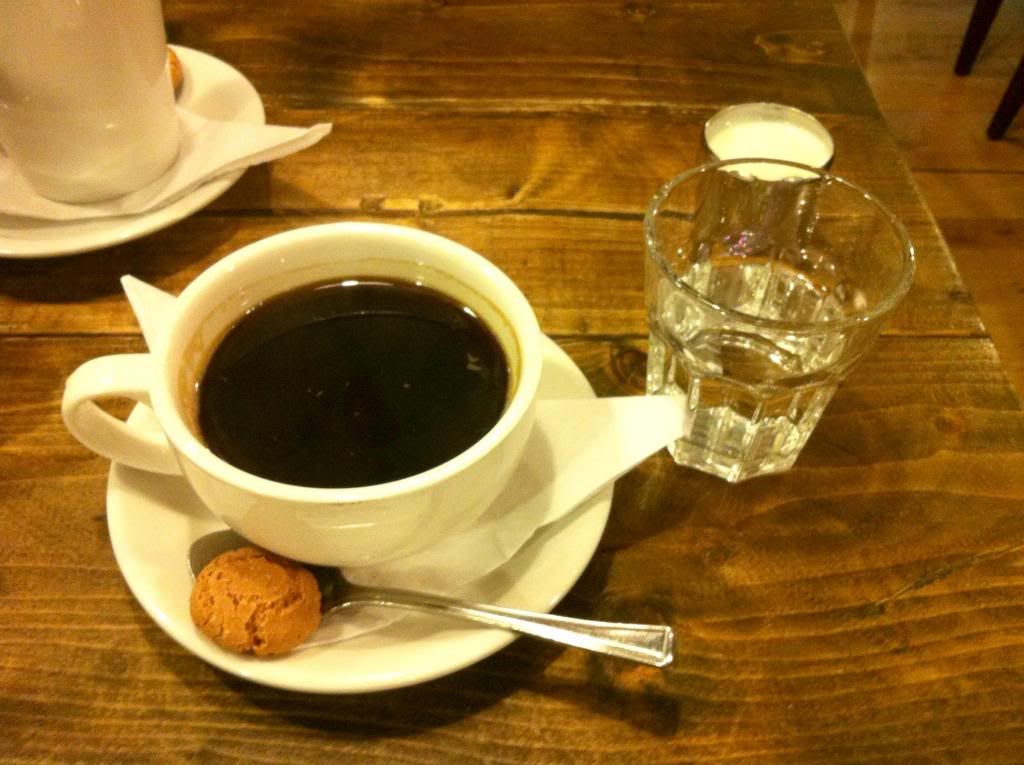 And recover. The next morning a strong Americano was needed...
...and a Goats cheese panini to soak it all up!
The nice weather was a perfect excuse to wear my pretty Primark shoes and new
Topshop jeans.
Being back at work has been such a struggle, I know it's only a four day week but I'm still convinced it's Thursday! Hope you all had a good Easter!