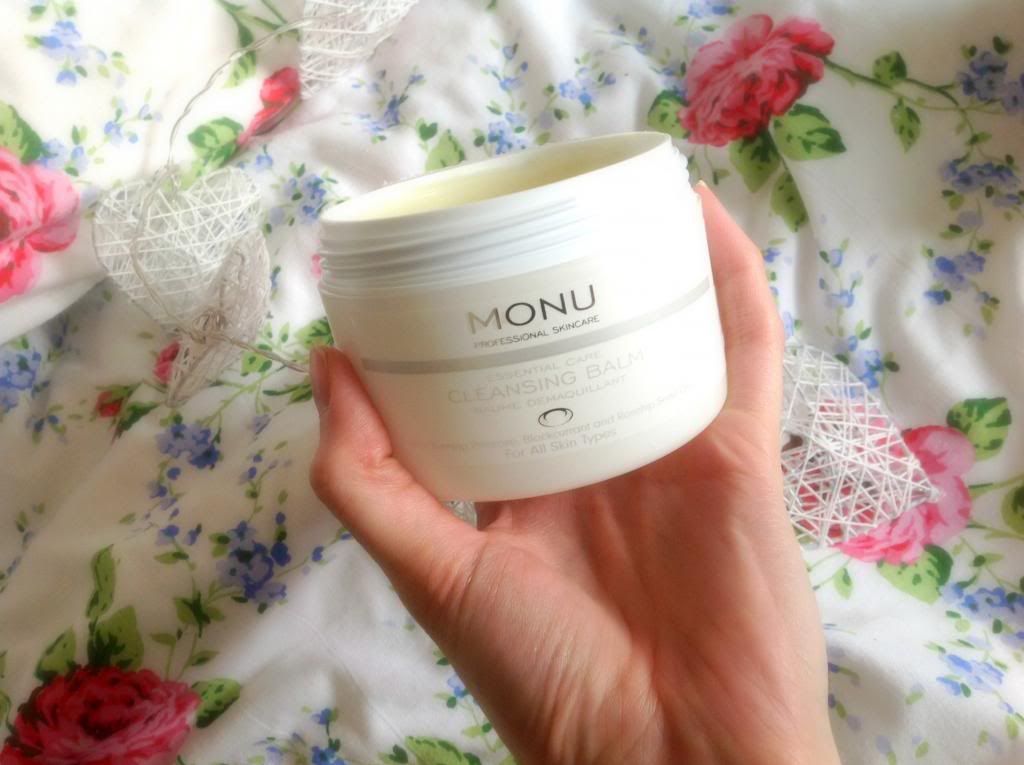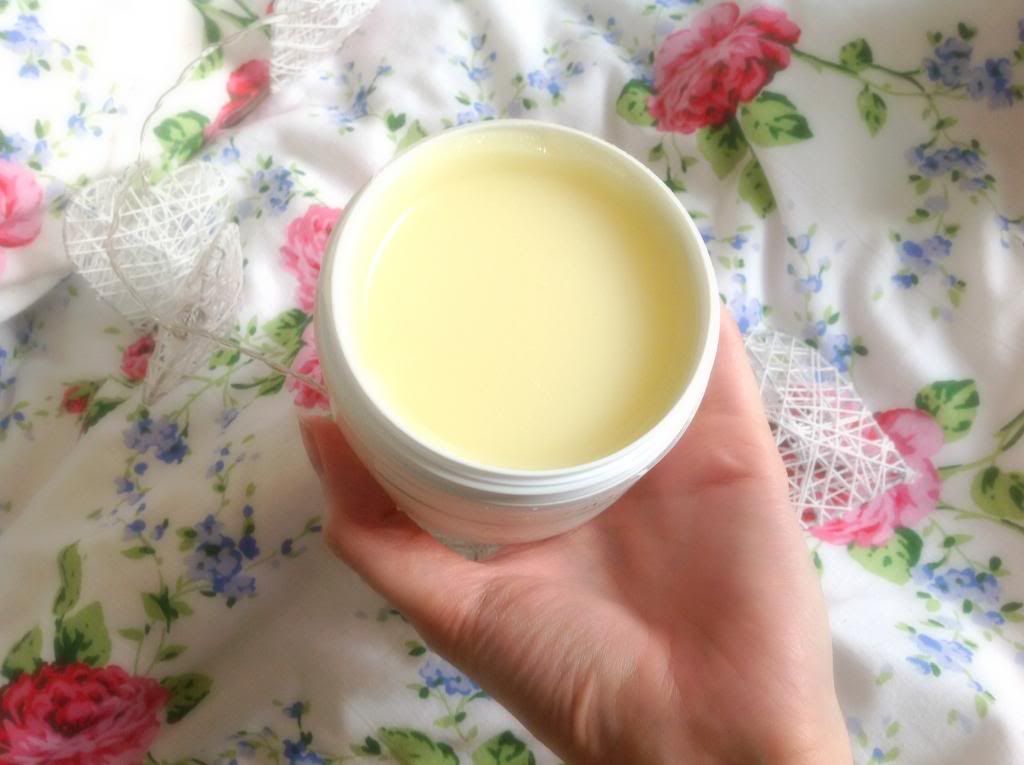 If you read my blog often then you will know that I am a big fan of cleansing balms. Since discovering beauty blogs my skincare routine is something that has had a huge over haul and if I was to recommend a splurge to anyone then a cleansing balm would be it.
The Monu Essential Care Cleansing Balm is the latest cleanser to be added to my collection. Monu wasn't a brand I was too familiar with but after a browse on their
website
and reading about their beliefs and using natural ingredients I was impressed.
First of all the balm comes in a hefty 150 gram tub which is 50 grams more than my usual balms. The packaging is simple and plastic but I like the clean white look.

It contains Apricot Kernel Oil Bergamot Essential Oil, Blackcurrant Seed Oil, Evening Primrose Oil, Jasmine Essential Oil, Rose Essential Oil and Sweet Almond Oil. Needless to say this creates a gorgeous aroma which is quite spa like.
The consistency is a lot more runny than the balms I am used to and also feels a little grainy, but once applied to my skin it melts in, removing all my make up and giving my skin the deep clean that it needs after a hard days work. I have been using this every night for the last month and I love how soft and healthy looking it leaves my skin.
The Monu Essential Care Cleansing Balm retails at £39.95 which may seem pricey but as I said earlier you do get an additional 50 grams worth of product compared to other balms so I think it is complete value for money.
Have you tried any Monu products? What's your favourite cleanser?