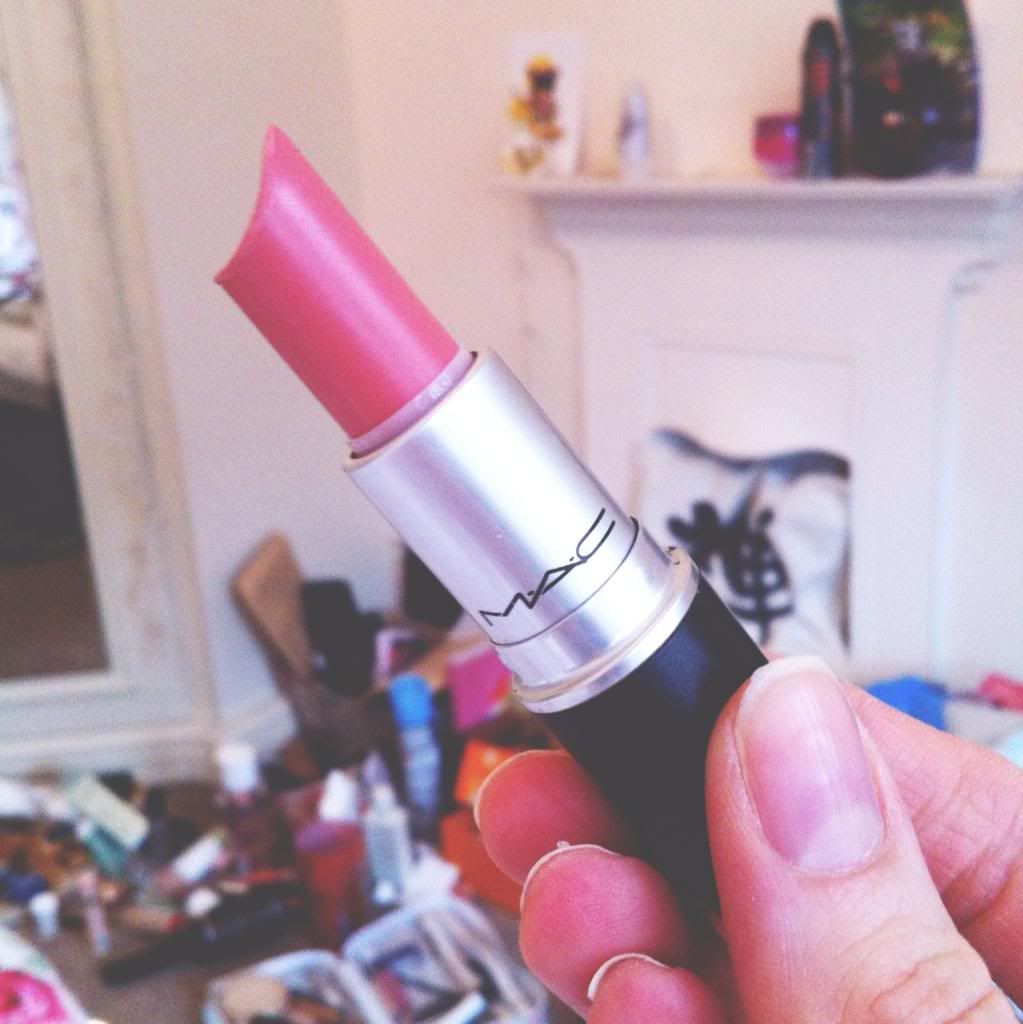 Falling back in love with an old fave, Mac Hue is perfect for everyday wear.
Cute little vintage shops which make me want to buy everything even though its not essential.
New jewels perfect for spring.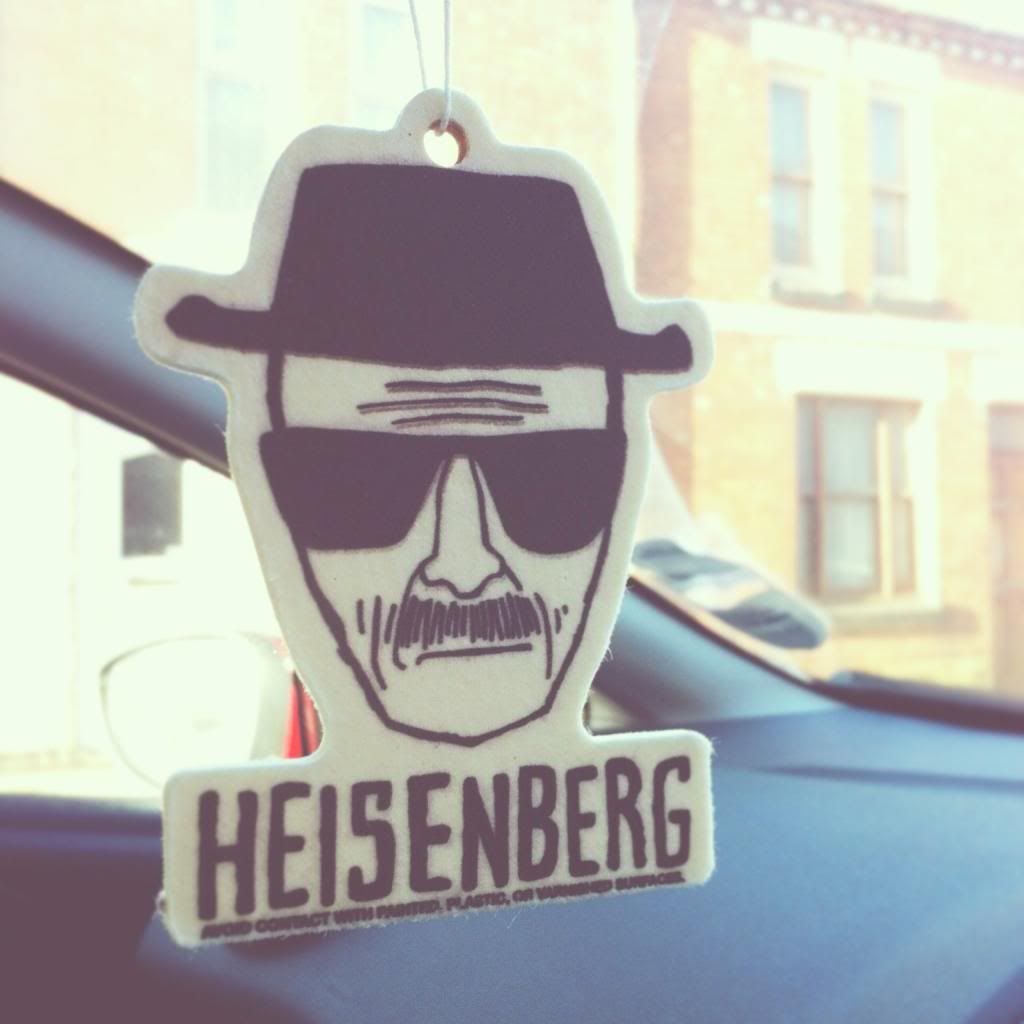 My Car smelling of lemons while looking bad ass.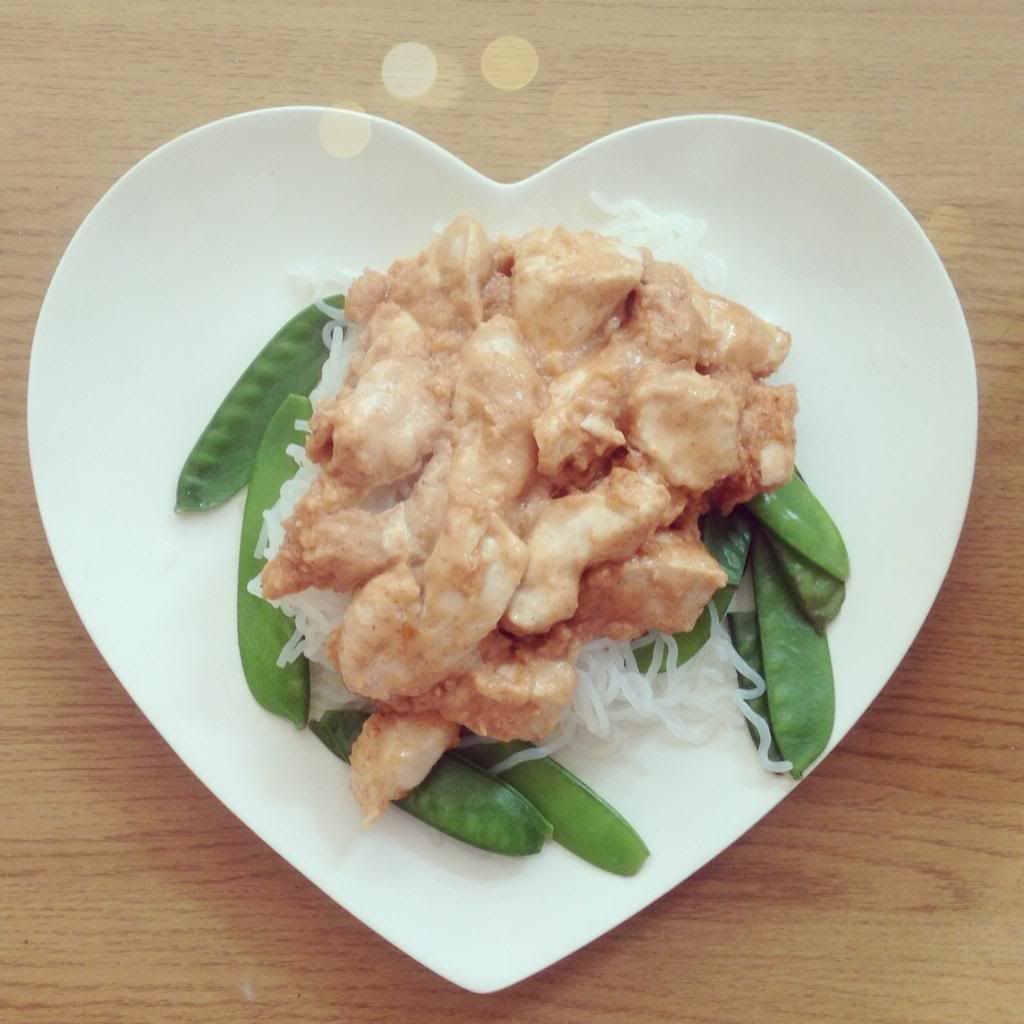 Healthy home cooking on a heart shaped plate, this peanut chicken was amazing!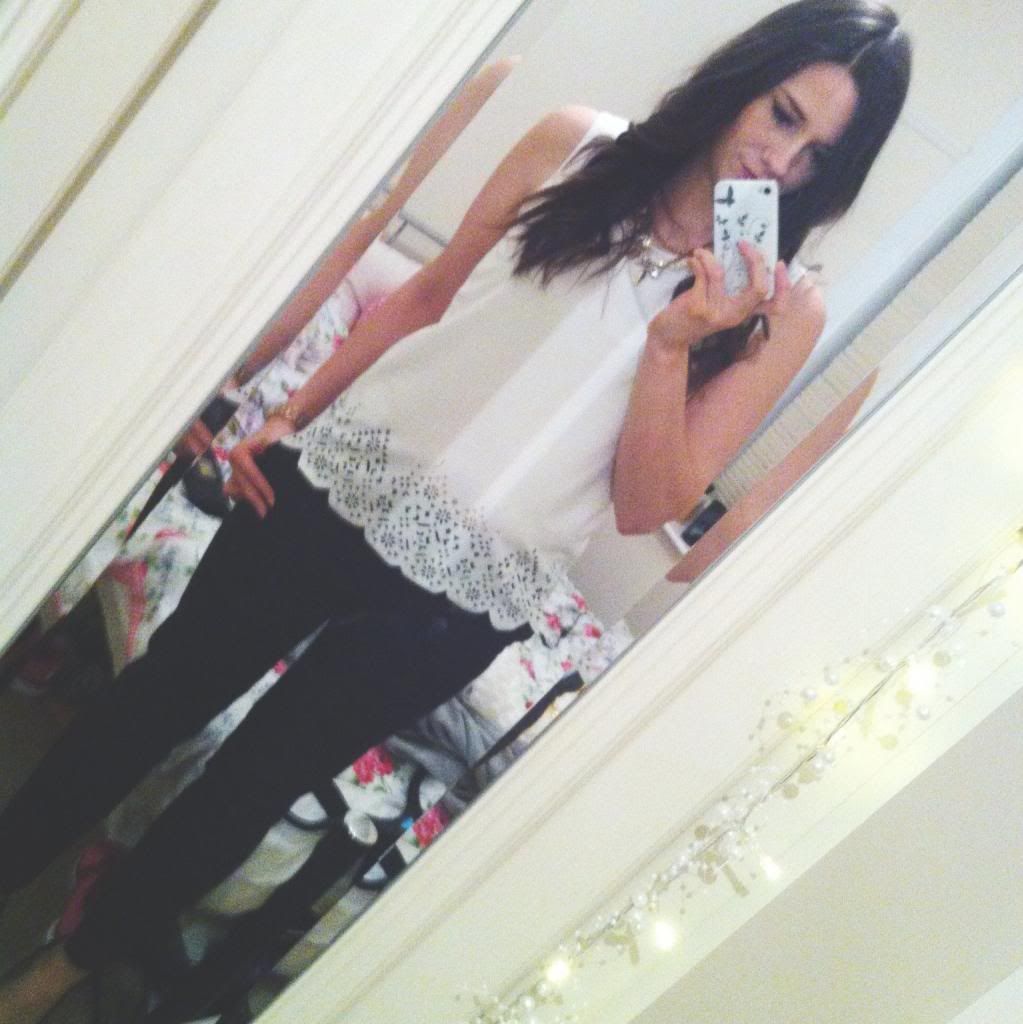 Buying clothes a dress size smaller thanks to the point above :)
What little things have made you happy lately? Oh and Happy Friday!