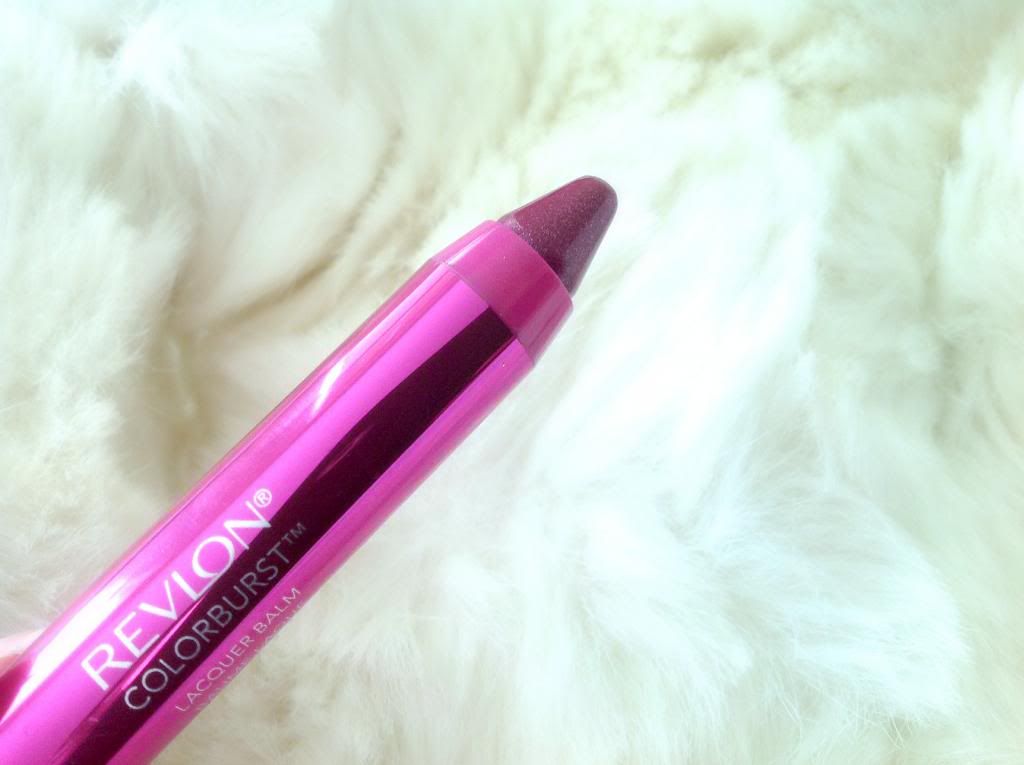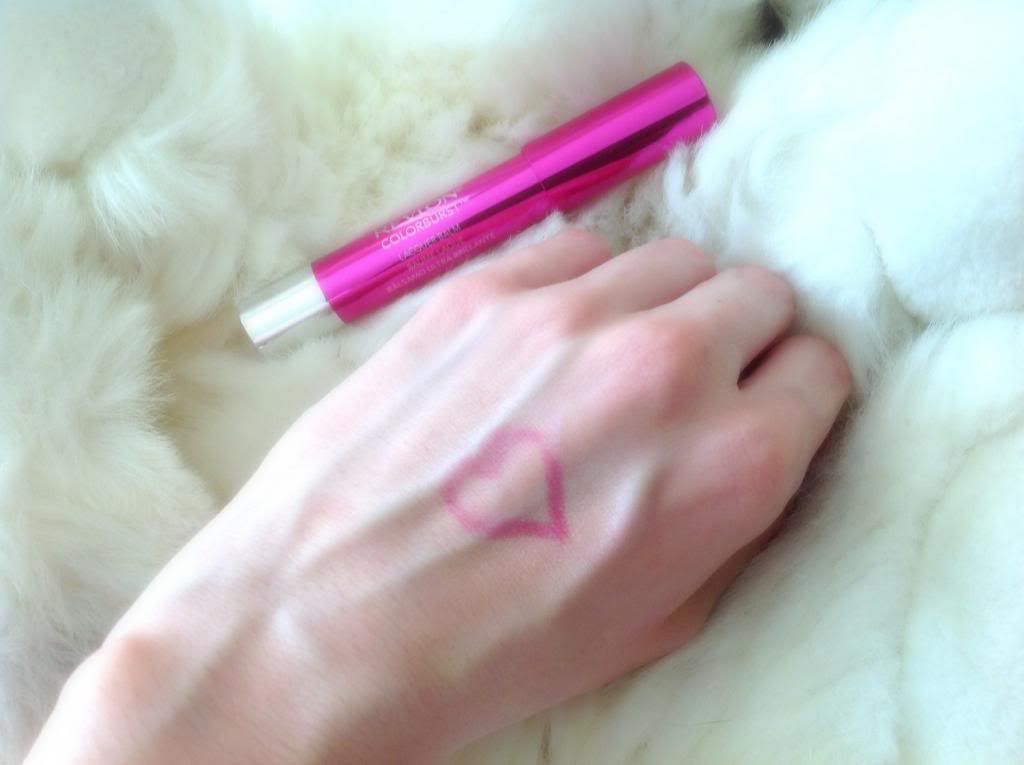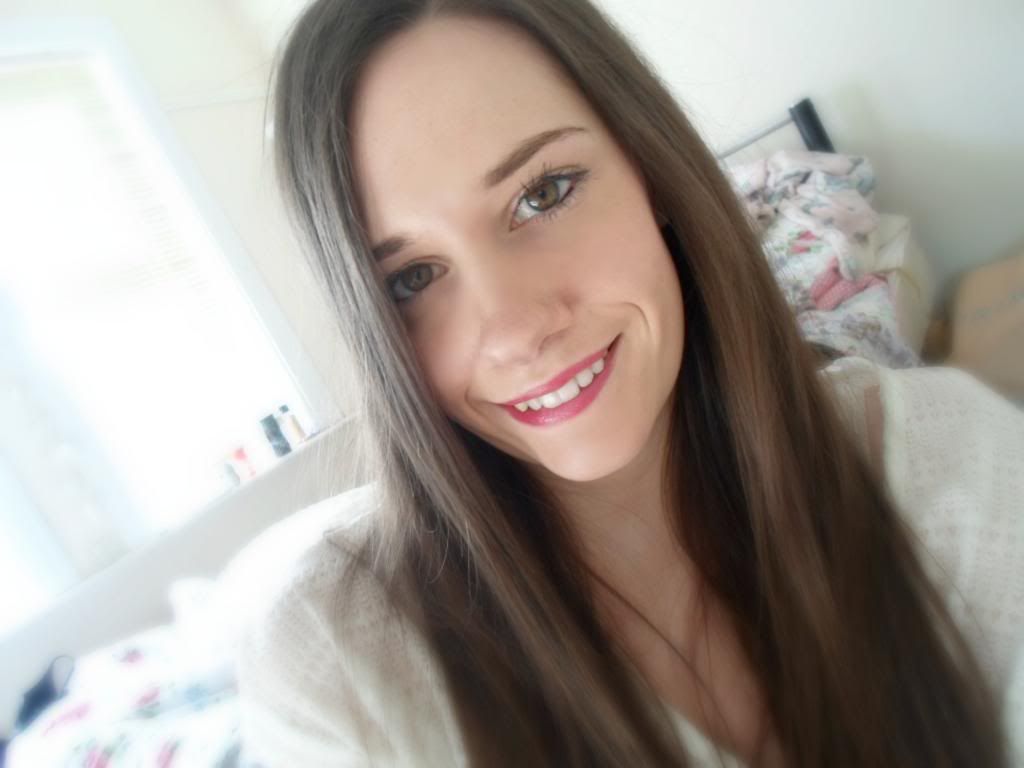 As a big fan of the Revlon Lip Butters I was super excited to get my hands on one of the new Colorburst Lacquer Balm.
After a long swatching session I finally decided to go for the colour Whimsical, which is a deep pinky purple shade. I think I'm starting to learn what colours suit me most, I always lust over nude shades but I find they make me look a bit pale and washed out so for me pinks are definitely the way forward.
I opted for Whimsical as it is perfect for a night out but also not too scary to wear in the day time. The High shine finish is spot on and I find the colour easily buildable if I'm trying to create a bit more of a bold look.
The product applies easily and adds moisture to my lips as it contains shea, mango and cocoa butter; it also has a slight peppermint scent which I wasn't expecting but it does add a nice fresh feeling.
The matte balms are at the top of my list to try next!
Have you tried any of these? What shade is your favourite?