I live in a little town where not much goes on so when my friend told m a cute little tea shop had opened I was like a small child screaming please can we go! I finally got my way and we booked in for afternoon tea.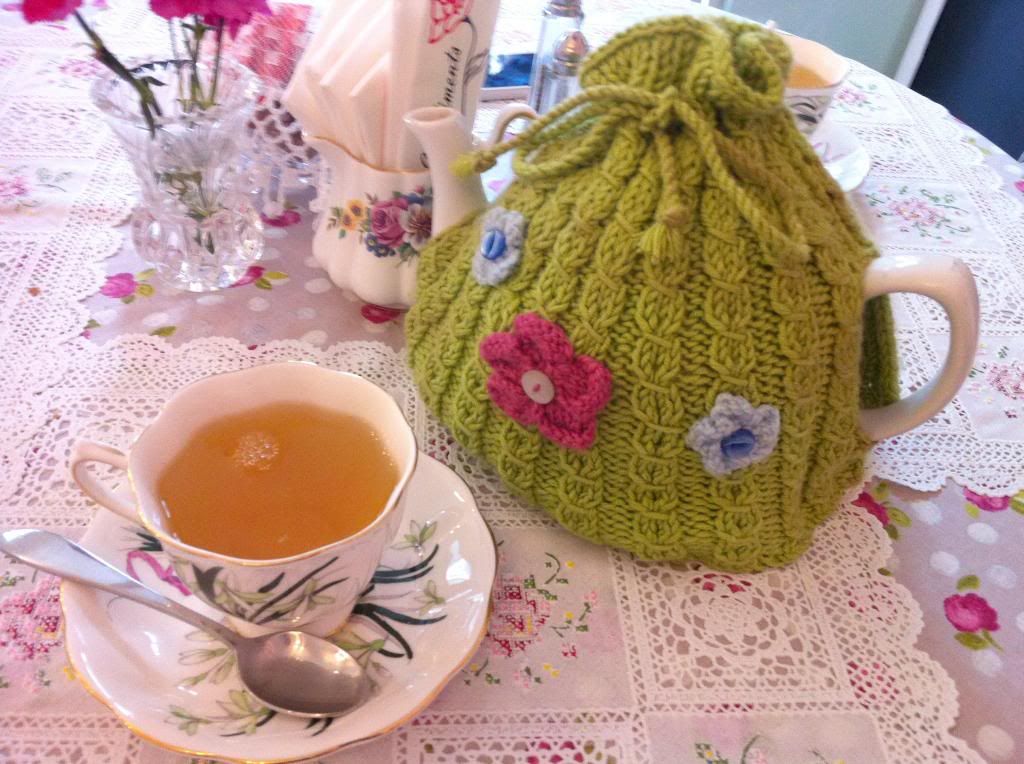 It was just has I had wanted it to be filled with polka don't bunting, floral table clothes and woolly tea cosies. Shabby chic at its best! We opted for a pot of green tea; I can drink this just like normal tea now after training myself to like it!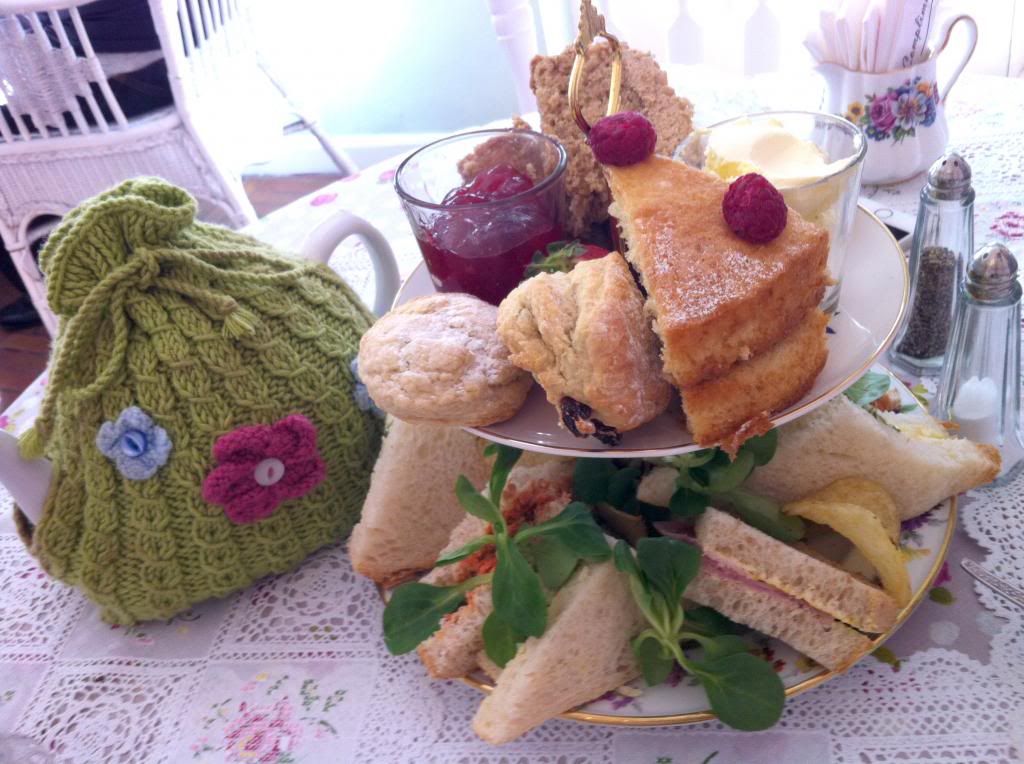 The food came out on a gorgeous little floral cake stand with sandwiches on the bottom and the cakes on the top.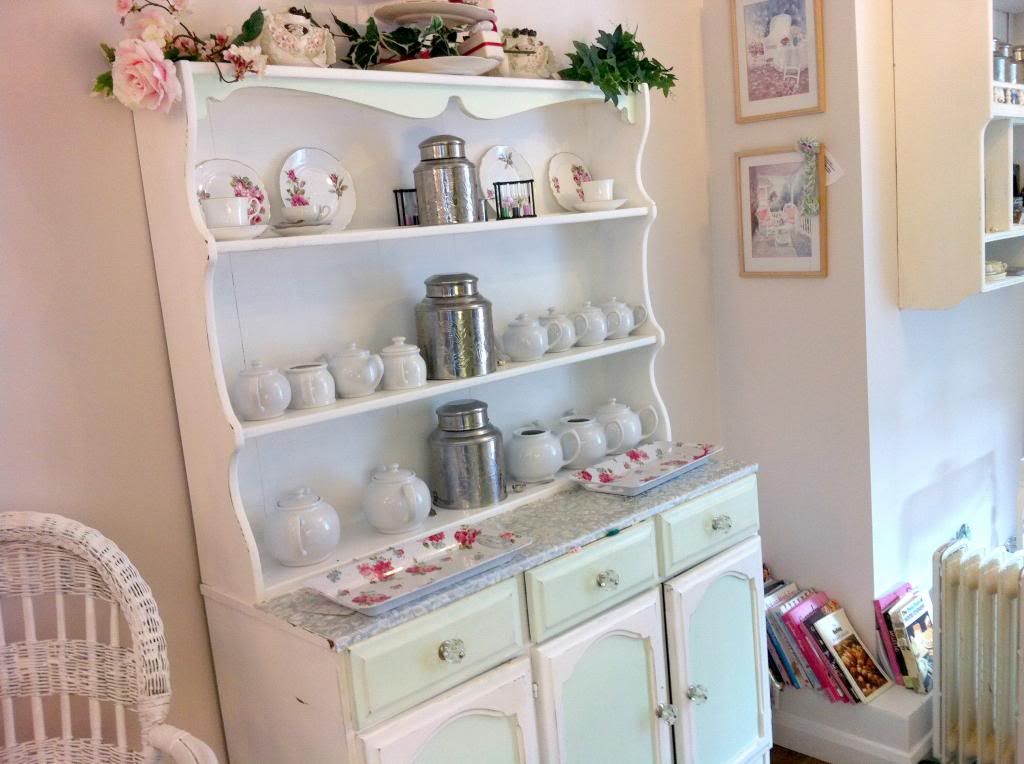 It was all super yummy but you just can't beat the comfort of a scone with clotted cream and jam, talk about an indulgence!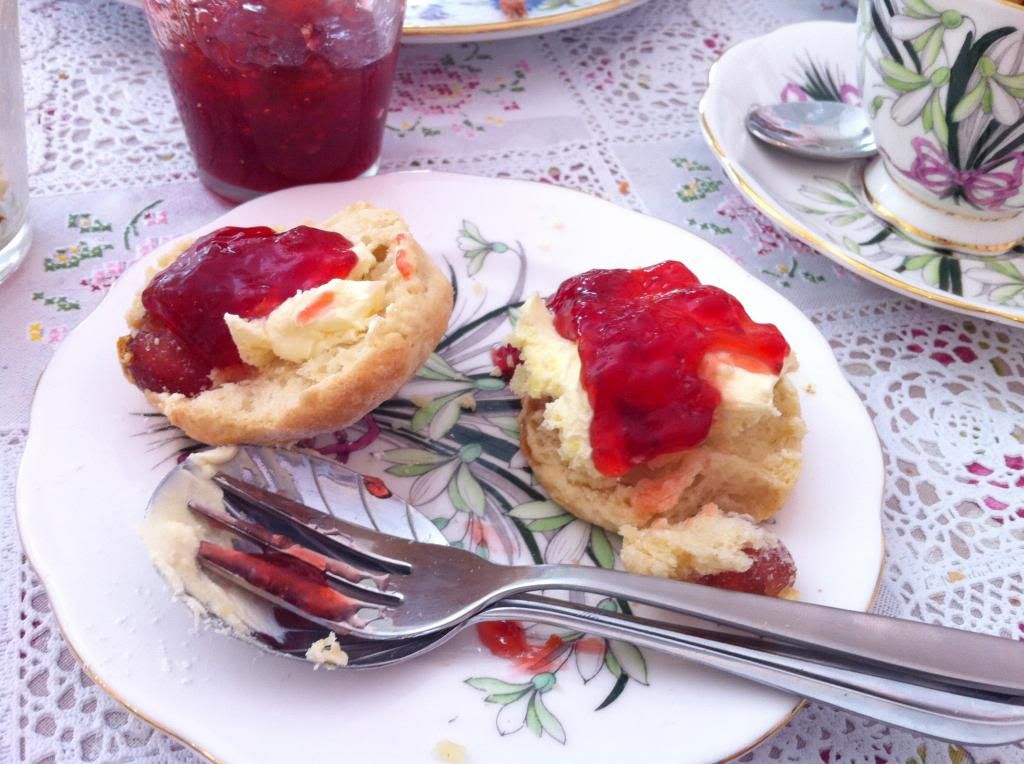 After we had eaten the last crumb and had drank all the tea we could I was really ready for a nap – how old does that make me sound!
Anyway I had a lovely afternoon and I can't wait to go with a few more of my friends, I think I will take my mum too.
What did you get up to this weekend?