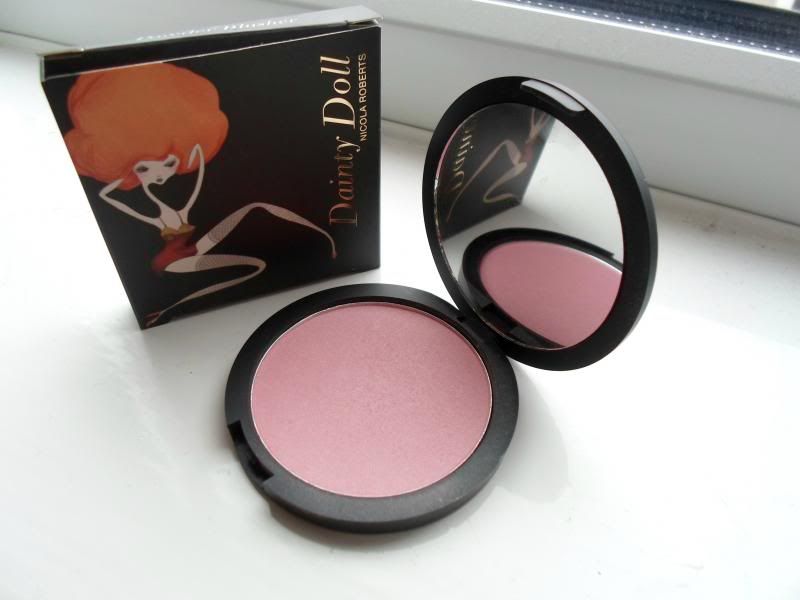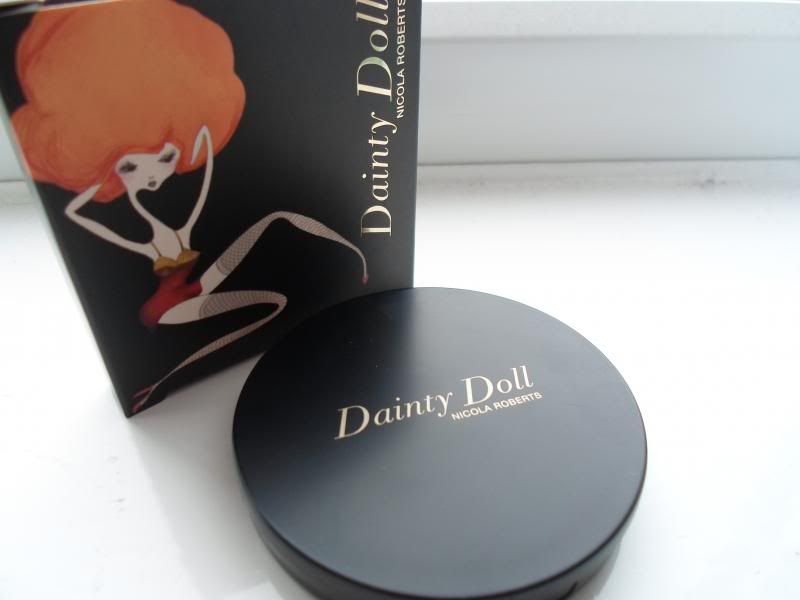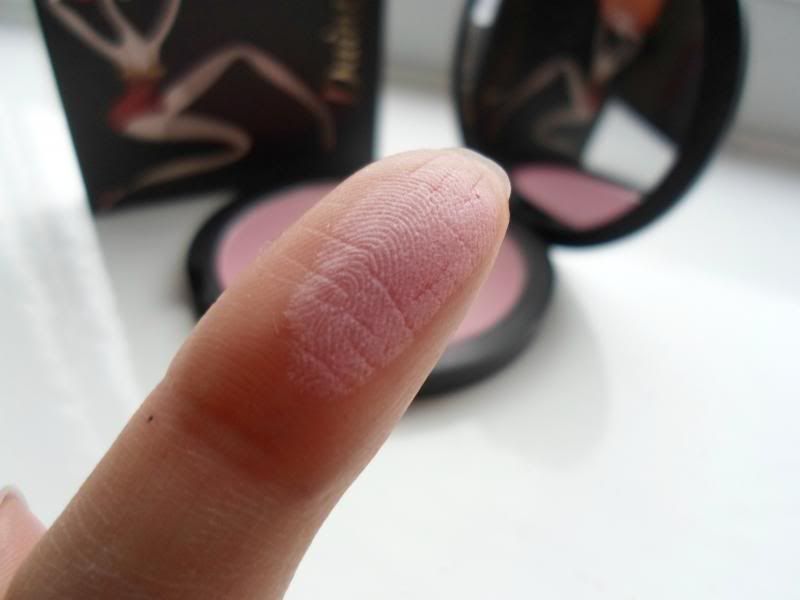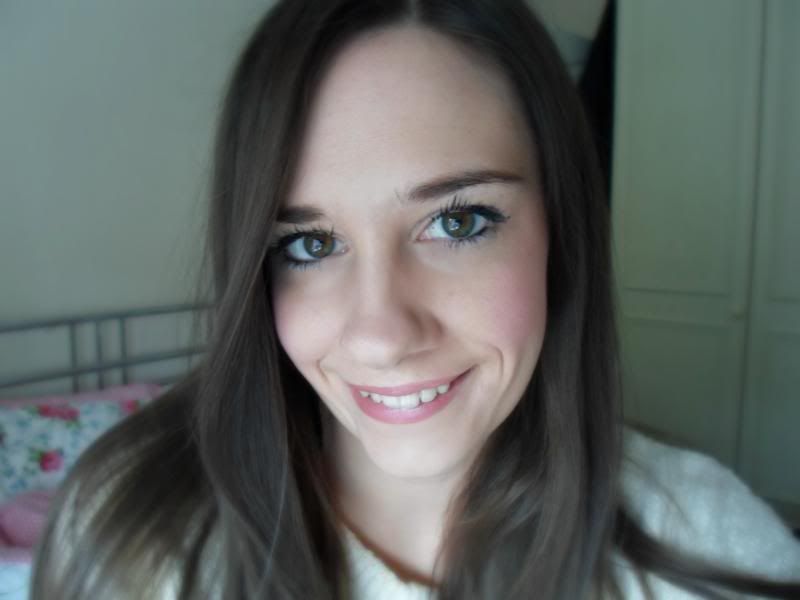 002 My Girl
Another fabulous blush from Dainty Doll By Nicola Roberts, My Girl is a beautiful pale pink that I just can't get enough of.
As with my other Dainty Doll blushes it has gorgeous packaging which includes a mirror and it has great pigmentation, the blush is so soft and easily blends onto the skin.
I'd say My Girl is definitely more suited towards us pale skinned ladies, I think it leaves you with that gorgeous 'English rose' kind of look, which is the look that I've been going for throughout these cold months. If you are a bit more tanned than I'd say 'You Are My Sunshine' will be more up your street.
My Girl is my favourite blush from the range and I'm even tempted to buy another for when I run out! Saying that you do get an amazing 7 grams of product so I know this will last me a long time even if I do use it every day.
The Dainty Doll Blushes are Still available for
£1.99
on
Fragrance direct
, how much more of an incentive do you need!