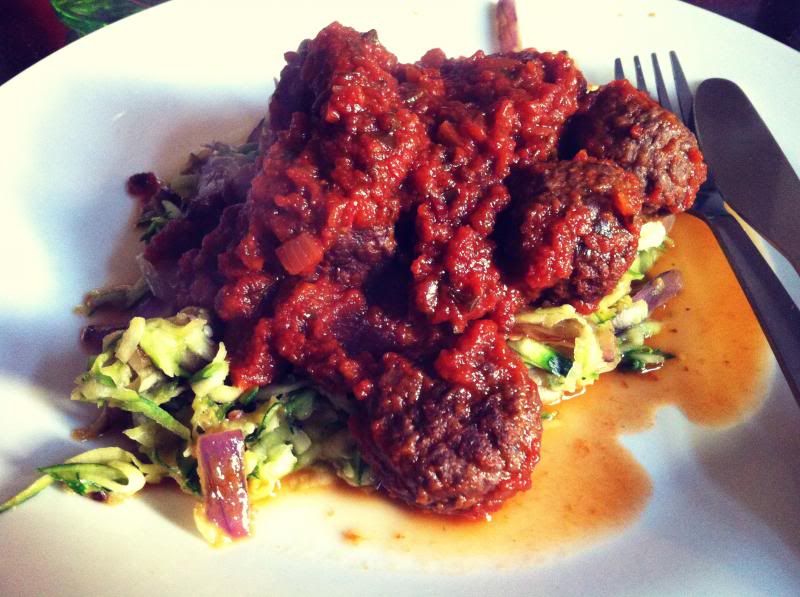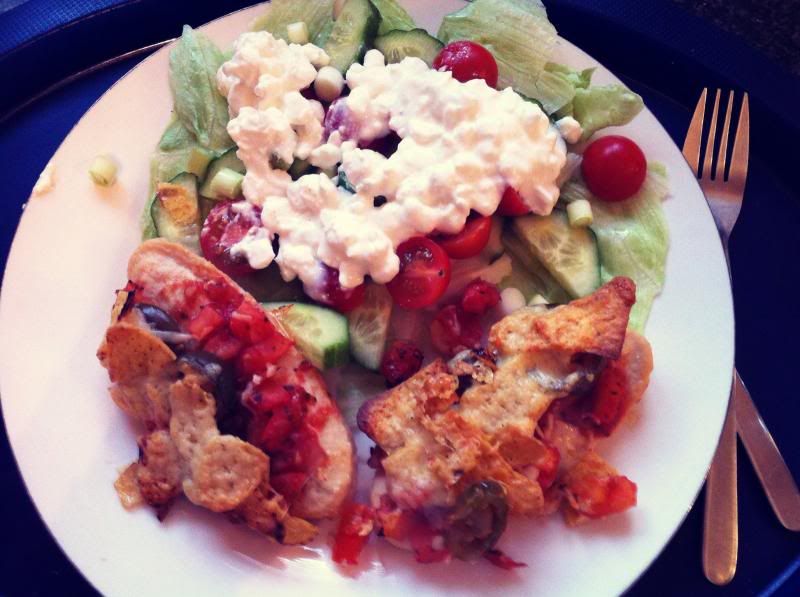 Hi all, today I'm talking about my favourite subject, food. I love cooking food, going out for food and of course eating food. Unfortunately for me I don't think food loves me as much. I only have to look at a picture of food on Instagram and I can feel my waist line expanding. I know a lot of you out there feel the same so I'm going to start doing a series of fitness posts to share my thoughts, ups and downs which hopefully you guys can relate too and hopefully it should help keep me motivated too.
My housemate and I have decided to take part in the
Make One Change Challenge
from
Quorn
. The idea is to try Quorn once a week in place of the meat you would usually eat.
'Swapping the mince beef in your spaghetti Bolognese for Quorn Mince just once a week for four weeks could mean reducing your calories by 808 calories.'
That's quite a lot of calories to save without eating anyt less so I think it's worth giving it a go!


I'm a fully-fledged carnivore so I must say the idea of fake meat wasn't too appealing at first but I've actually also been pleasantly surprised by the taste of Quorn and realised that this challenge is completely do-able.
The pictures are what I have eaten on the past two Meatless meals.
The Quorn Fillets are covered in spicy tomato salsa, a couple of crushed tortilla chips and a sprinkling of cheese. I had them with salad and cottage cheese.
For the Swedish style balls I cooked them in the oven for 18 Minutes, and then served them in a tomato sauce with mushrooms, onions and courgettes.
Both were completely delicious and came in under 400 calories a plate.
I've actually tried to start eating 2 Quorn meals a week and I've really started to feel better about myself and my diet.
What do you think? Will you be joining in with the Make One Change Challenge now summer is creeping up on us?