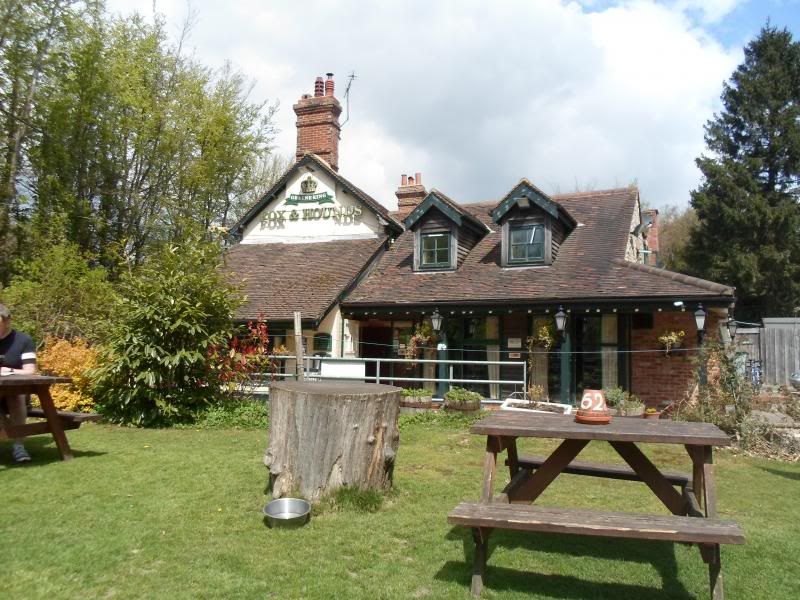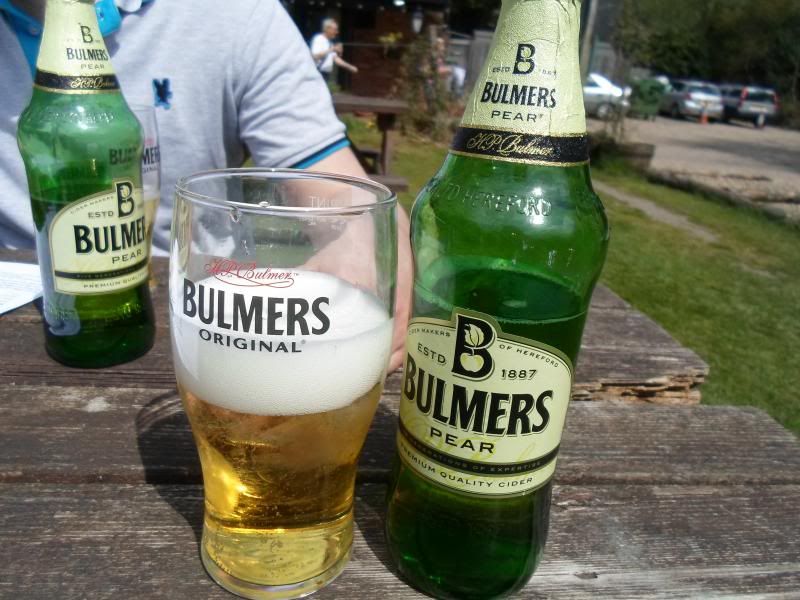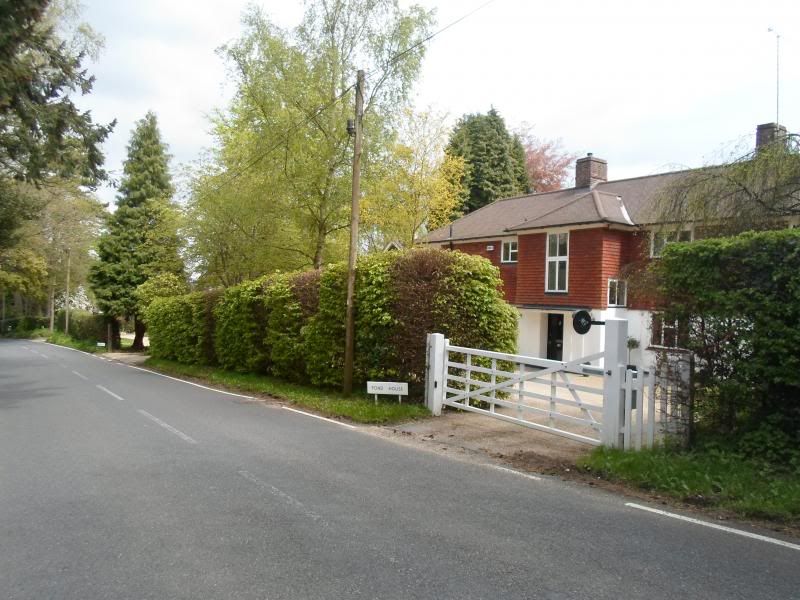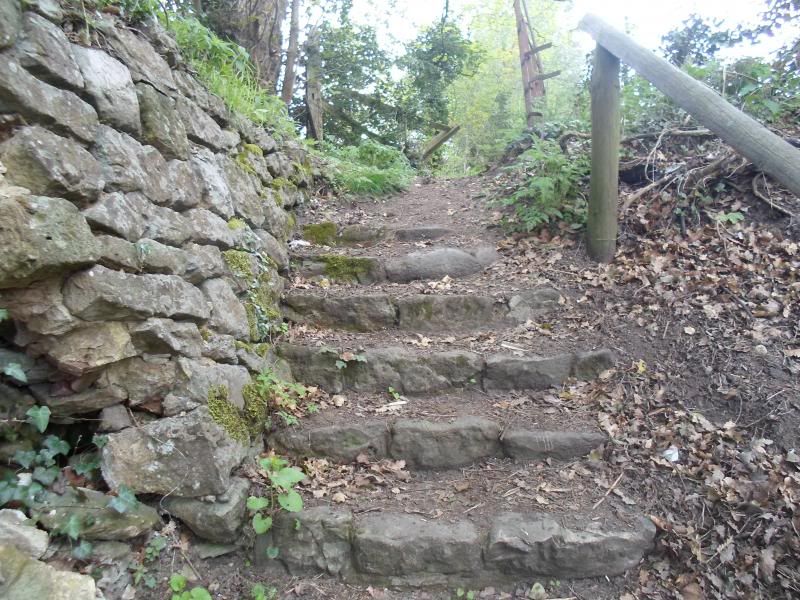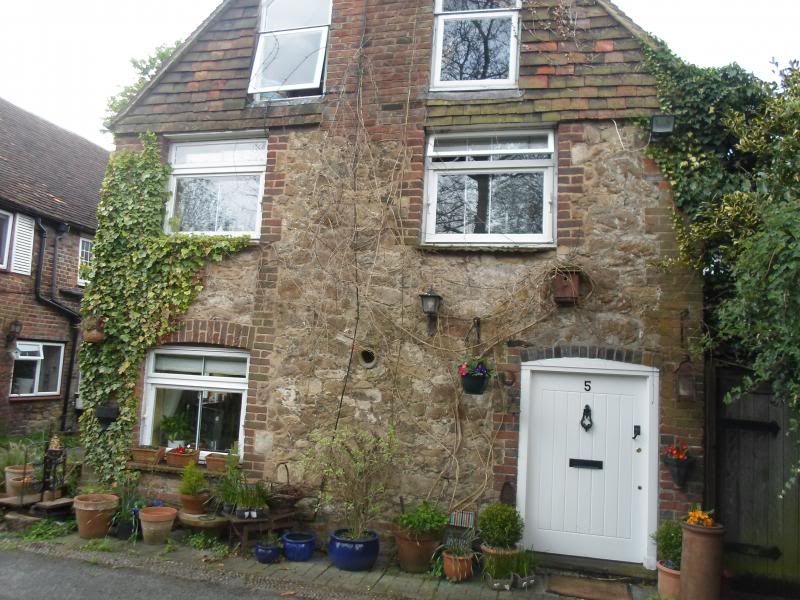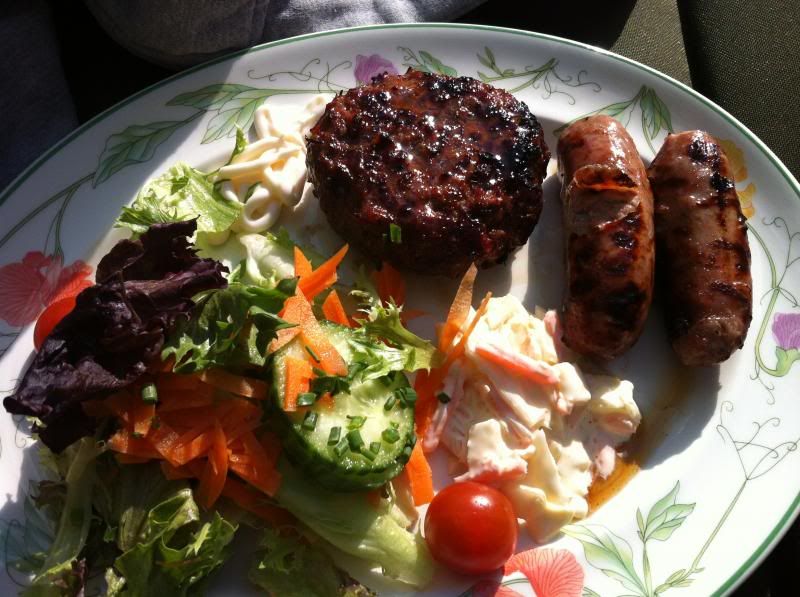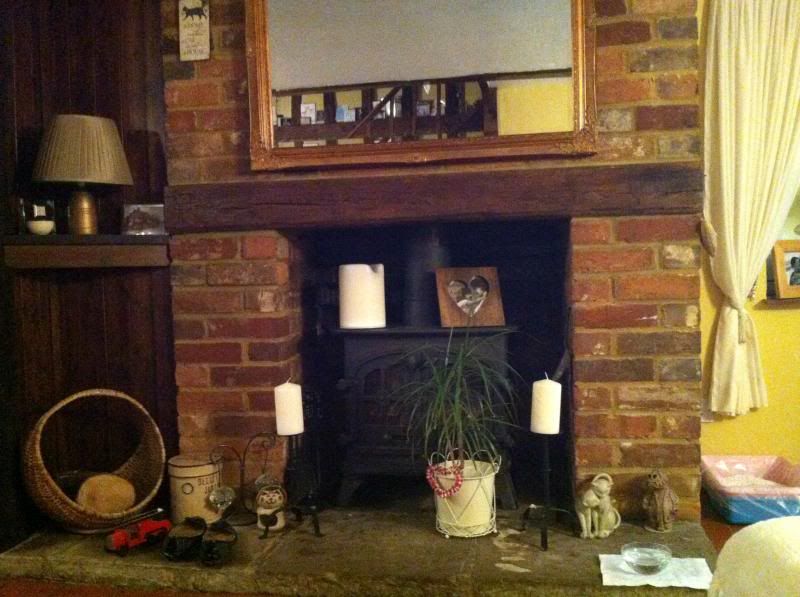 As if a three day weekend wasn't enough of a treat, my boyfriend and I decided to turn it in to a Four day weekend and go and visit his family down in Kent.
I love escaping to the country, having no phone signal and just enjoying the sunshine and some relaxing time. We hiked 2 miles up hill to reach a gorgeous little country pub, a cider was definitely well earned when we got there. We passed so many pretty cottages and big houses hidden behind trees, we kept saying we would love to live then 'when' we win the lottery.
The majority of the weekend though was spent in the garden trying to catch some rays; my pale legs could do with some sunshine! Of course we had to make the most of the weather and have a BBQ too; it would just be rude not too.
We finished up in the evening indulging in way too much cheese and biscuits and a lovely cup of tea.
What more could you ask for from a weekend (apart from that lottery win obviously).
I'm not sure where the sun is hiding today but lets hope it makes a return for the next bank holiday.