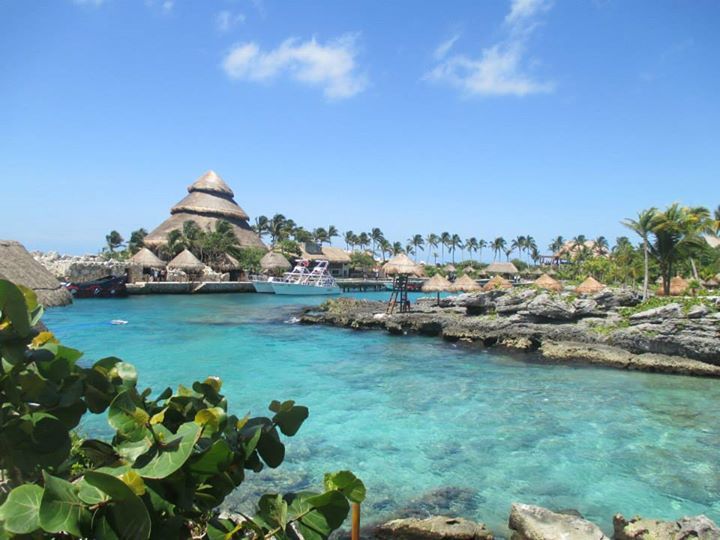 When I think of paradise I picture white sand clear waters and a gorgeous blue sky. Well if you have the same image as me then Xcaret is the place for you! Xcaret is a natural Sanctuary and this was one of the excursions on our recent Mexico holiday that I was most looking forward to and it really didn't disappoint.
We started off snorkelling through the underground rivers, the water was so clear and it was so peaceful swimming amongst the fishes.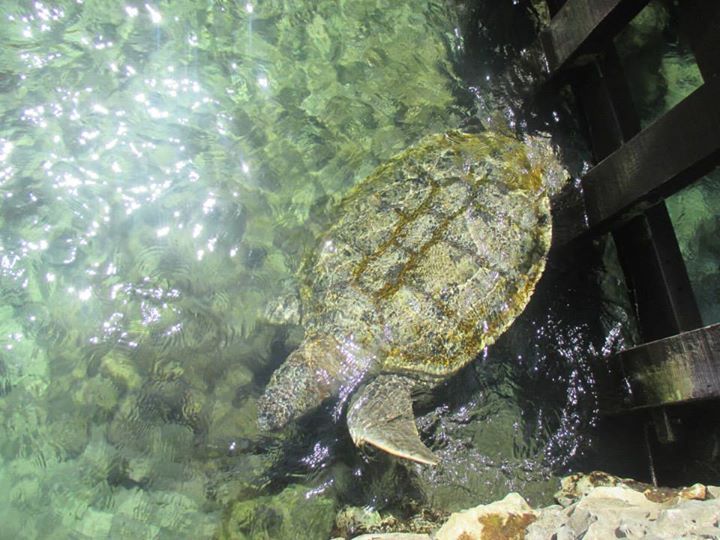 The Tortoise were huge!! we were lucky we got to touch these while taking part on the under water sea trek, I had no idea they could be so big!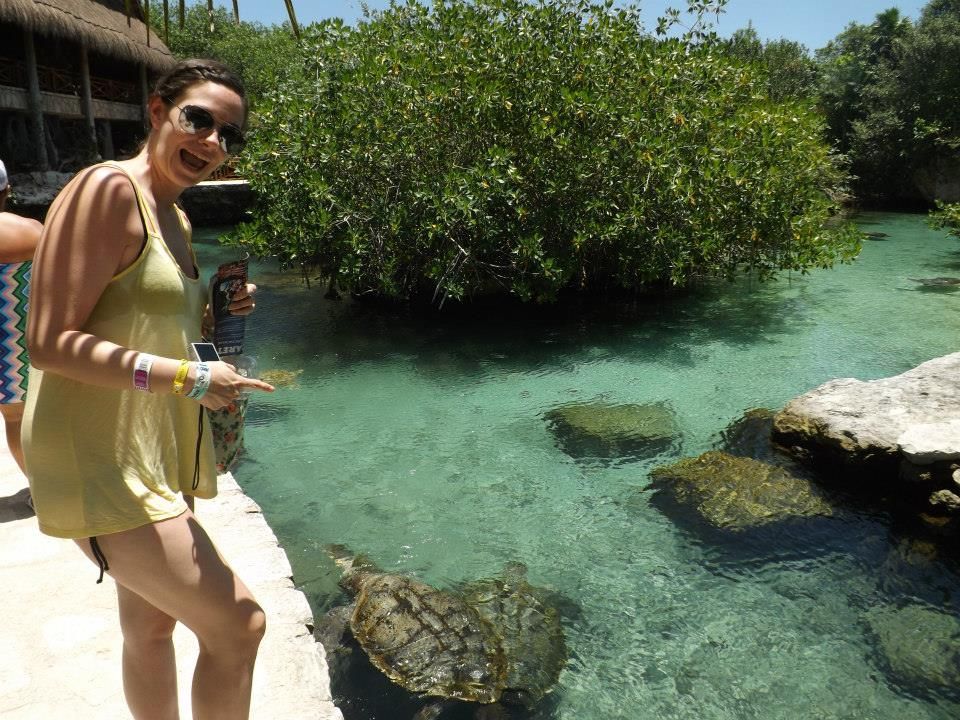 There were so many animals and it was nice to see them in open natural surroundings.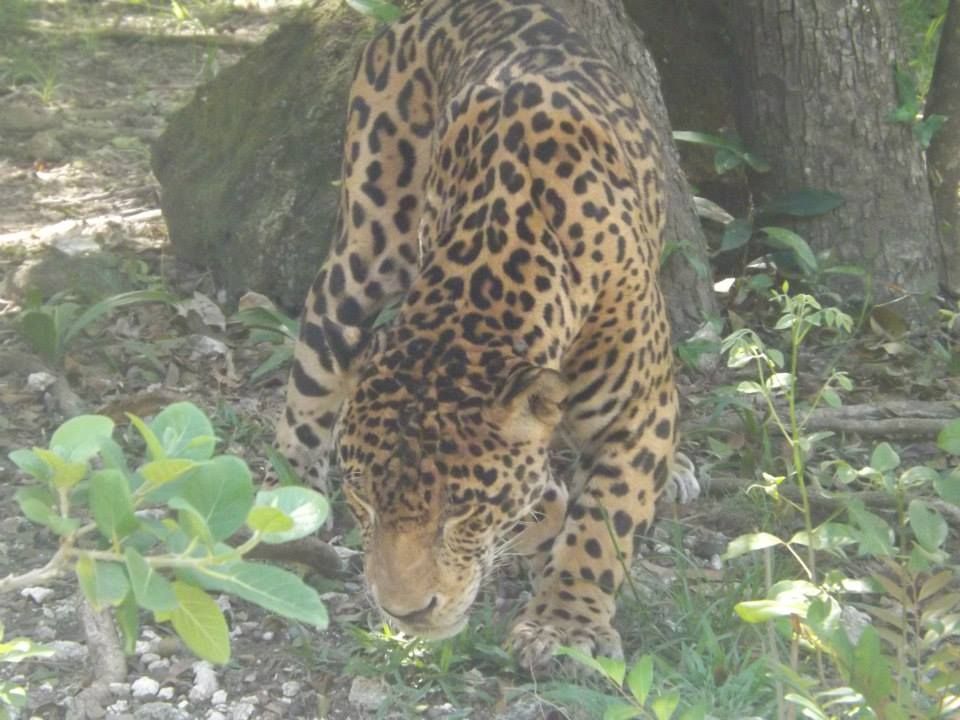 The bit we were most excited about was swimming with sharks! My boyfriend is a big fan of the film Jaws and I think that it made him quite nervous. I never imagined this would be something I would do but it was an amazing experience, they are such powerful creatures so I'm glad I lived to tell the tale!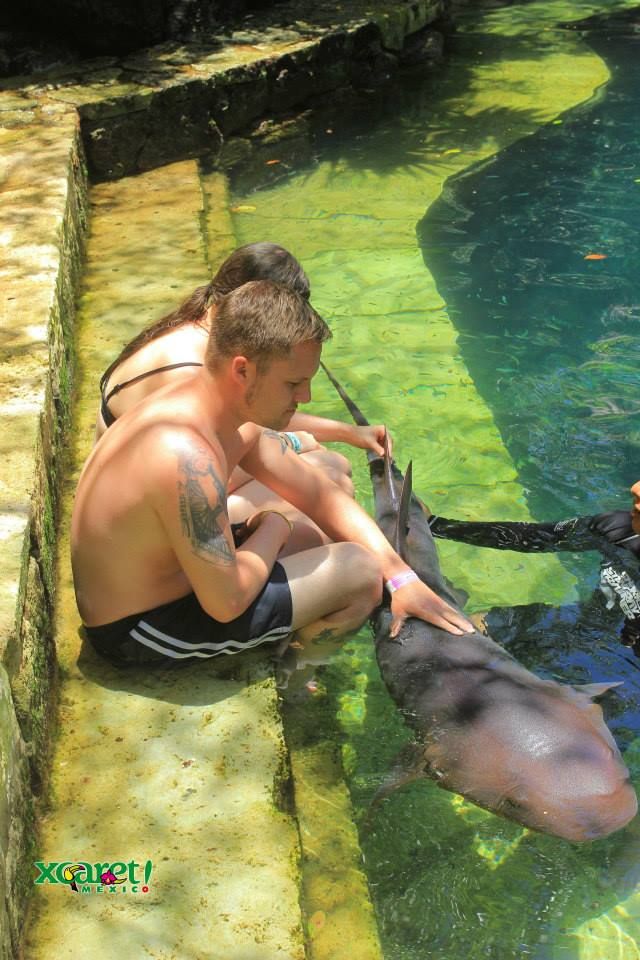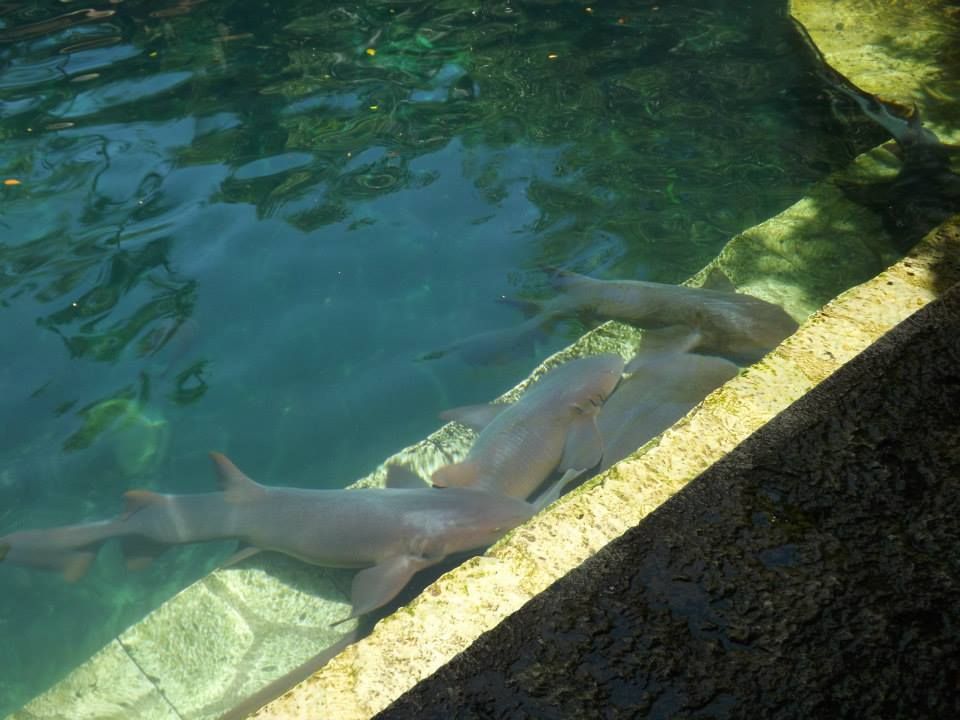 Obviously I had to include some lunch pictures. There were a few restaurants to choose from but our coach driver recommended the Mexican restaurant so we took his advice and it was delicious!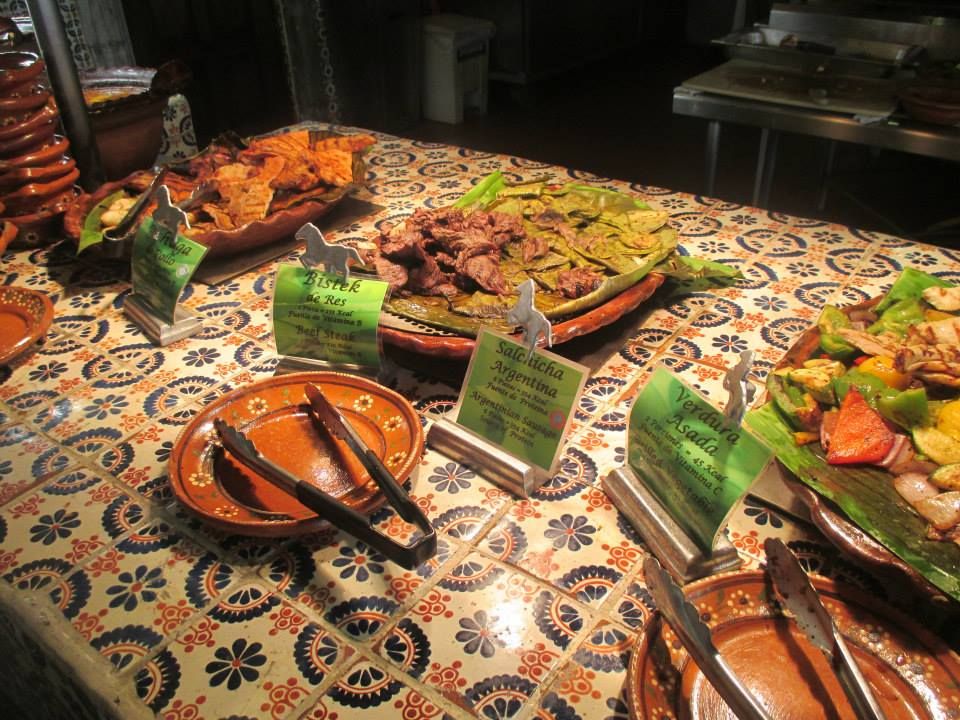 They also did super sized bottles of Corona for $8 which made dean rather happy. If only it were that cheap in England!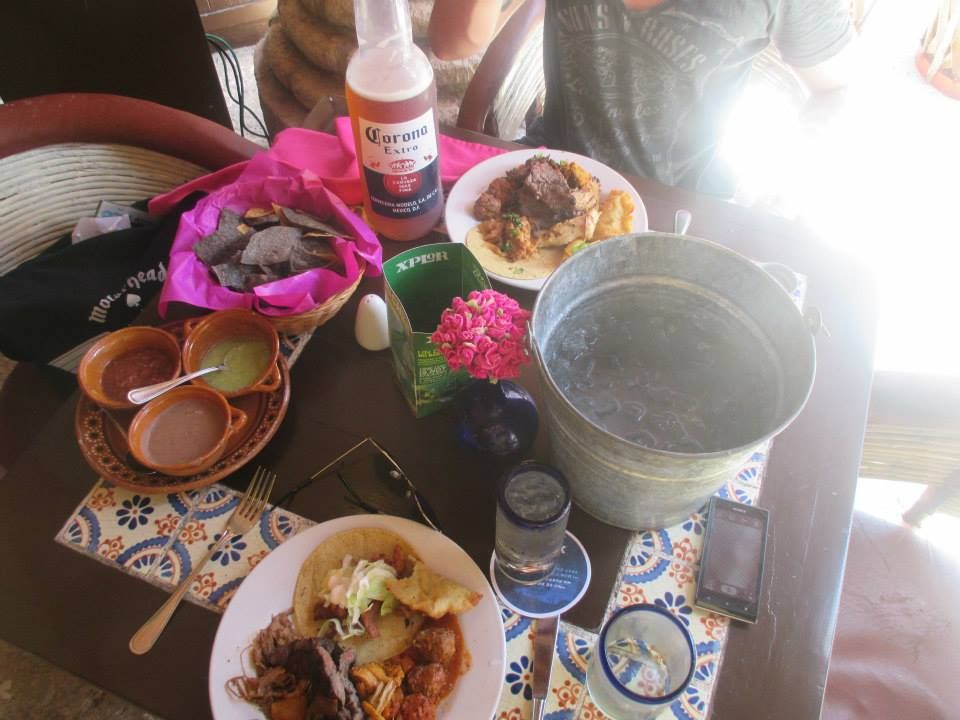 We were so exhausted by the end of the day but it was totally worth it, I've never seen anywhere as beautiful and it will definitely take some beating. Take me back!!