My poor little blog has been recently missing in action; do you ever have times when you just lose motivation for things? I love blogging but sometimes it's just nice to have a break not worrying that I get my post up in time. I would rather have a break rather than force a post I want happy with. Anyway here are a few pretty pictures of the little things that have been making me happy.
Krispy Kremes! So naughty but they taste every bit as good as they look
Shiny new phone!
Date night make up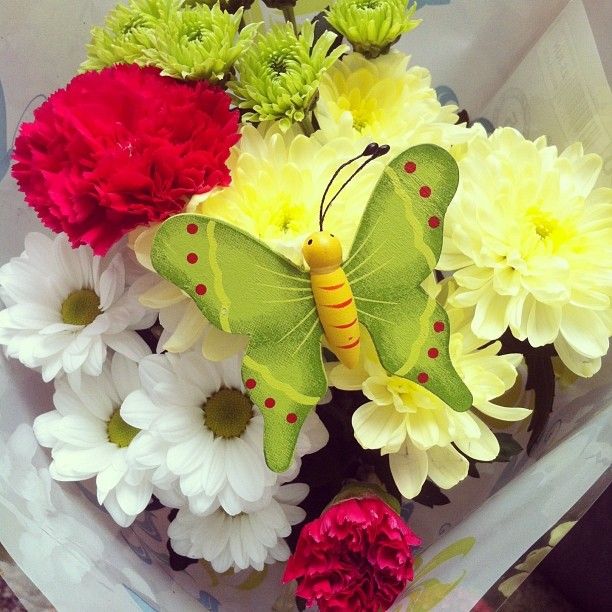 Fresh flowers
Fun at Calling Festival, so immature
40% off Emma Hardie Winner!
Breakfast in Bed
I can't believe its July already, I have lots to look forward to this month including my birthday, I just hope the sun sticks around for it!
What little things have been making you happy?