It's not often I get to dress up all smart but I don't half get excited when I do! I went along to a charity ball in my town which was all about raising money and picking a carnival queen in the process. This was the perfect excuse for me to treat myself to a new posh dress.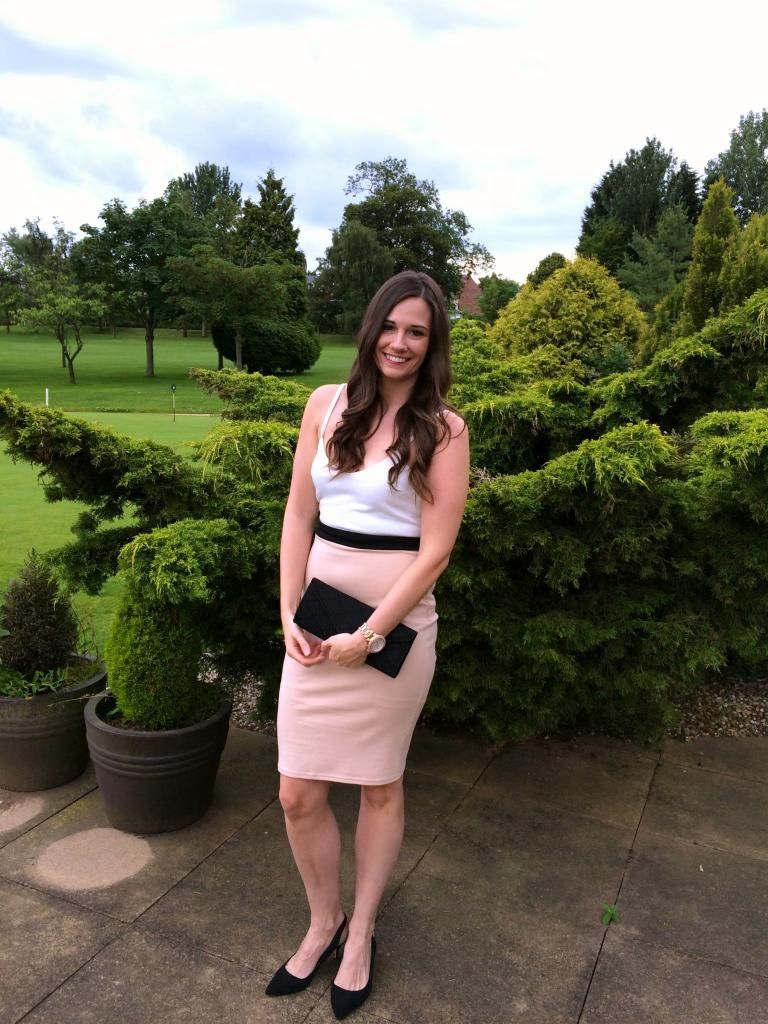 Dress:
AX Paris
Bag:
New Look
Shoes:
Primark
I usually find AX Paris are good for dresses for this type of occasion and they didn't let me down. Sometimes tight dresses can easily show curves in all the wrong places however the fit, length and material of this dress is all spot on.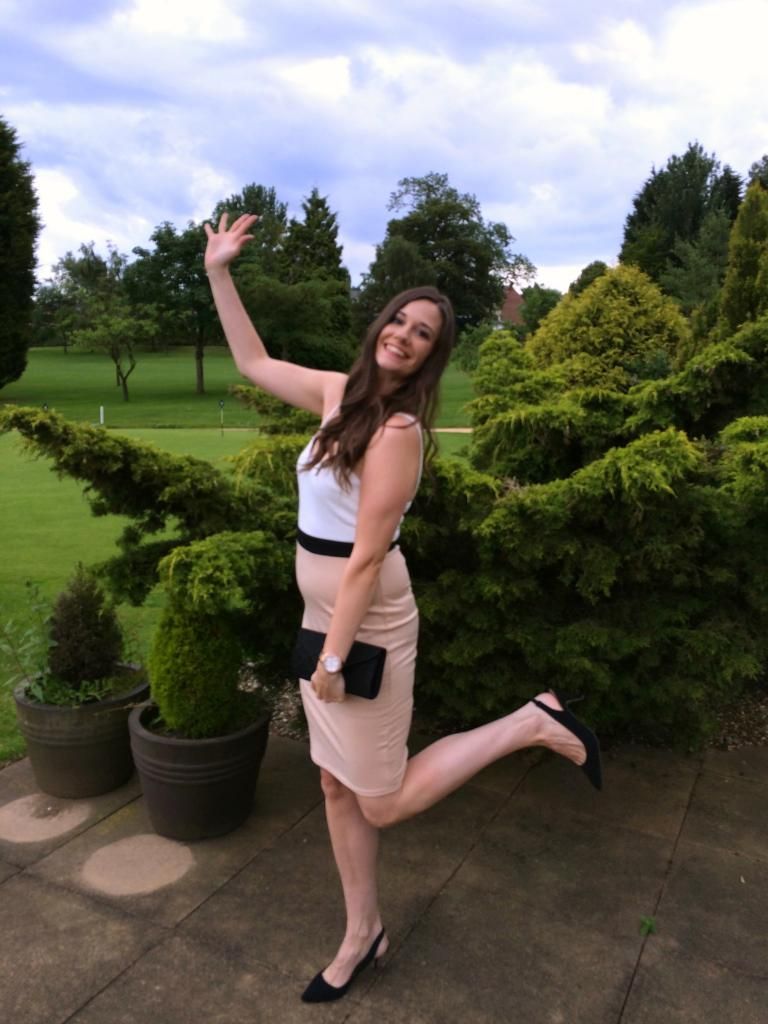 The evening was so much fun, filled with competitions a lot of prosecco and a fashion show showcasing the most beautiful wedding dresses. To top it off I even ended up winning £1000 for the charity of my choice! I was pretty blown away as I never win anything, and after much deliberation with myself I decided to donate it to Mind so I feel pretty good right now.