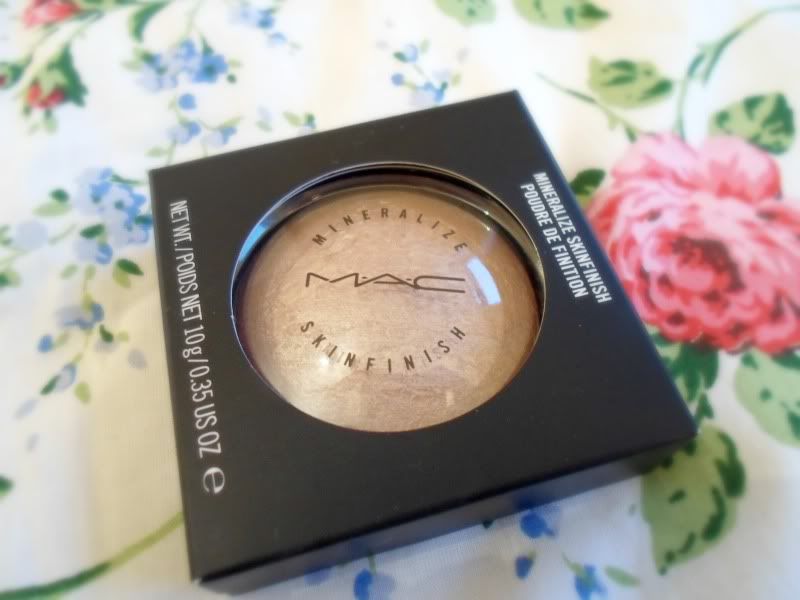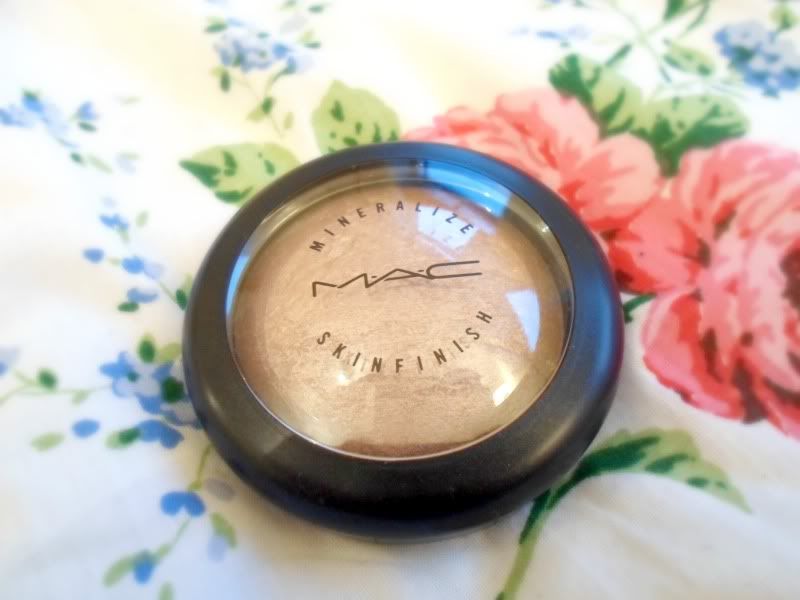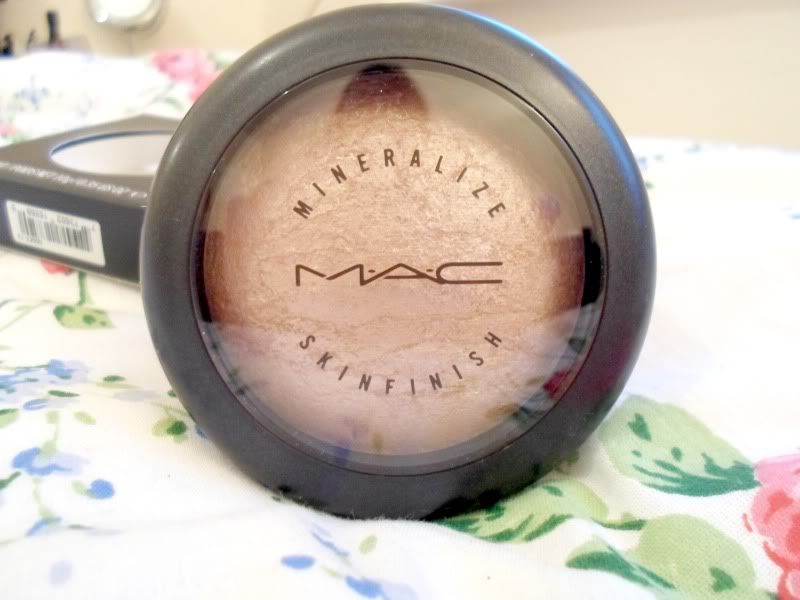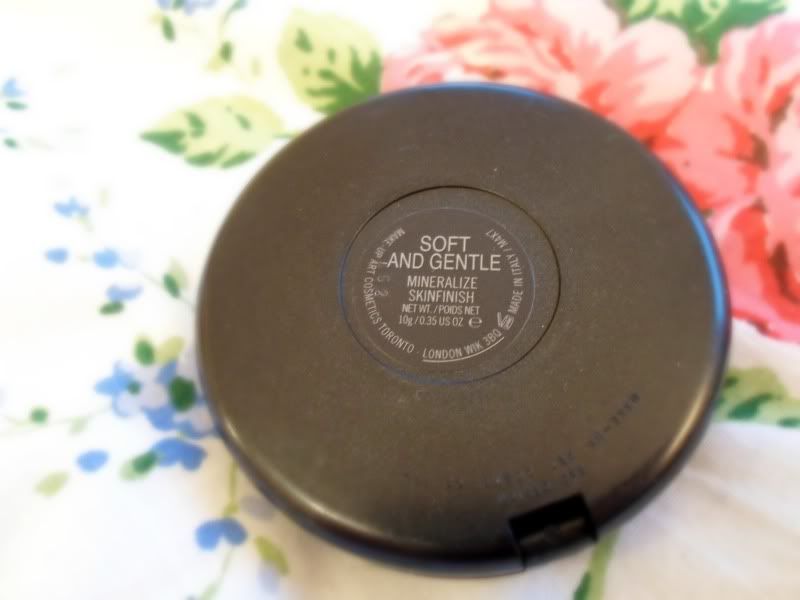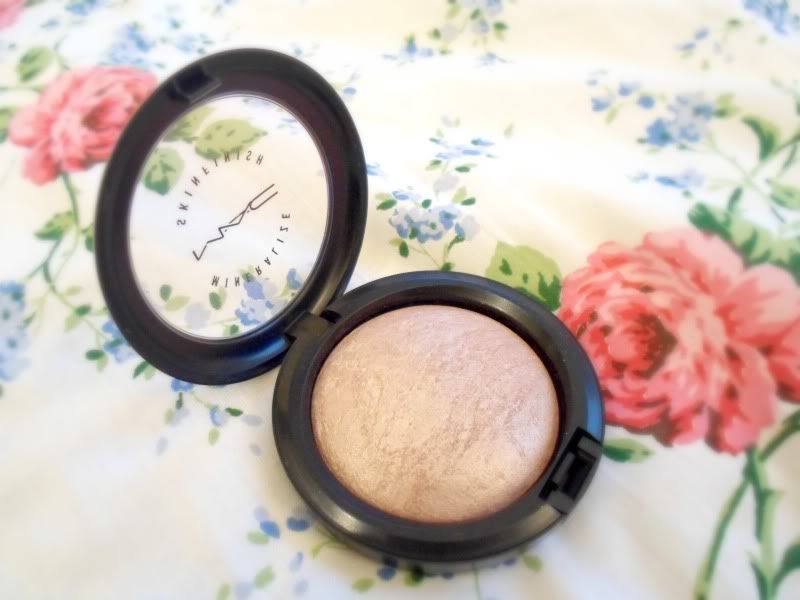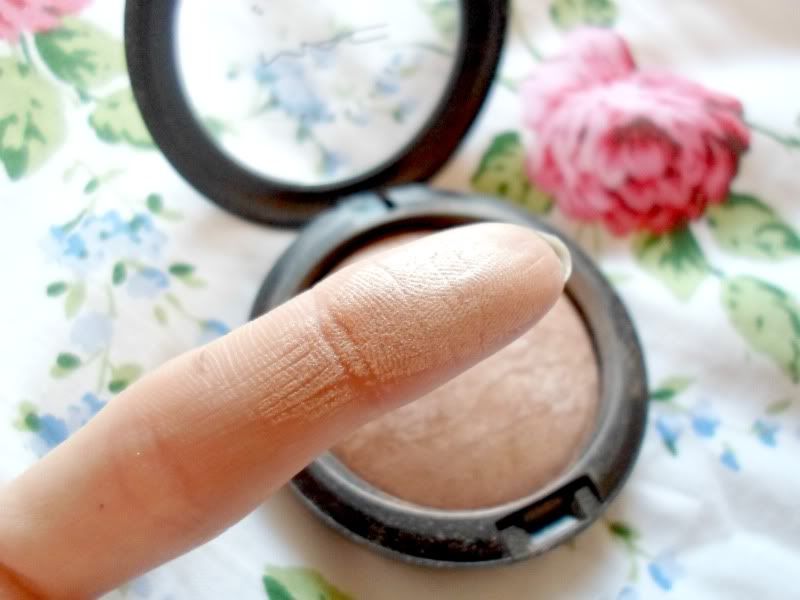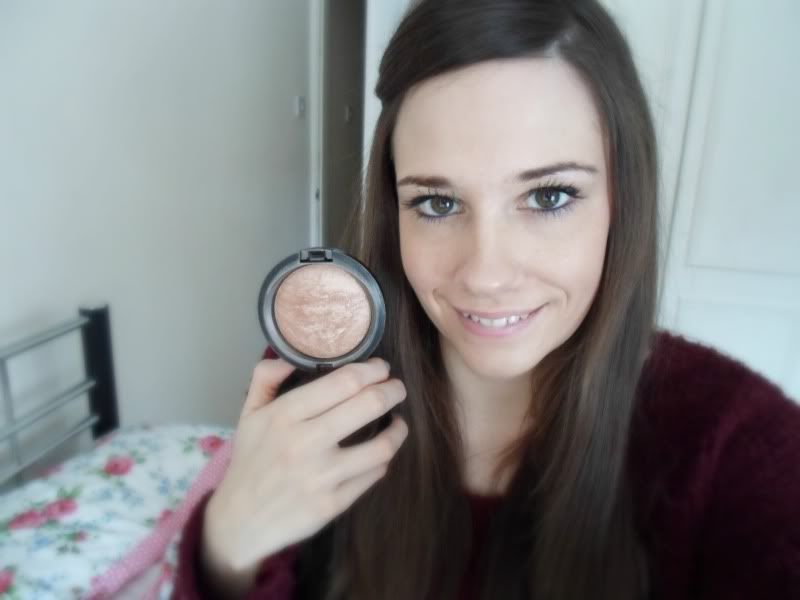 MAC Mineralize Skin Finish: Soft and Gentle
"A luxurious velvet-soft powder with high-frost metallic finish"
This may come as a shock to some of you but this is my first ever MAC product, I'm not quite sure why I've never purchased one before but I just haven't, so you can imagine my excitement Christmas morning when I opened this.
Soft and Gentle is well hyped in the blogger world and it has been on my wish list for a while. I love how the product has quite a marble effect which makes it look that extra bit luxurious.
The colour is a gorgeous champagne colour which will suit most skin tones, I'm naturally quite fair skinned and I find it looks lovely on my natural skin colour and when I have a bit of a tan (which is usually fake these days, sigh.) I can't wait to use this in the summer as it will be great to give me that healthy summer glow without looking too glittery.
I apply this with my Real Techniques Contour Brush, and sweep it on to my cheek bones, brow bone and anywhere else I thing needs a bit of brightening. I also love the fact you get a massive 10 grams worth of product, this is seriously going to last me a long time. The MSF Retail for £21.50 which for the amount of product you get I'd say is definitely great value for money.
Now that my MAC virginity has been broken I'm looking forward to trying some more products from them, the MSF in Stereo Rose looks gorgeous and I've been recommended my first MAC Lipstick should be something like Crème Cup or Shy Girl.
Have you got any MAC recommendations for me?