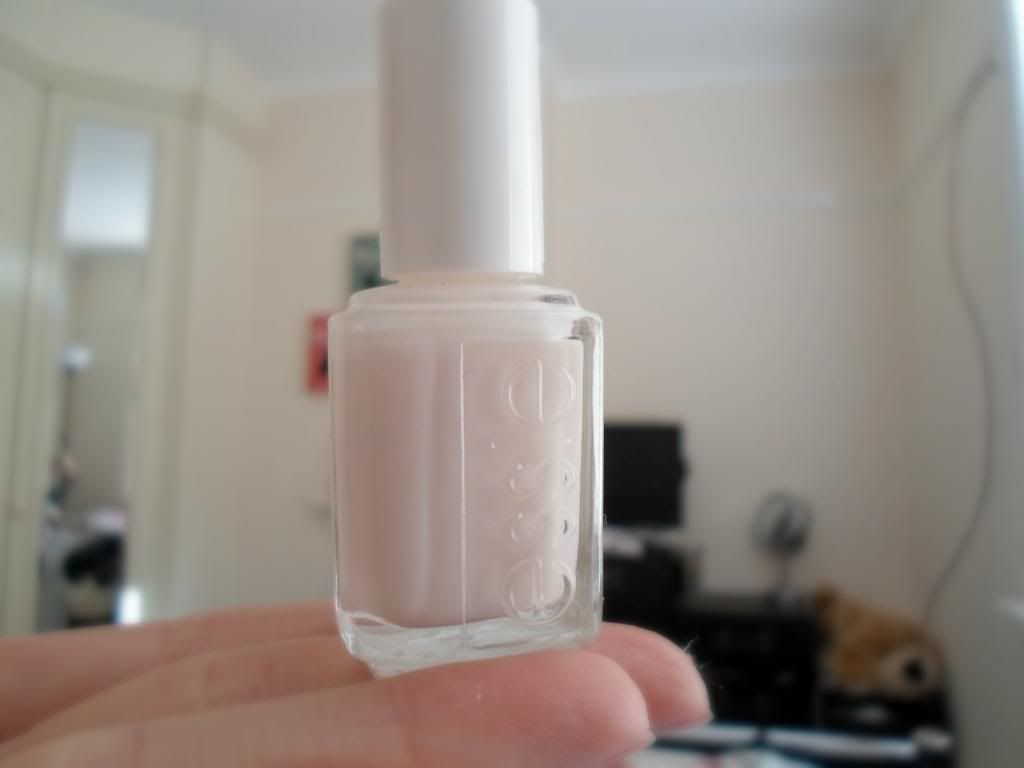 Ballet Slippers
You know the feeling well a much hyped product just leaves you feeling a bit underwhelmed? Unfortunately that is a feeling I got when applying the infamous Ballet Slippers by Essie.
I'm usually a big fan of Essie polishes and I think that's the reason why I was so disappointed. I found the consistency very watery and it would gather around the edge of my nails, it also took a very long time to dry and the second coat didn't go on too smoothly. I actually ended up removing it and starting again I was that unimpressed with it.
Having said that, once I finally had a look I was happy with I really liked the colour. I opted for this as I had a job interview and didn't want anything to 'out there' or off putting and Ballet Slippers is perfect for giving you that manicured look.
What are your thoughts on Ballet Slippers? I'm looking to pick up Fiji next but do you know if this has the same thin consistency, or is it just the more sheer colours that do?