So a bit of a different post today my bf is in the spotlight. This was such a funny post to put together. It's usually me that gets exiting post but when I was asked by
The Hut
if my boyfriend wanted to try some clothes he literally bit my hand off!
Tokyo Laundry is not a brand either of us were familiar with so when the package arrived we weren't really sure what to expect.
Now I know Dean's dress sense quite well, pretty standard, not one to push boundaries so I was a little unsure if he was going to like them but he really surprised me and embraced the change of style. I also wanna point out that he took 'Creative control' with these photos and we took SO many because he knew exactly what he wanted them to look like haha.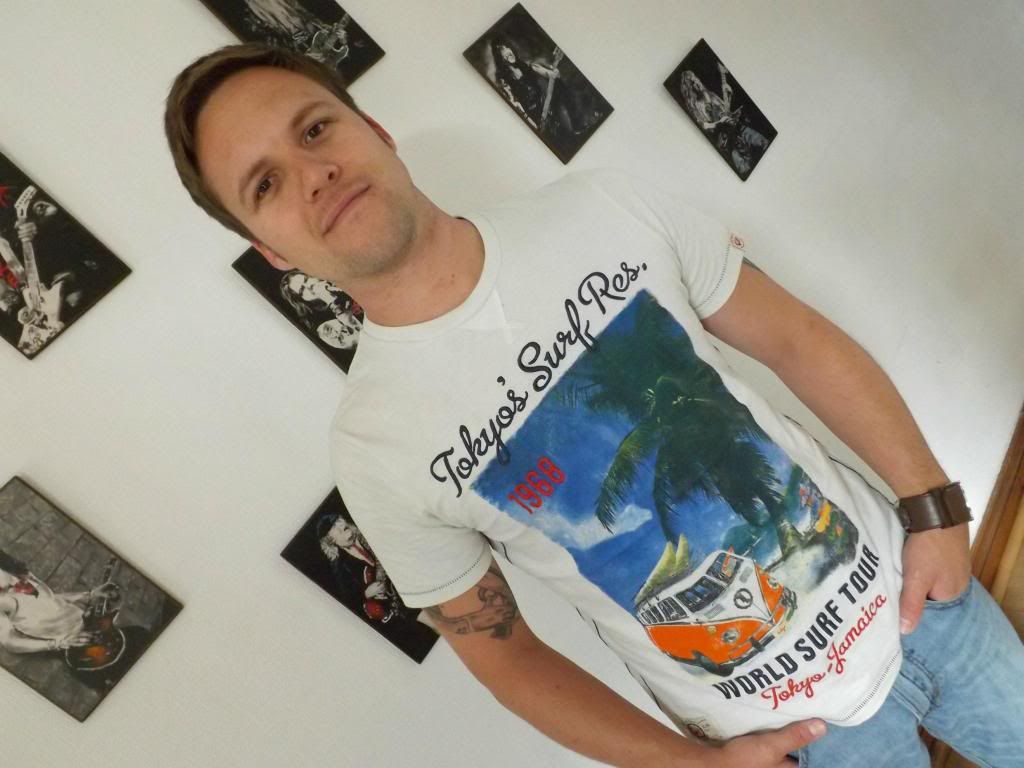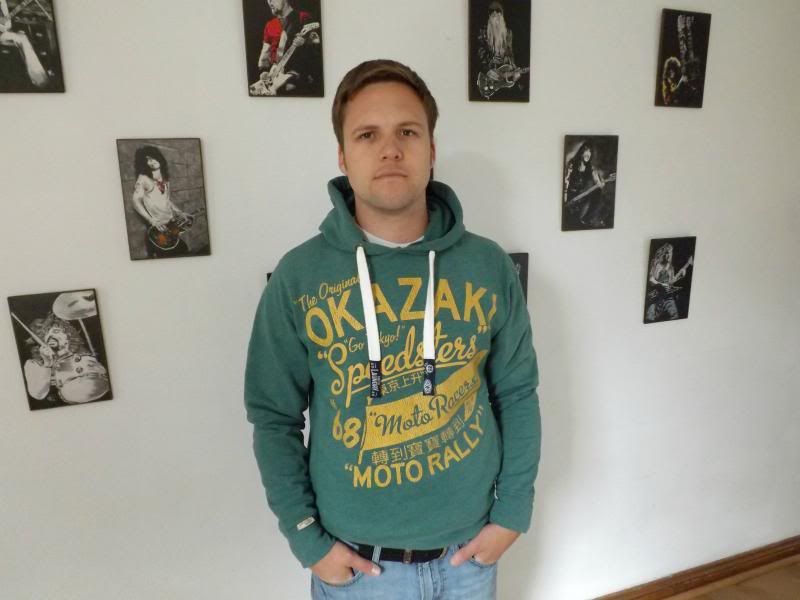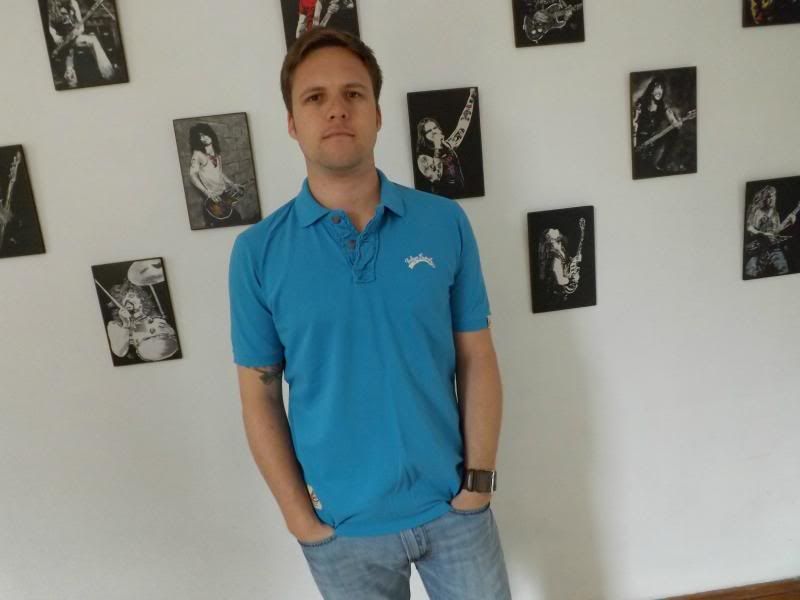 I really like the polo shirt as it;s more his style and I actually think the colour really suits him.
His favourite of the bunch, much to my surprise is the hoodie, I don't think I'd ever seen him wear green before and it's definitely something he wouldn't have normally picked for himself but it's now his new favourite item. It's so warm and the inside feels really soft and now the evenings are becoming a bit cooler again it's become the 'go to' hoodie.
The thing that stood out the most with all 3 products is the fantastic quality for such bargainous prices the material on each feels lovely and they fit him perfect.
These have really been great for him as I they have really opened his eyes to the fact that there is more to clothes than black haha. Tokyo Laundry is definitely a brand that is now on our radar and with his birthday coming up it's given me so many more ideas of what to buy him!
Also I'm really hoping after this photo session that he will be a lot more willing to take photos of my outfit posts! The self timer and I just aren't friends at the moment so now he has been through an outfit post himself the world is our oyster!
If you fancy giving your boyfriends wardrobe a bit of a revamp then I can definitely recommend Tokyo Laundry as a good place to start, thank you
The Hut!
.