The day we went to Hollywood Studios it was a bit cloudy still hot but it was nice to have a bit of shade! It's all about the shows here so we got to give our feet a bit of rest and enjoy the entertainment.
I was really impressed with the Indiana Jones show, it was so well put together and I loved that there was a bit of fire and explosions!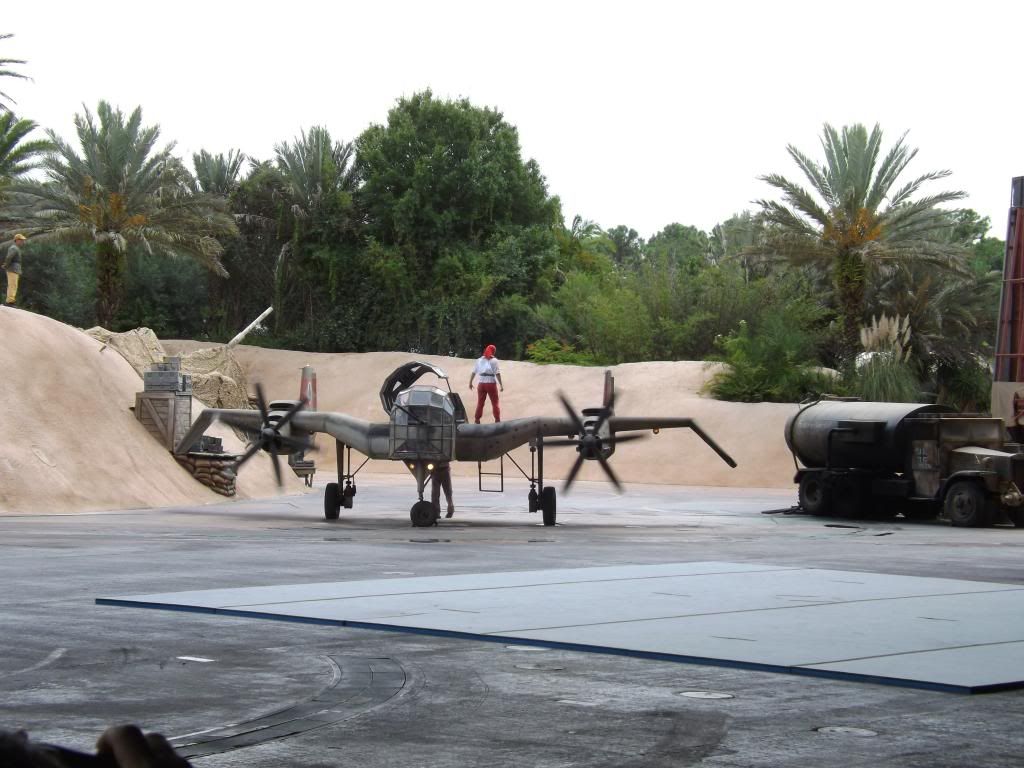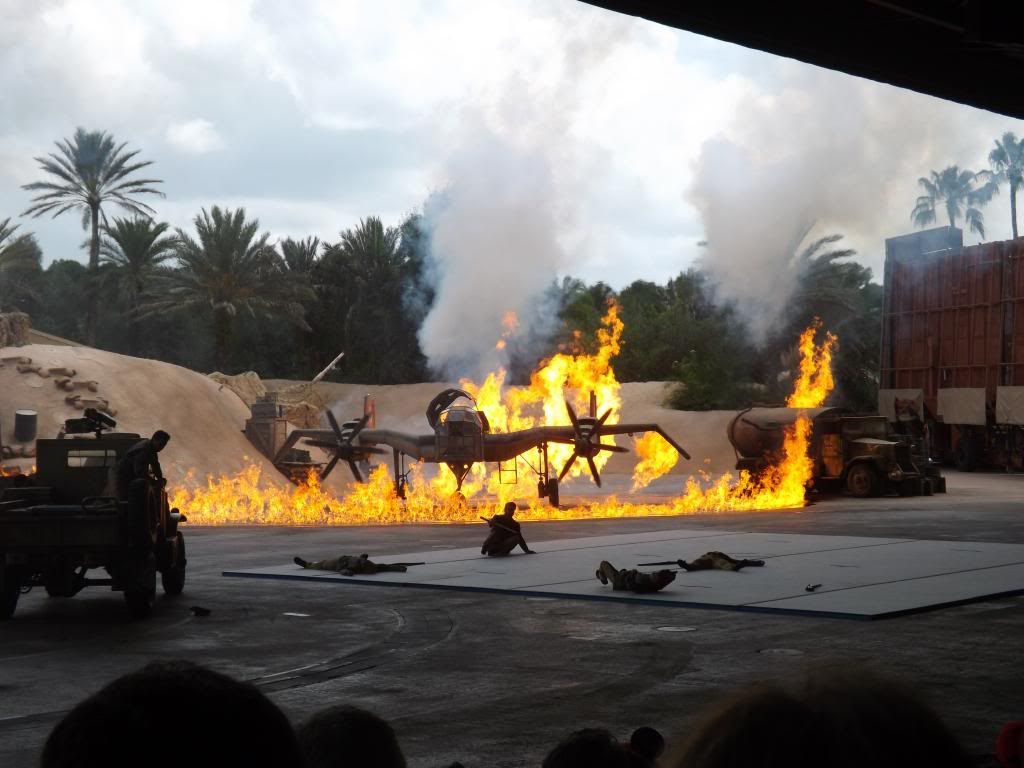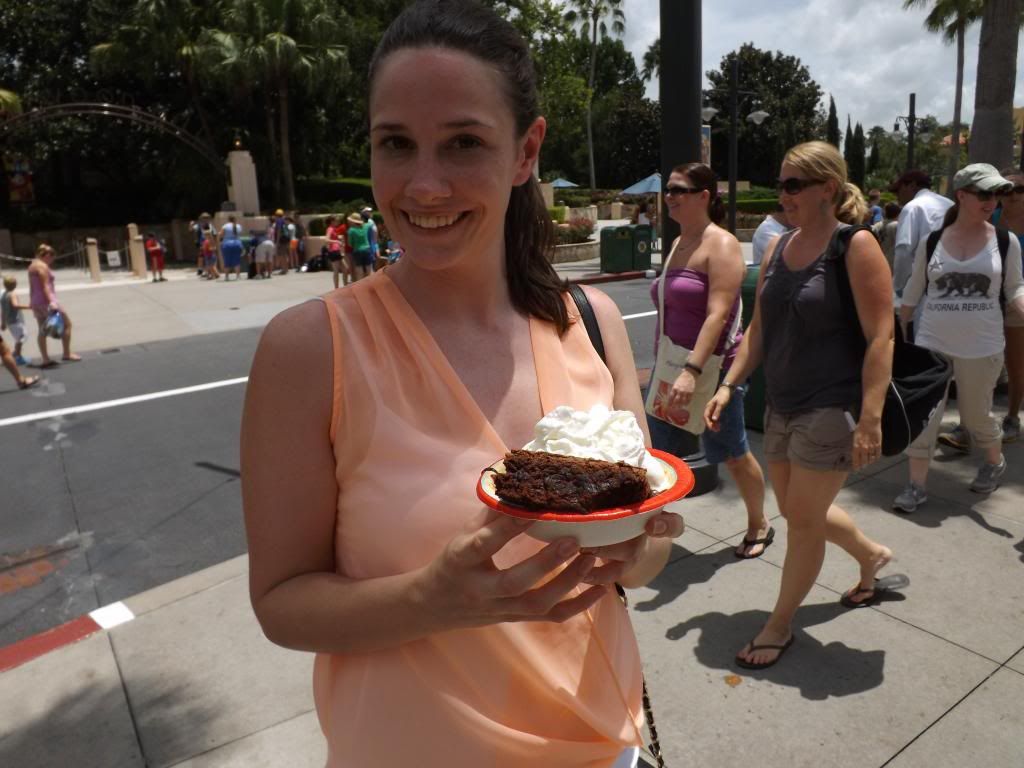 I had an ice cream with the biggest piece of chocolate brownie I've ever seen!
One of my all time favourite Disney films is Beauty and the Beast so we just had to go and see this show we even got there early to get good seats haha, it didn't disappoint and yes I sang every word!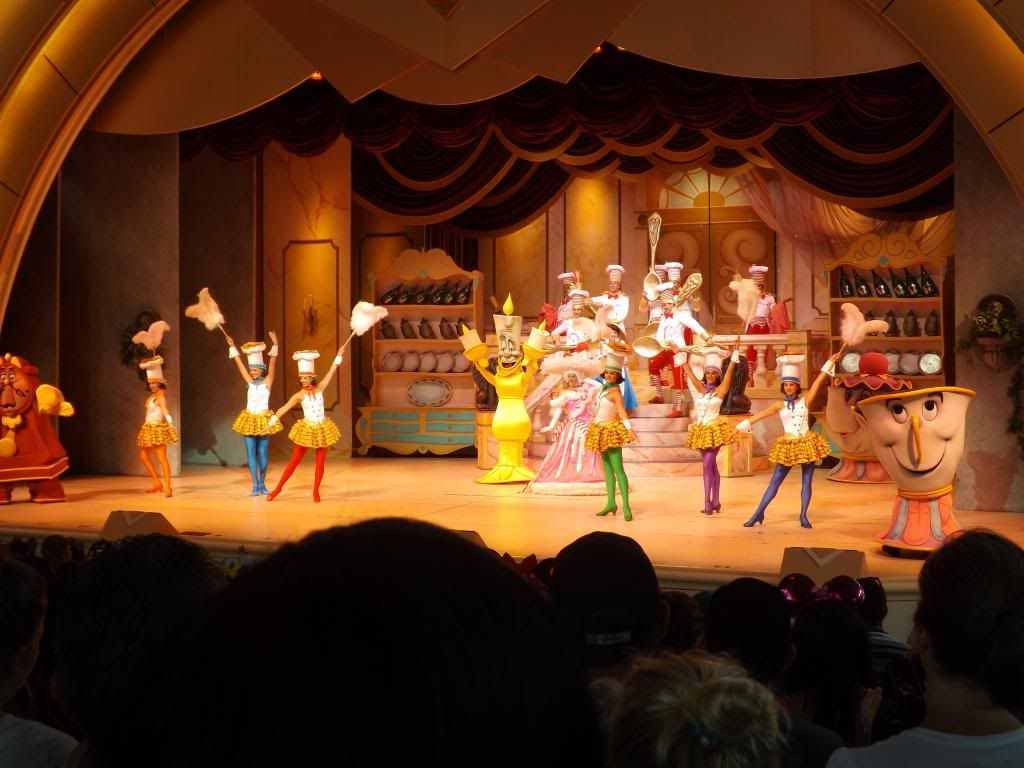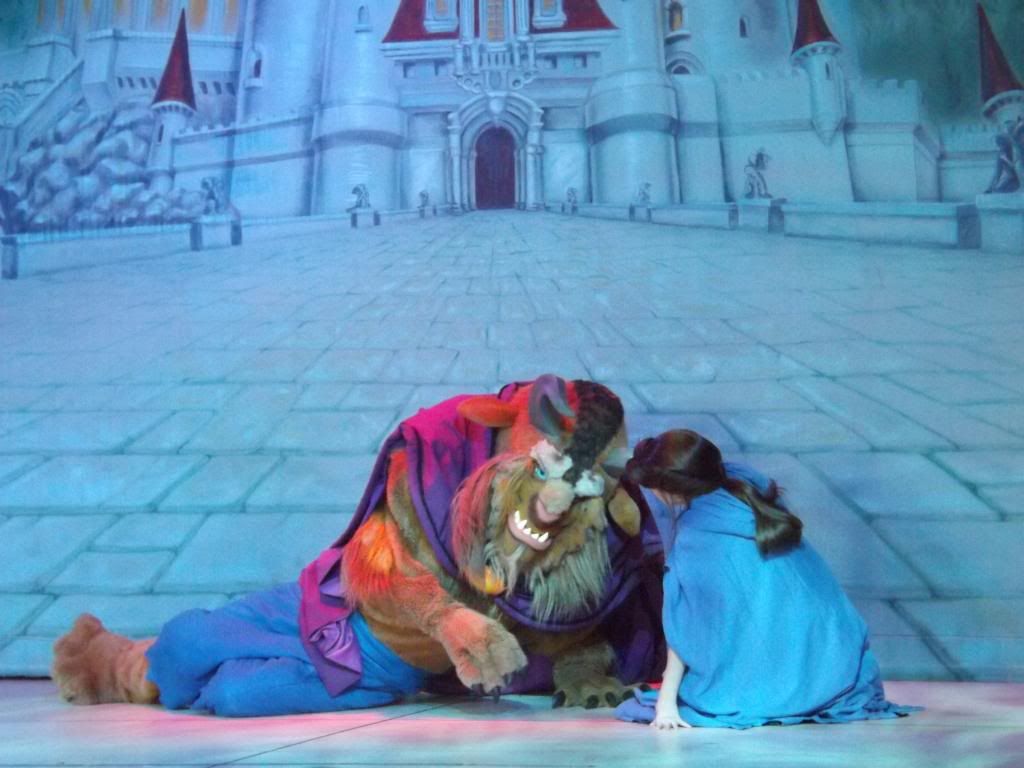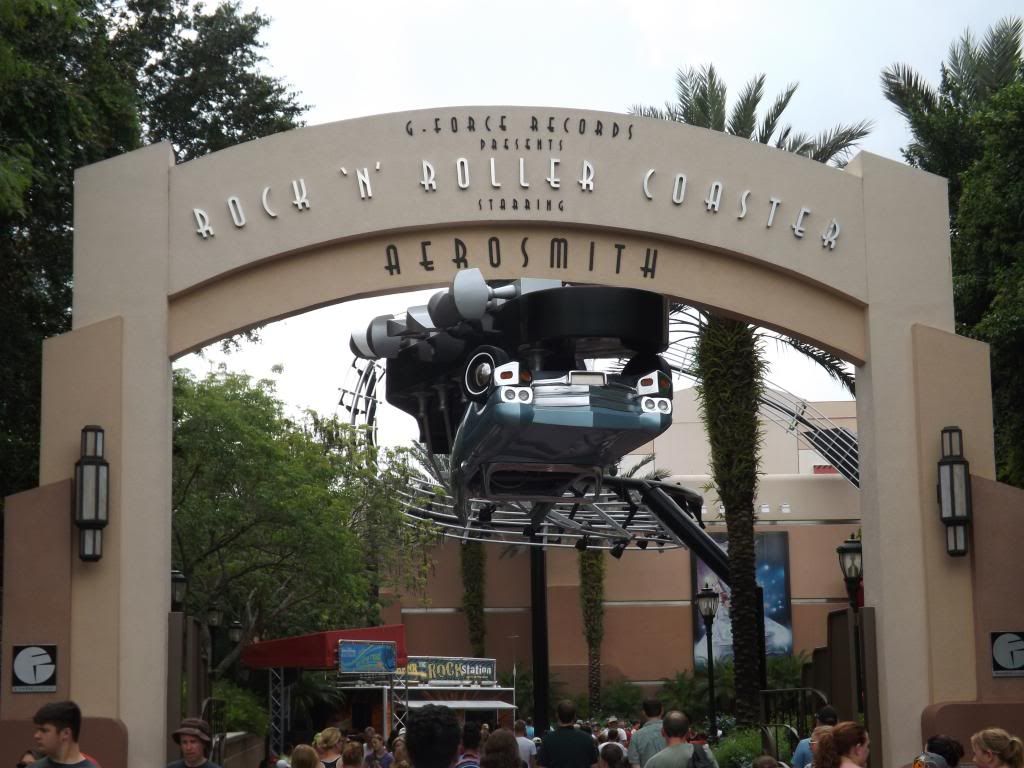 We are both big music fans so it would have been rude not to stop by the Rock n Roller coaster! Love a bit of Aerosmith.
In the evening we were all to set to watch the Hollywood Studios big finale, Fantasmic! But guess what, it got cancelled becuase of the storm that was brewing, so the mexican wave was as good as it got for us. We were gutted! While we were driving back to hotel we did see the most incredible lightening it really did light up the sky! So i'm glad we weren't still sitting outside but still such a shame we missed it