Last weekend my house mate and I went to visit our friend in London, it was the best! I don't think we could have fit more in if we tried, from big breakfasts, to roller discos and posh hotels! It was the perfect weekend away I needed as since starting my new job work has pretty much taken over!
We arrived on Friday night and visited a roof top cinema in Peckham Rye, I've never been to a roof top cinema before and I was so impressed how they had decorated it with fairy lights! We sat down in our snuggies with a burger and cider and enjoyed the delights of 'Mamma Mia!' haha enough said.
From the roof top we could see a car park opposite filled with people, it was a bar! Perfect.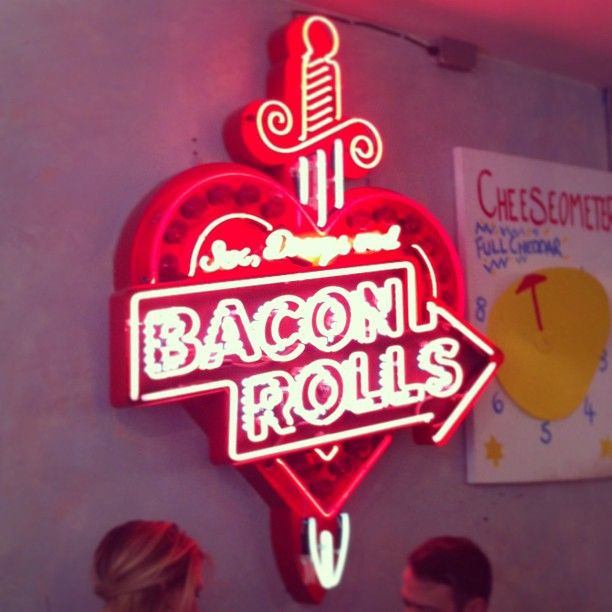 The next morning we had to start at our favourite place 'The Breakfast club!, check out my Mexican style breakfast, delicious!
Next we found a boat which was actually a bar right opposite the London Eye, pretty great view don't you think?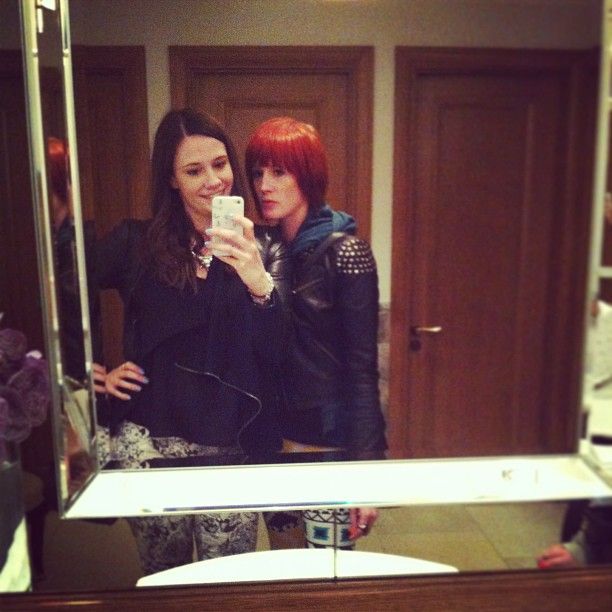 After the boat we decided to go a bit more up market and have a bottle of wine in the Corinthia hotel, o my goodness I've never been anywhere like it, its like a completely different world. It was so beautiful and it was quite nice to have doors opened and your wine poured for you! We also decided it was the perfect time to try an oyster...when in Rome! It was weird, I'd probably try one again but it didn't blow me away.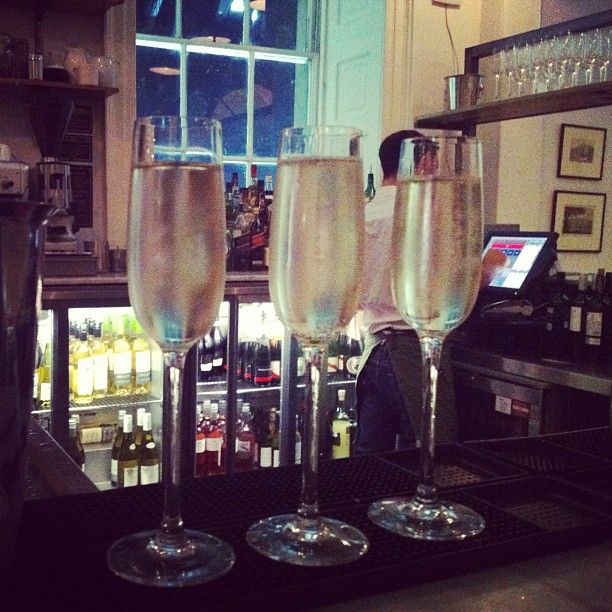 A little sop at Shoreditch House for a cheeky bottle of prosecco!
We then headed to the roller disco; I was the only one that didn't fall! It was actually a bit scary some people were so good they just zoomed past you nearly knocking you over!
We finished the night with a bacon sandwich and probably the best cup of tea ever, it was so badly needed!
On Sunday we headed home, after a cheeky curry on Brick Lane of course. It sounds like all we did was eat and drink... I can't argue with that haha a great weekend with great company.
Where do you like to go in London?