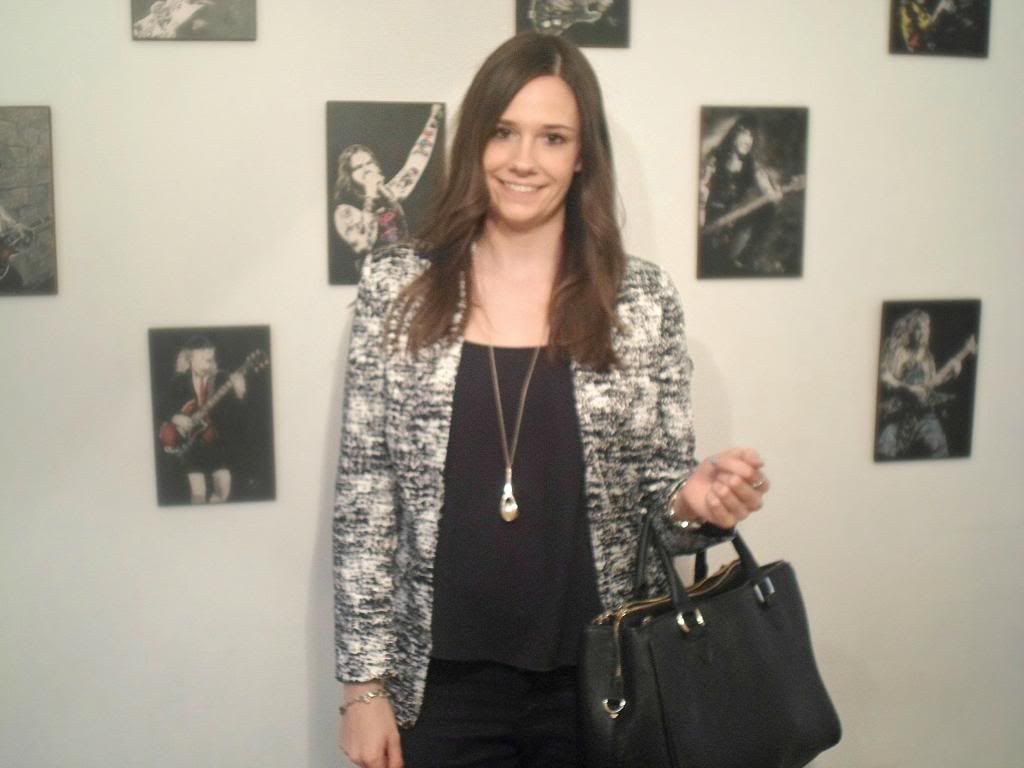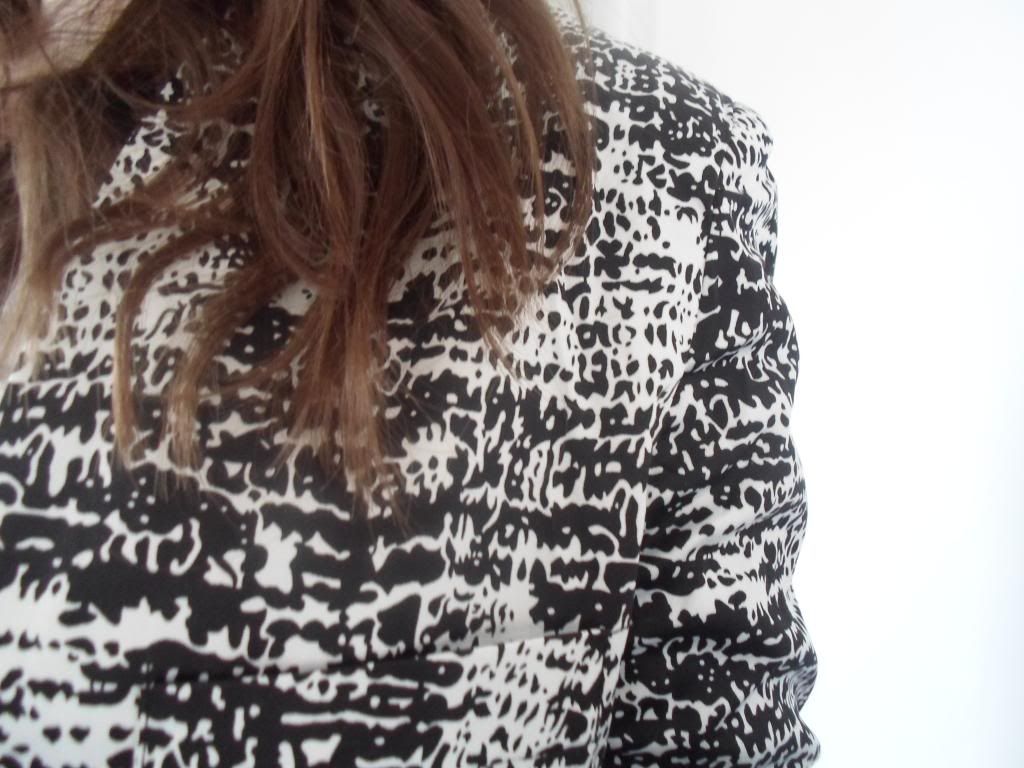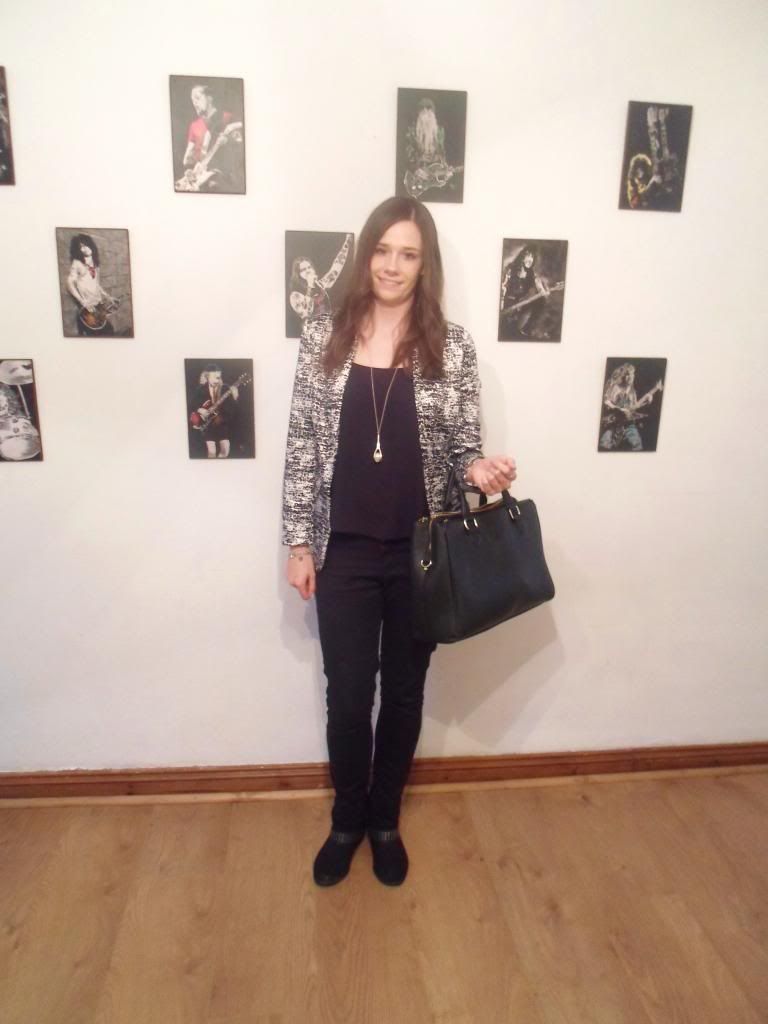 Jacket:
Choies*
Cami:
New Look
Jeans:
New Look
Boots:
New Look
Bag:
Zara
Necklace:
Dorothey Perkins
Friday night was date night, and I always like to make an effort when we get a rare night out together but now the weather is starting to get colder it's getting a bit harder to find that perfect balance between style and warmth.
I am in love with this jacket from
Choies
it adds a bit of sophistication and doesn't leave me worrying that I will get cold during the night. I'm also such a sucker for monochrome; black and white is flattering on the majority of people as its simple and classy.
I opted to pair my jacket with a plain cami, skinny jeans, boots (and a cheeky glass of red!) perfect date night material.
You like? Winter doesn't seem so bad when you can make it as stylish as this!