I am such an Instagram stalker these days, it has possibly become my favourite social networking site and I particularly love looking at food, yep that's the fatty in my trying to rear her ugly head. Lucky for me there are lots of accounts that are all about health and clean eating and something that regularly pops up are 'Overnight Oats'. Probably the easiest thing to make ever it maybe shouldn't be called a recipe but i thought i would give you an insight in to my new favourite breakfast anyway.
You will need:
125ml Milk, I use unsweetend almond milk
2 large tbsp Greek Yoghurt
40g Oats
The Topping of your choice
Step one:
Step 2:
Step 3:
Pour into an air tight Container and pop into the fridge.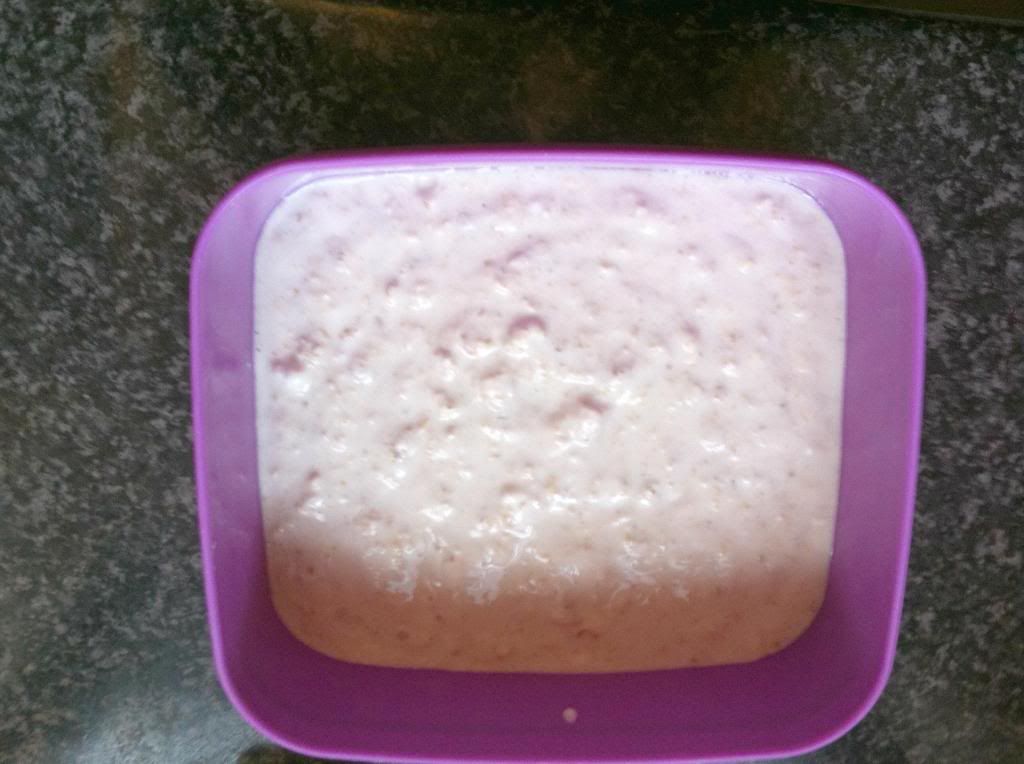 Step 4:
Sleep
Step 5:
Wake up and add your desired topping to your oats (today I opted for banana and chocolate protein powder) and EAT.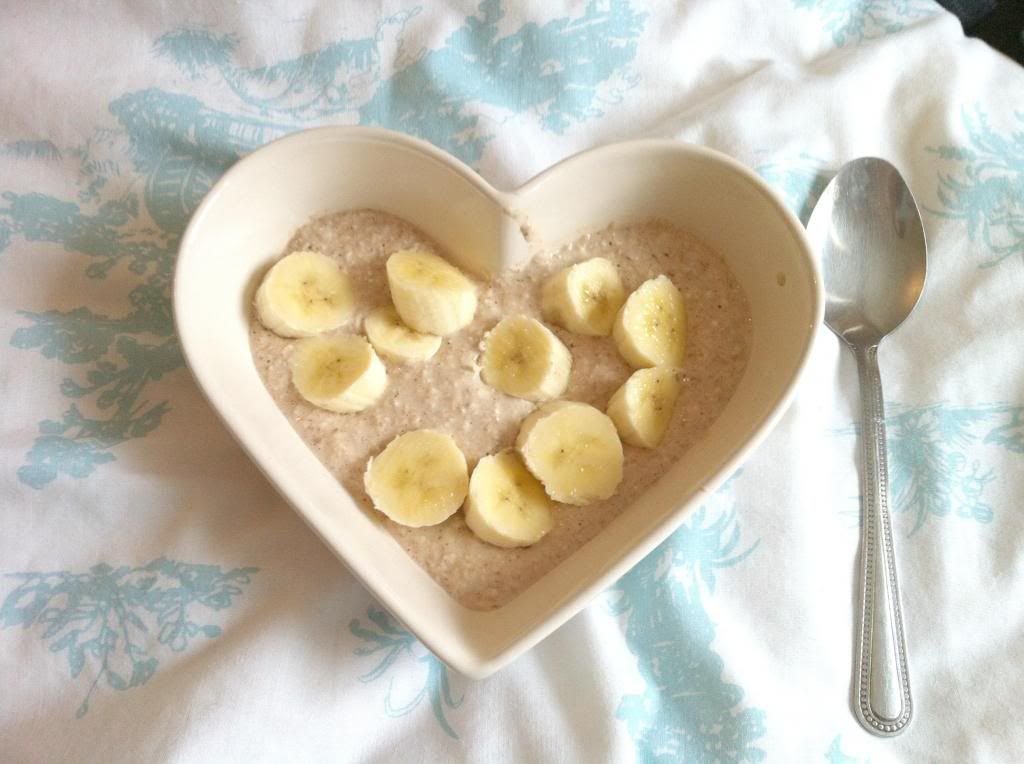 It couldn't be any easier! And you have no excuse to miss breakfast.
I love to add blueberries to mine, and sometimes some sugar free jam or peanut butter or a bit of chocolate protein powder the options are endless.
So there we go quick, healthy, tasty breakfast. What did you have for breakfast today?