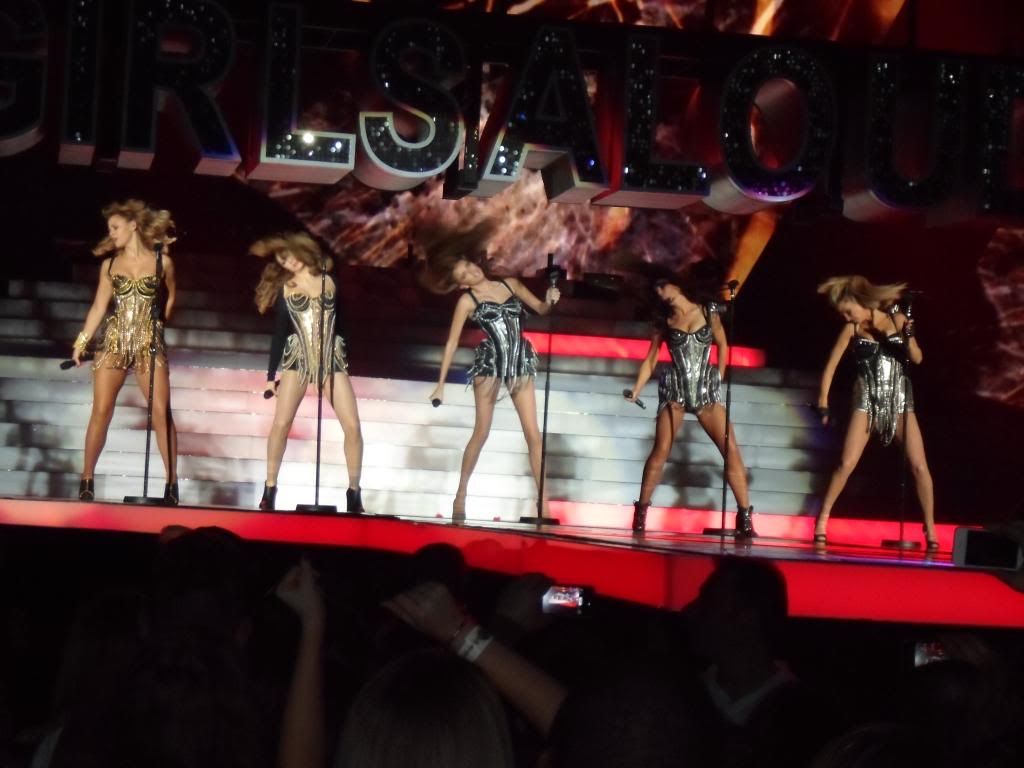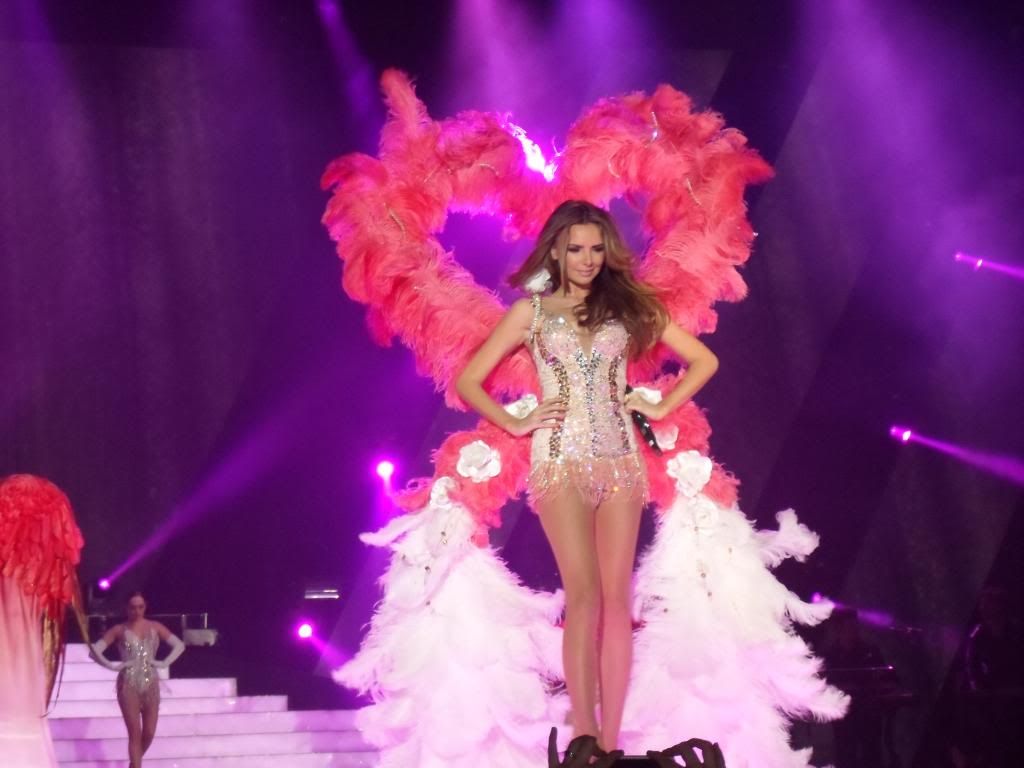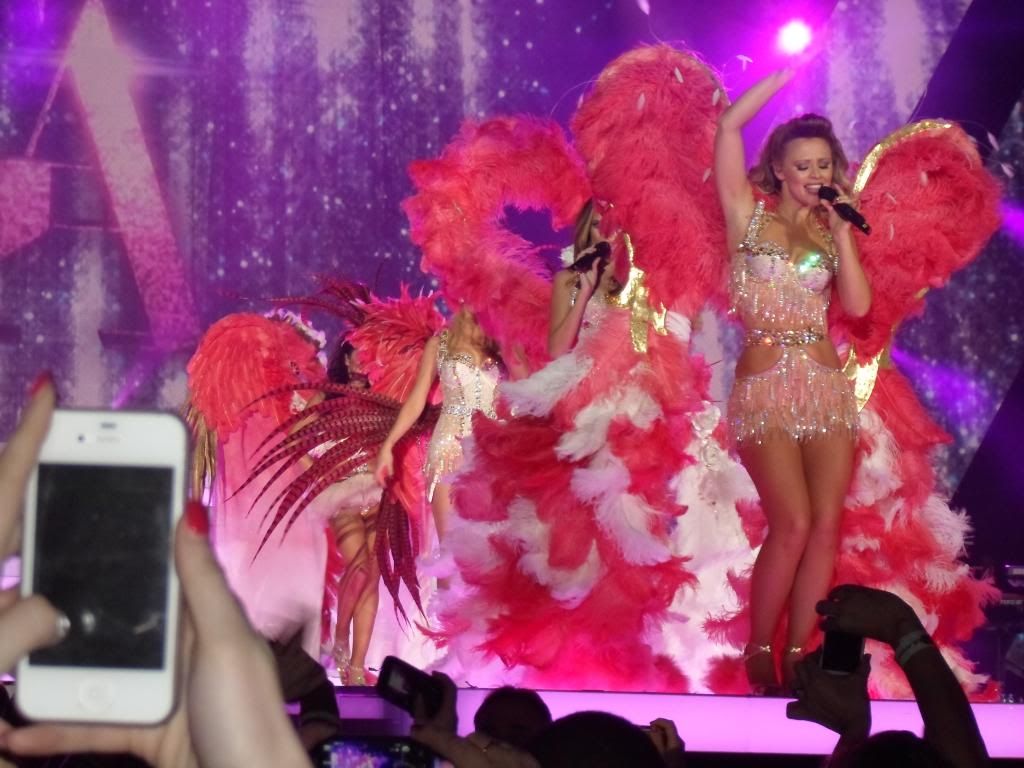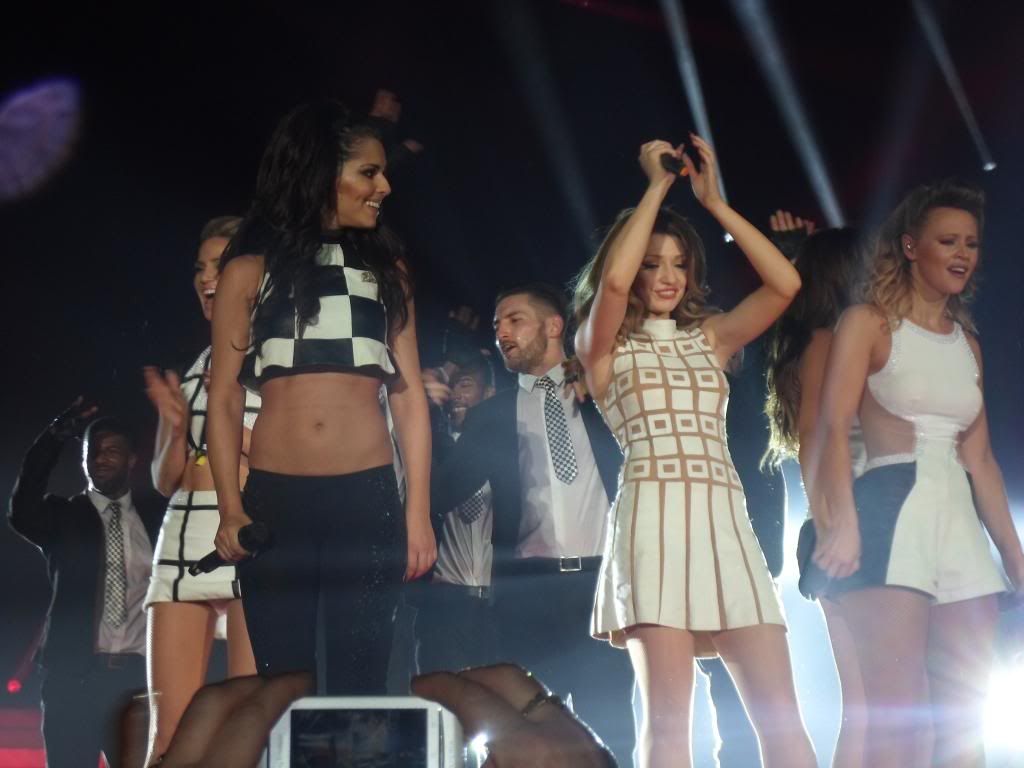 Now I know

there are some closet Girls Aloud fans out there, come on, admit it you love the upbeat annoyingly catchy pop tunes these girls produce and if you don't then you're bound to have a girl crush on at least one of them. Hi Cheryl!
One of my Christmas presents from my boyfriend was to see Girls Aloud on their 'Ten' tour and oh my gosh what a great night. They all looked gorgeous and sounded perfect, my friend that I went with isn't the biggest fan but even she was so impressed, we have had their Ten album on repeat ever since.
Even with Cheryl's new controversial tattoo she still looked like a babe, I think it's just her whole presence I just can't help but be drawn to her!
Anyway I thought you guys might like a quick nosy though my photos.
Have you been to see girls aloud?