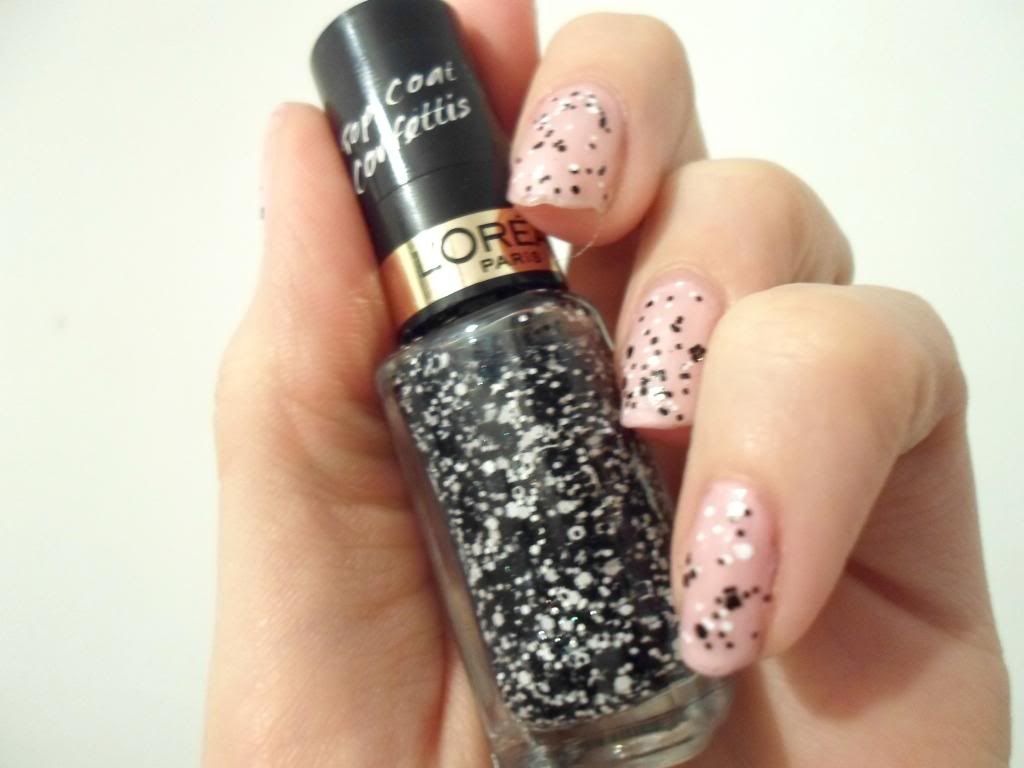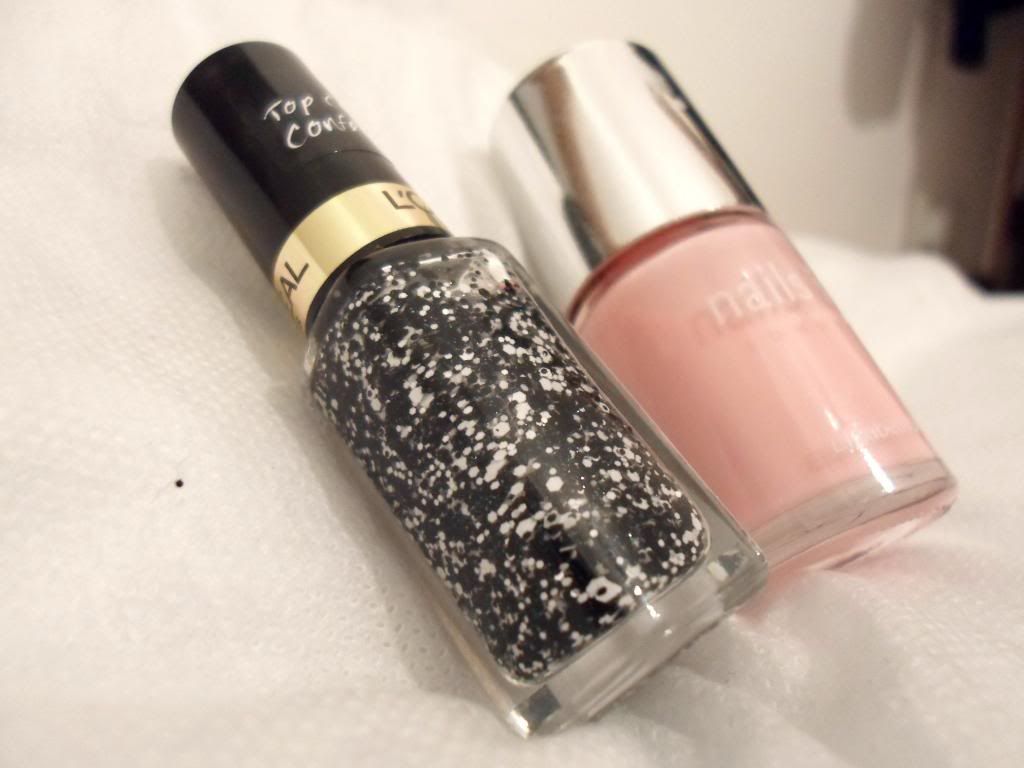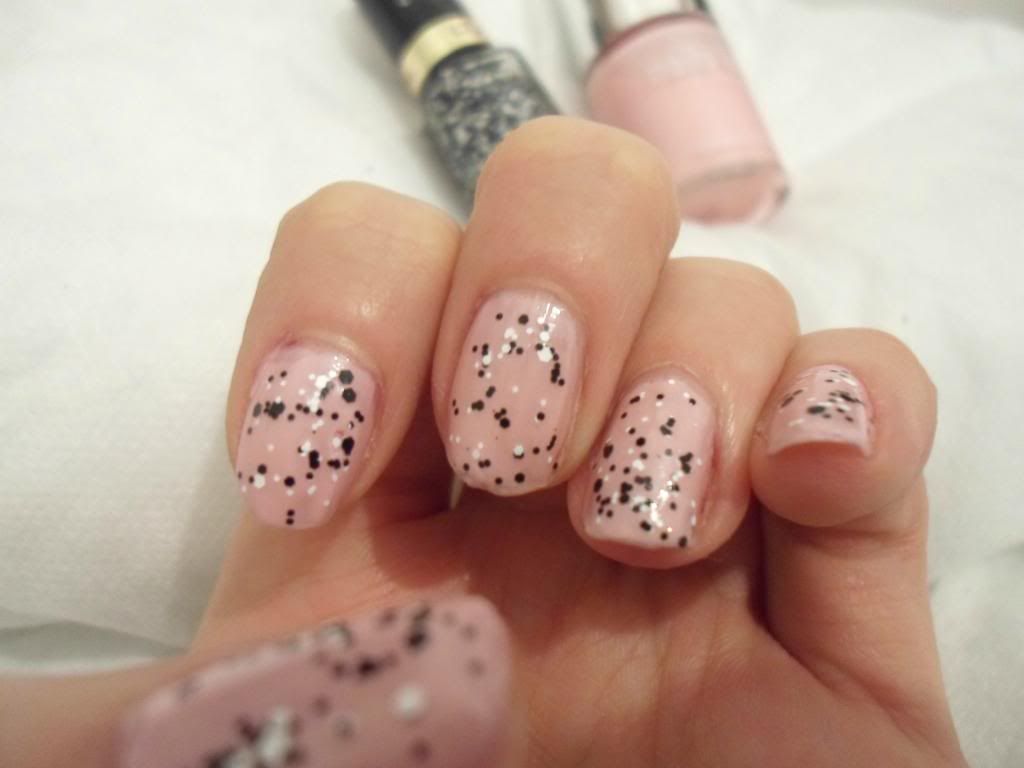 L'oreal Confetti Top Coat -
£4.99
I was excited about the L'oreal Confetti Top Coat as soon as I heard about it. I love nail art but with my unsteady hand and lack of patience I often find myself in a smudgy mess and a bad mood so when a simple product comes along that does everything for you I immediately need it in my life.
The L'oreal Confetti is a clear polish with matte flecks of glitter in it, I've heard people describe it as 'salt and pepper' nails which I think sums up the look perfectly. All you have to do is apply one coat on top of your desired polish and you're away. I opted to pair it with Elizabeth St by Nails Inc which I think looks gorgeous for spring time; In fact I think this will compliment any pastel shade perfectly.
What do you think? Simple and affordable you can't really go wrong.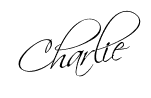 Oh and Happy Friday everyone!