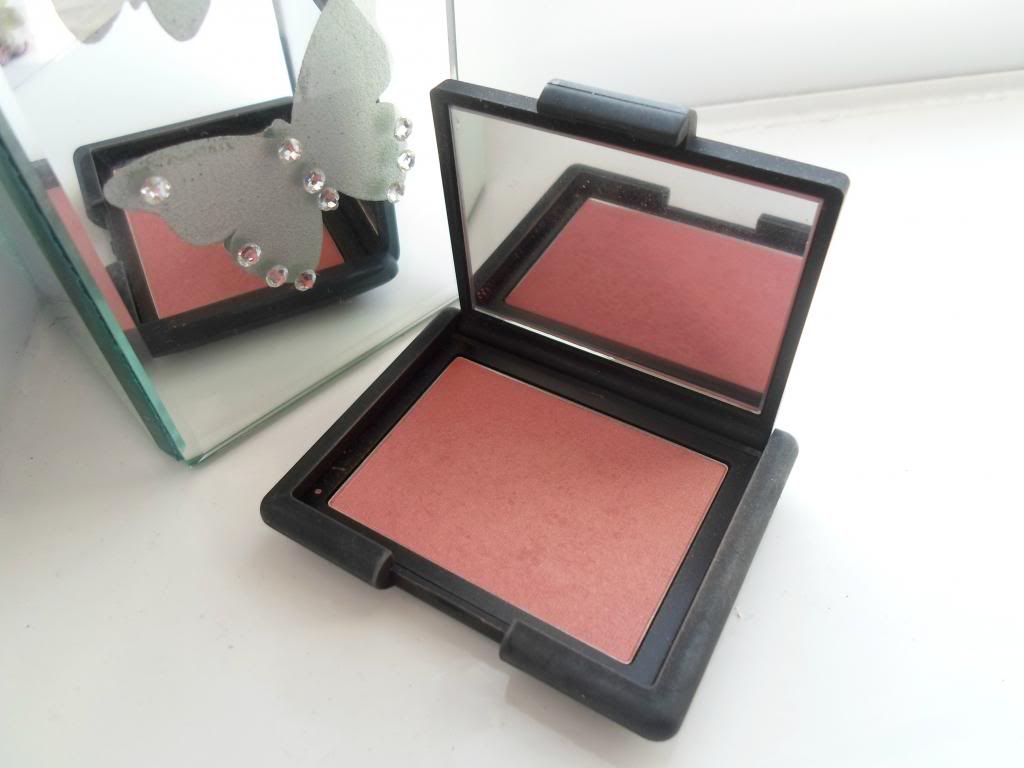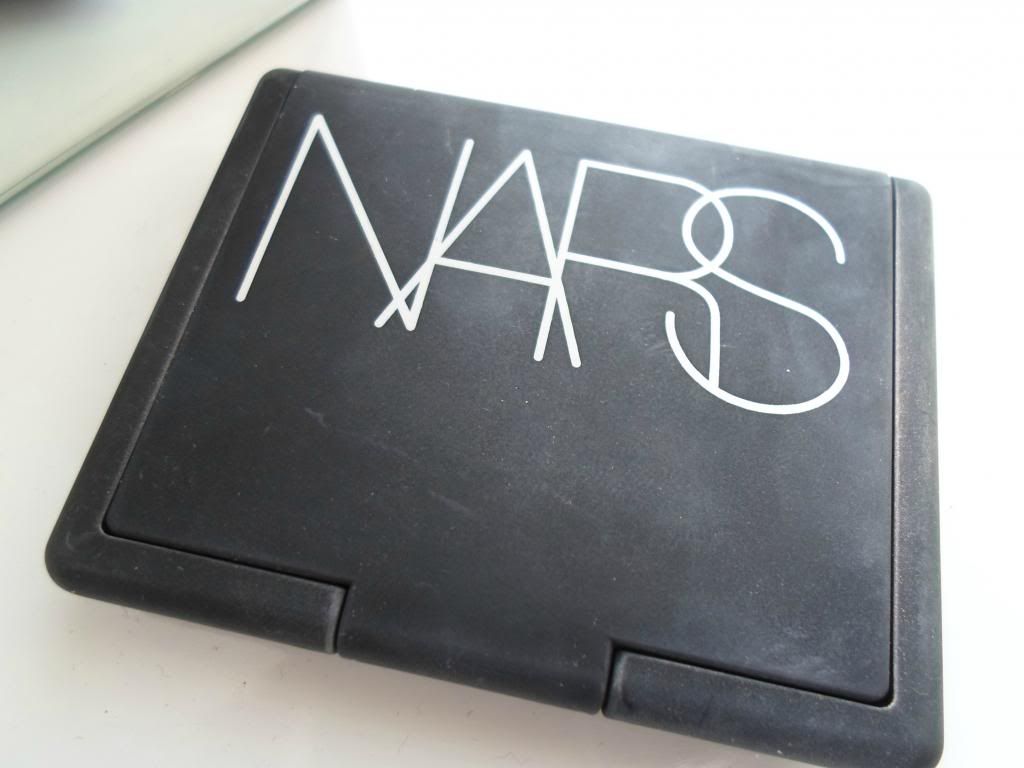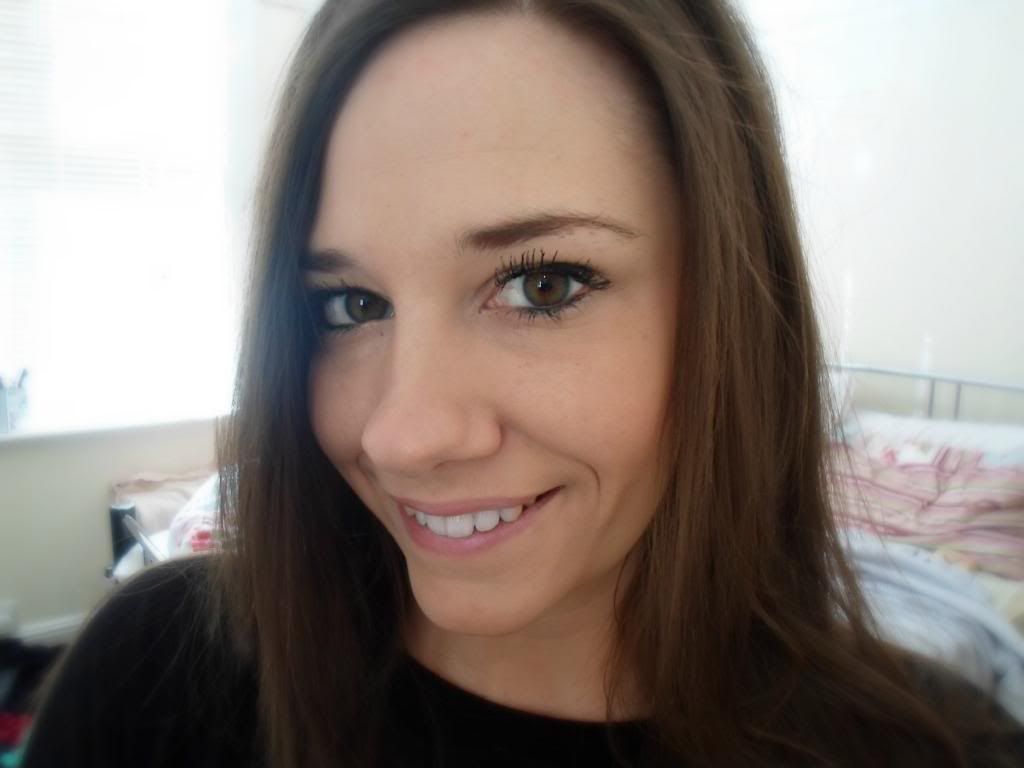 Orgasm
Probably the most iconic blush out there, I'm very happy to say the Infamous Nars Blush in Orgasm is finally mine after picking it up in a blog sale. This is my very first (can you believe it) Nars blush so you can imagine my excitement.
Orgasm is a Gorgeous peach pink with gold shimmer running through it which leaves a gorgeous healthy looking glow. I can't wait til the sun comes out to play a bit more because the blush is made for the summer weather and will also look great with a tan. You also don't really need to use a highlighter with this as its pretty much built in.
I can definitely see why Nars Blushes are so hyped In the beauty world they are so easy to apply and very pigmented so you don't need to use too much product.
After picking this up in a blog sale I would have no hesitation paying full price for my next Nars blush, I think £21.50 is quite pricey but the quality is definitely worth it. Although I am still hoping this will last as long as possible so at the moment this is my 'special occasion blush'.
Do you have a favourite Nars Blush? Which Nars product would you recommend I try next?