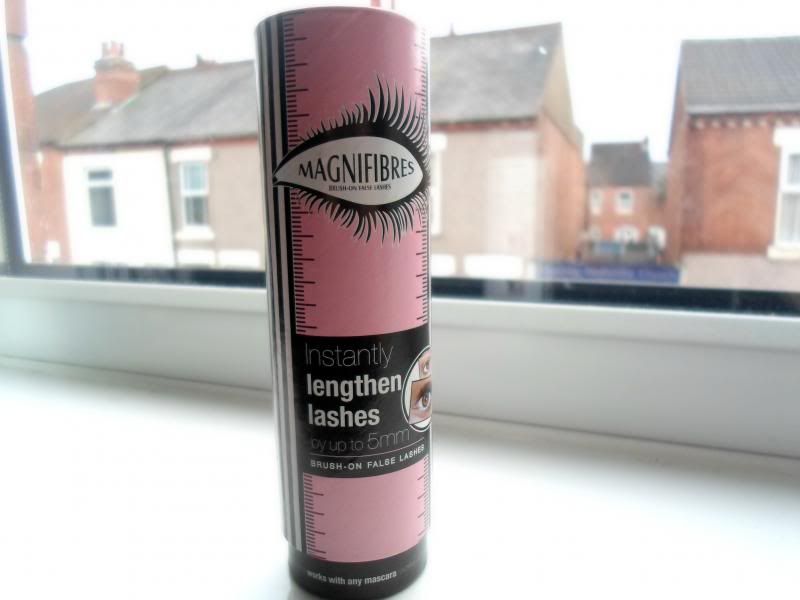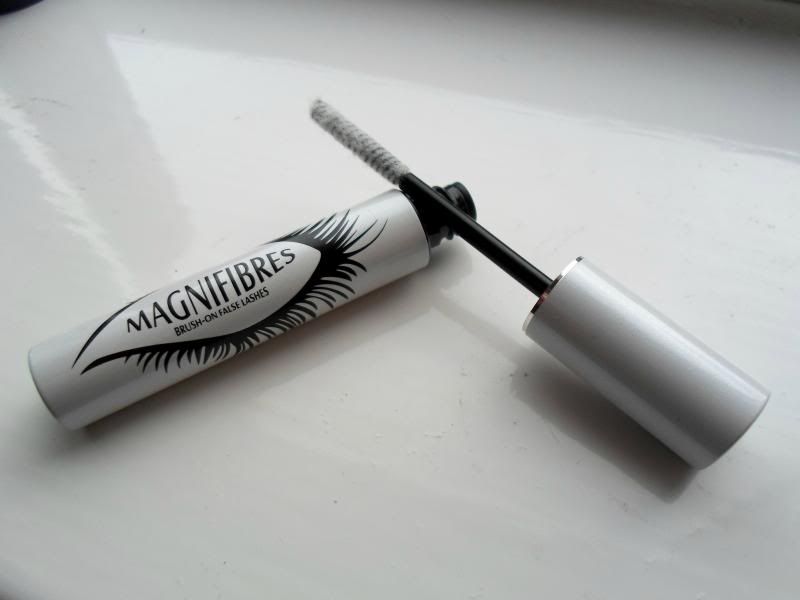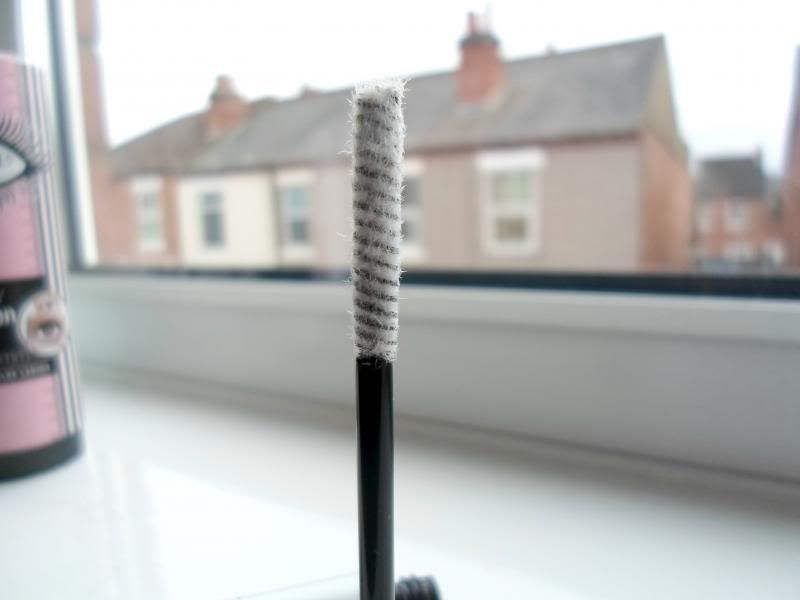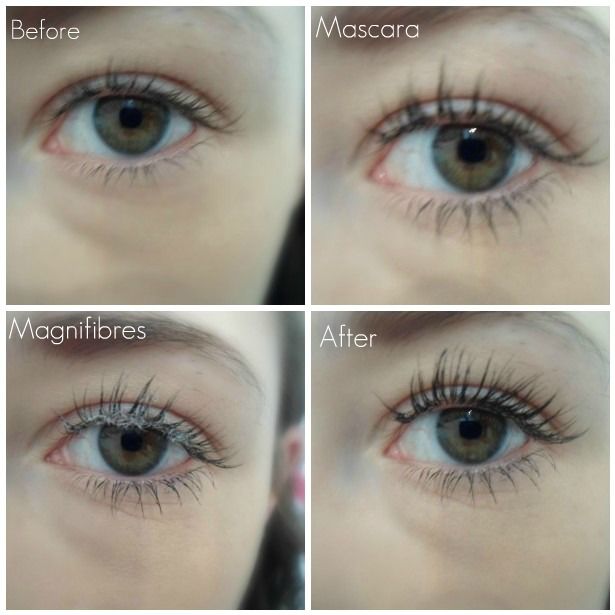 I had never actually heard about Magnifibres before which actually quite surprised me as I love having long fluttery lashes.
Magnifibres Brush on False Lashes
is a quick and easy way of adding length and volume to your lashes, you don't need glue or a friend to help you stick them on all you need is the Magnifibres along with your mascara of choice, then follow these 3 simple steps:
♥ Apply your own mascara as usual and immediately move onto step 2.
♥ Apply Magnifibres onto your lashes while the mascara is still wet, using the same technique as if you were applying mascara, but look down.
♥ Wait 30-60 seconds so the fibres can stick to your lashes, and then apply a second coat of your usual mascara to cover the white fibres.
And there you have it. Your lashes will appear fuller and longer as the mascara has more to stick to, clever!
I'm really impressed with this; you can see the evidence in my pictures that my lashes undoubtedly look longer and still look natural.
Be careful while applying though as I did find it is easy to apply too much Magnifibres which can result in those horrible spider lashes, so just carefully apply one layer so your mascara can sit nicely on top.
It removes easily too, your usual eye make-up remover should do the trick. I really like this and it will be especially great if you have naturally shorter lashes.
What do you think? Will Magnifibres pull you away from your false lashes? Magnifibres are available on the
HQhair
website.