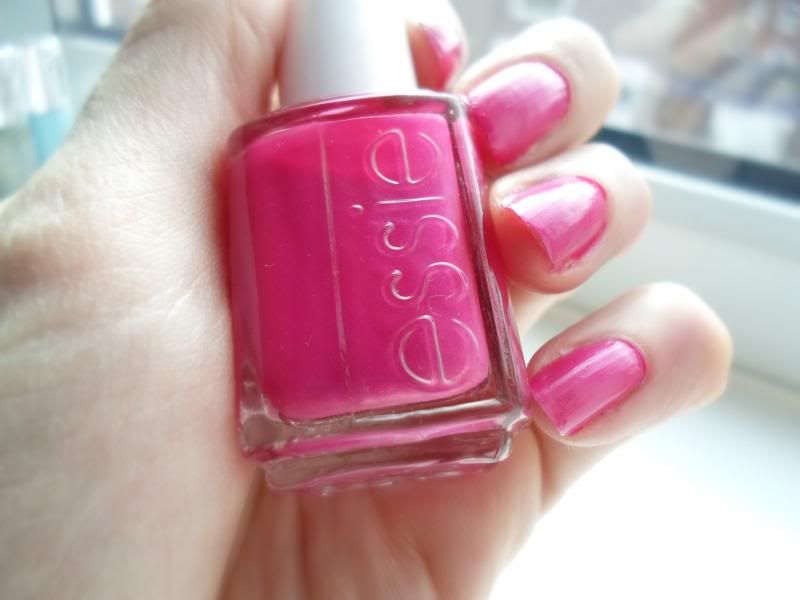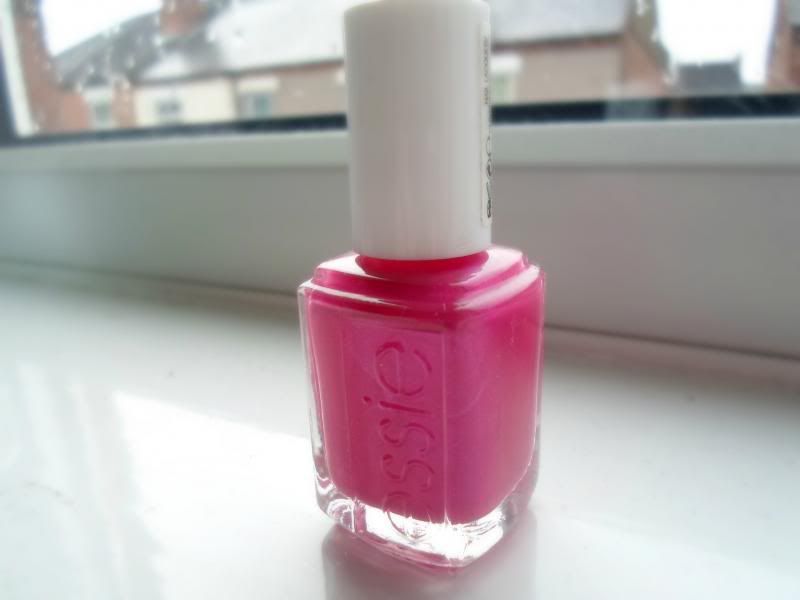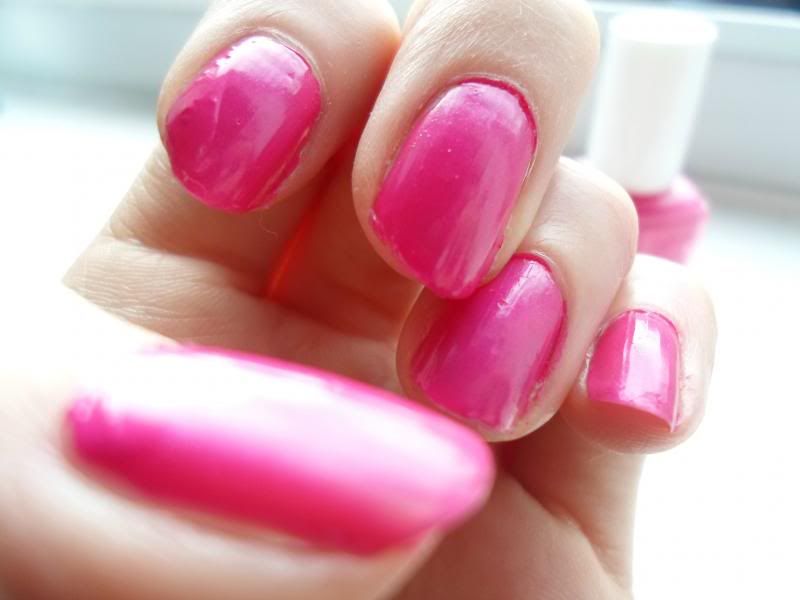 Tour De Finance
Yesterday was officially the first day of spring, well I don't know about you but I'm still freezing! There's also a lot of snow forecast for my area this weekend which I'm really not looking forward too, it's not cute any more Anyway even though the weather is still dull a pop of colour on my nails always manages to brighten my mood.
Tour De Finance by Essie is a gorgeous fuchsia colour with a subtle blue shimmer to it, I couldn't really capture this in the photos but it really is a beautiful colour.
I achieved an opaque look in one coat but I applied 2 to be on the safe side. I love the fact the brush is so big, it pretty much covers my whole nail making application quick and easy, which is fabulous if you are impatient like me!
I think this colour is great for a night out, at the weekend I wore a simple black playsuit and I think my pink talons really completed the look. It will also be gorgeous for summer, you know, if it actually arrives this year.
Today is Friday for me and I'm off to see Biffy Clyro tonight woo hoo! Bring on a three day weekend.
Which colour is your favourite Essie Polish?