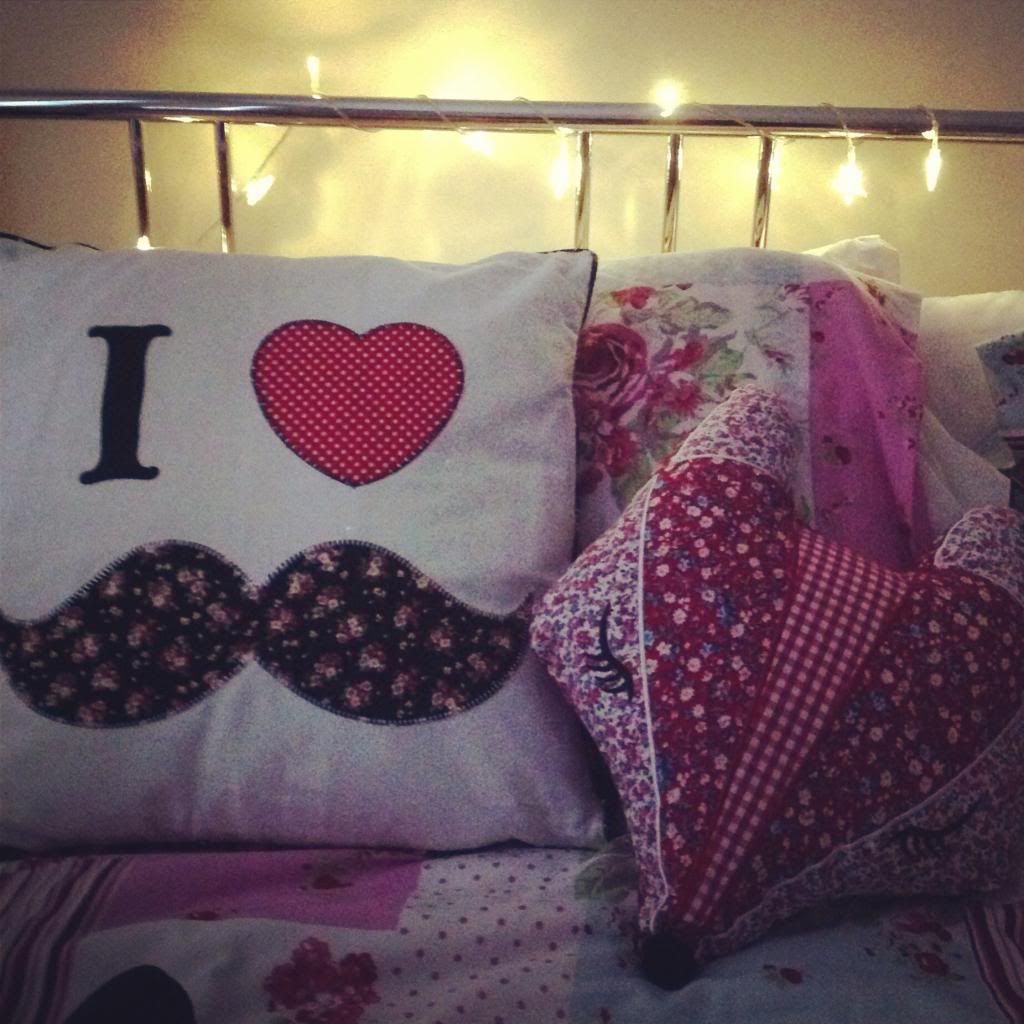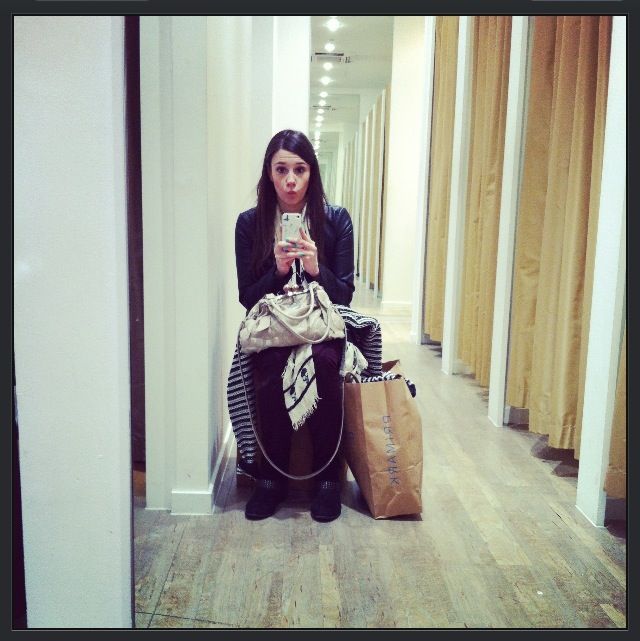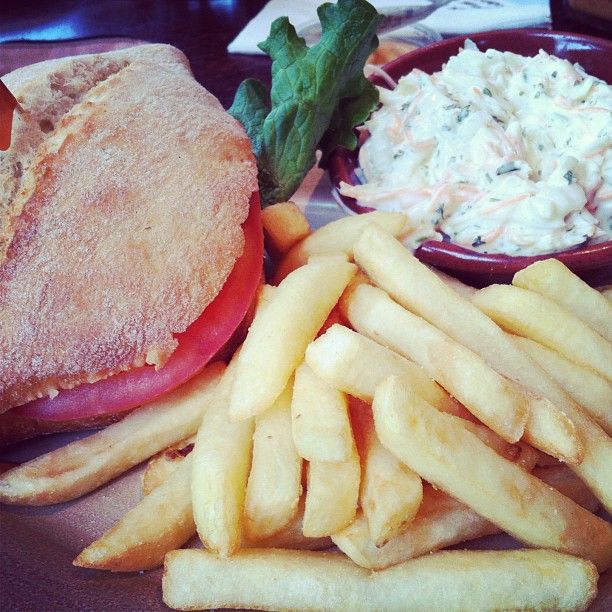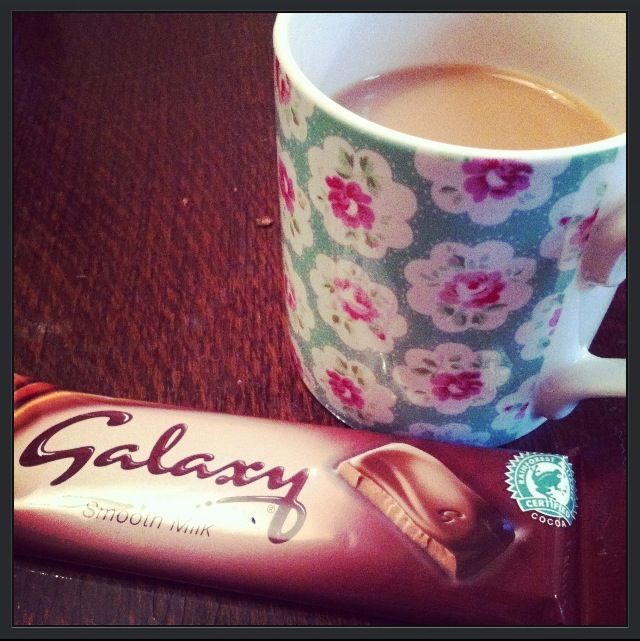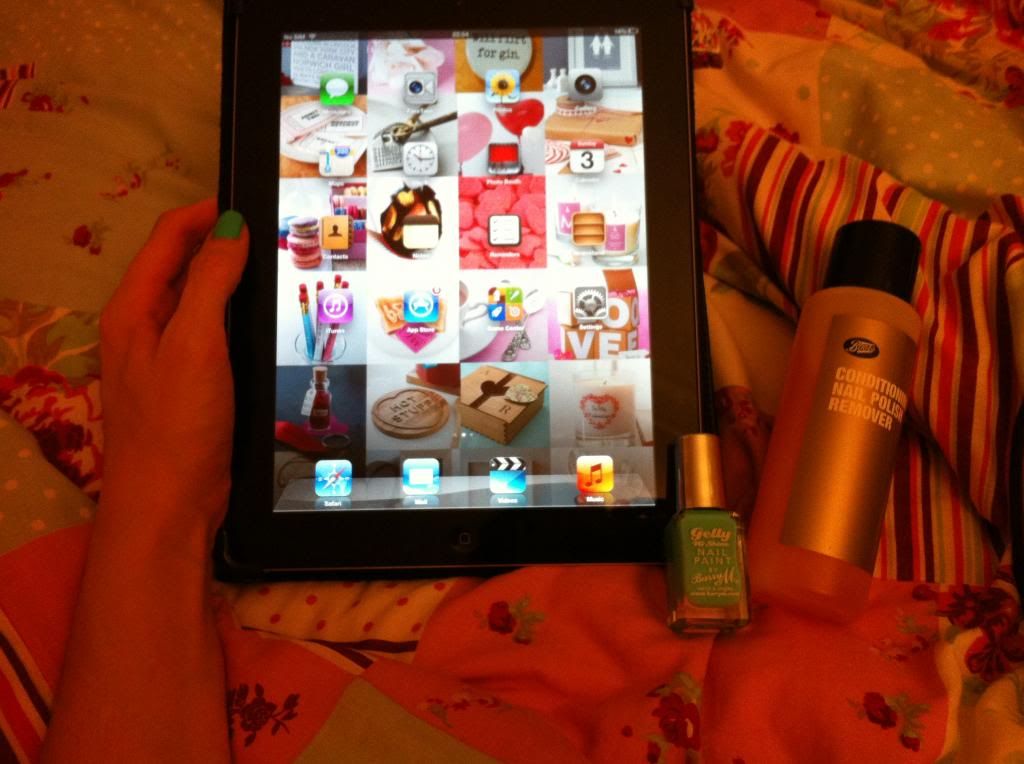 I can't believe it's Monday

morning already, the weekend will just never be long enough. I had a lovely day yesterday though, for me Sundays are all about leisure and doing whatever you want whether it's shopping, eating or just spending the day lazing in your pyjamas and I did a bit of all 3 yesterday.
My friend and I did a bit of shopping and I picked up these two gorgeous cushions from Primark, how cute is the fox one! I cam so close to buying 'that' Zara bag which everyone seems to
have but
I
didn't
wanna follow the crowd and now i cant stop thinking about it! I may have to do a cheeky online
purchase
on my lunch break.
Shopping is never the same without a spot of lunch and Nandos was our food of choice, I opted for medium chicken then poured hot sauce all over it, you can't beat a bit of spice.
I finished of the day with a bit of nail painting and having a blog and You Tube catch up. I love snuggling up in bed with a cup of tea, chocolate bar and lighting lots of candles, it's just what Sundays are made for.
What did you get up to this weekend?