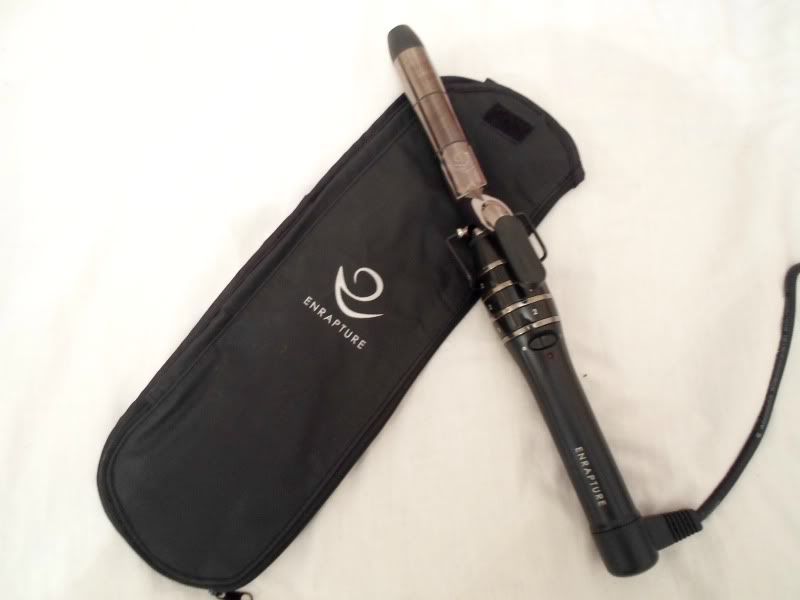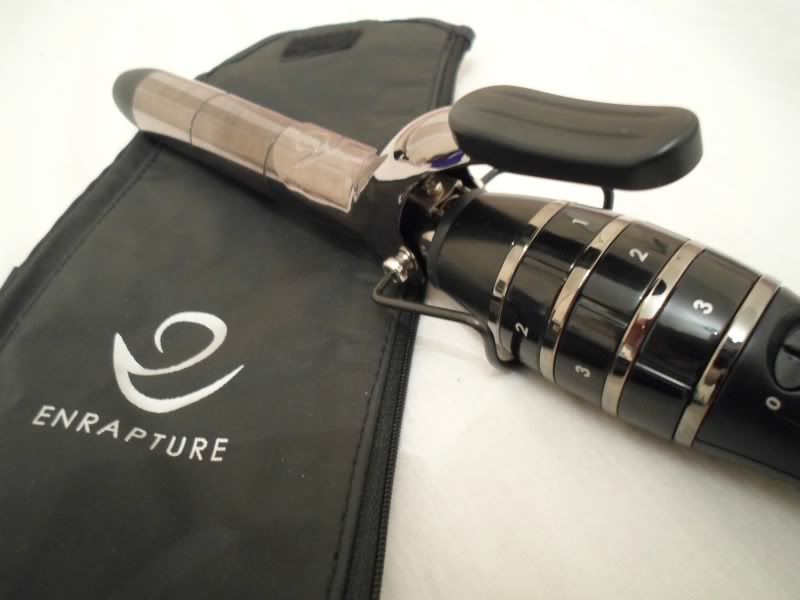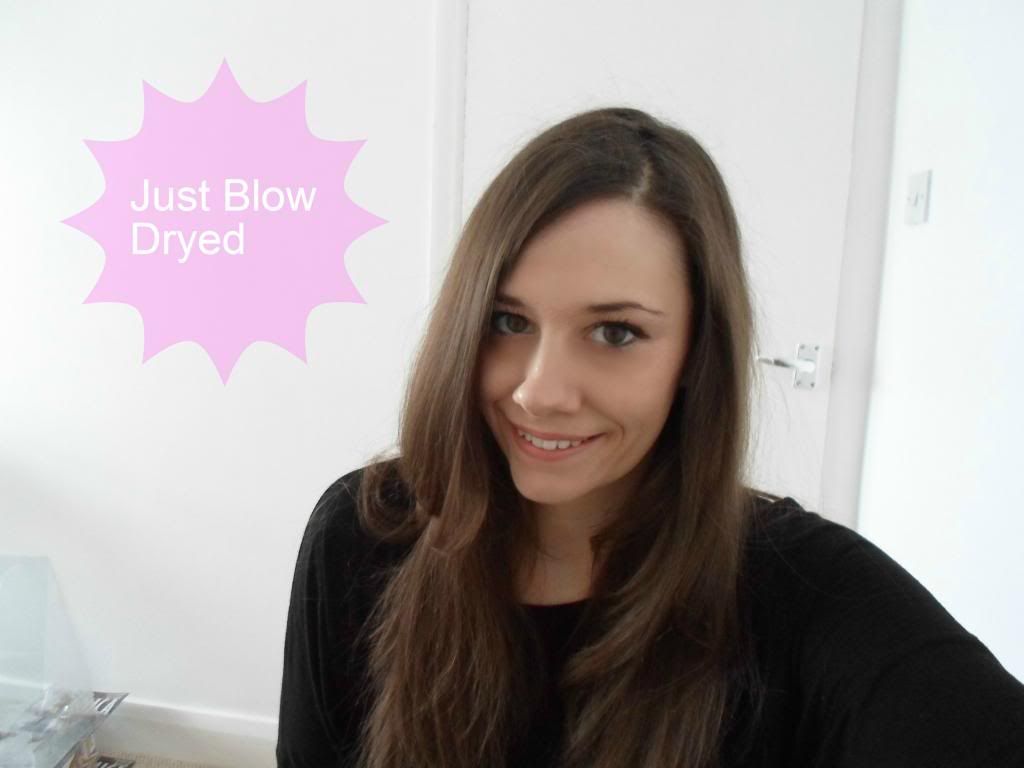 "When everyday hair just inst enough"
I have wanted to get hold of this styler for SO long! I've not read one bad review about this product and all the pictures I have seen have left girls with gorgeous, Victoria's Secret style flowing locks. Thanks to Enrapture tweeting a discount code it was the perfect opportunity to finally make a purchase.


I love to curl my hair and I have a vast collection of rollers and conical wands and ive even managed to master the skill of curling with my GHD's but the Enrapture Totem Styler beats them all hands down.
The Totem Styler features three independent heat zones that can be set to different temperatures using the dials, this means you can opt for loose waves or tight curls at the twist of a dial. I also love how long the barrel is and I have no problem wrapping all of my long hair around it.


I'm a loose curl kind of girl as I think tight ringlets make me look like a poodle, so to create the above look I used combination 1-1-2.


The wand heats up super fast and I'd say it takes about 10 minutes to do my whole head which is just enough time for me to do it in the morning before work. The curls last so well in my hair, I curled my hair on Monday and when I woke up Tuesday the curls were still intact, a dash of hair spray and I was good to go again. I even had a compliment from my colleague who said it looked like it was freshly done that morning!
I really don't have a bad word to say about this product, I think beautiful curls are guaranteed every time.
You can pick the Totem Styler up for
£75
which may seen pricey but if your willing to spend £100 on GHD's then why not these? I promise you they are worth it. If you move fast they are currently on offer at boots for
£59.99
or if you keep an eye on Twitter, enrapture always have different offer discount and will let you know where the best offer is.
Have you tried the Enrapture Totem Styler? What combination works best in your hair?