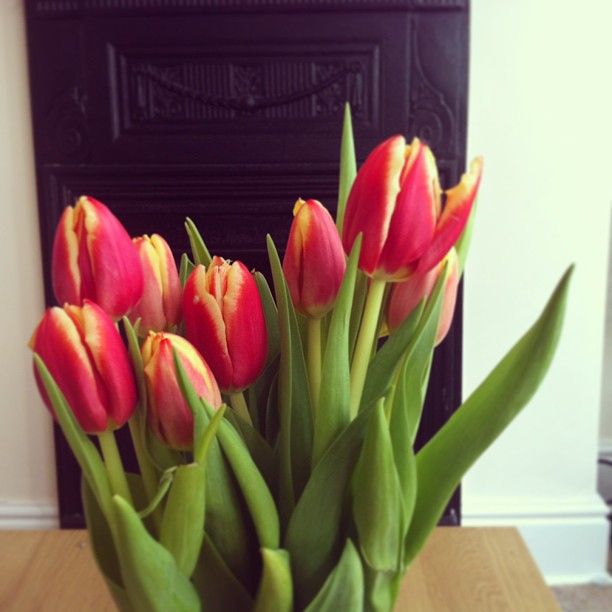 Tulips to Brighten our living room
Friday Night Cheese Biscuits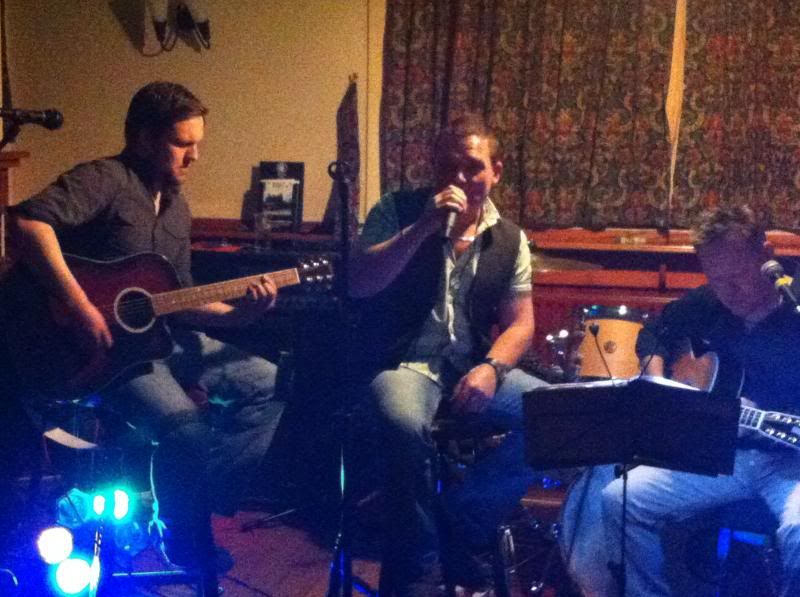 Saturday Night, Live Music
Easter Bunnies arrived!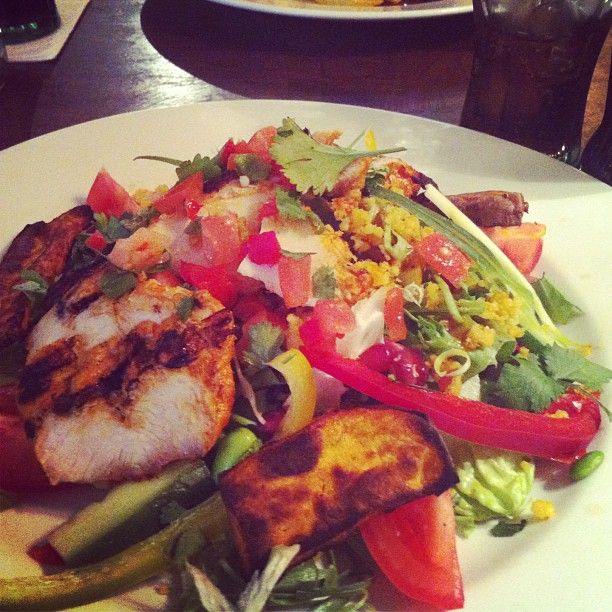 Lunch With The Bestie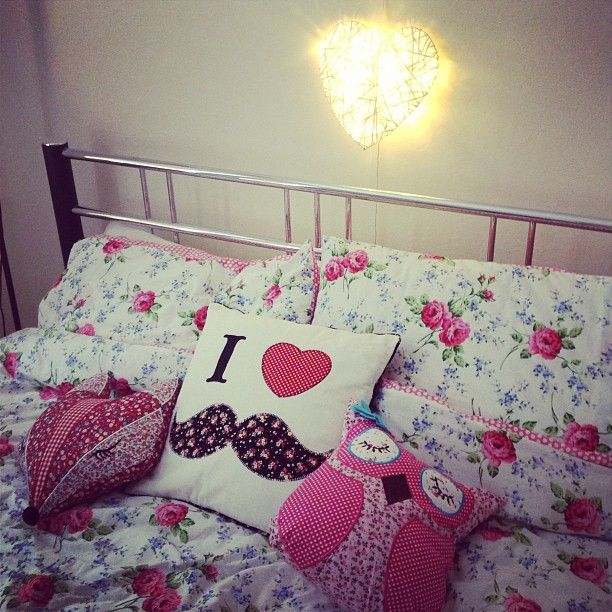 My New Heart Light
I can't believe the bank holiday weekend is over already, but I had a lovely one with my friends and family. On Saturday night my boyfriend had a gig so we all went down and danced til our feet hurt. Someone had the fantastic idea of jagerbombs... the next thing I know I'm waking up on the sofa with a very unhealthy bank balance and I only got paid last week!
How cute is my new heart light! It was an absolute bargain, about £4 from B&M and it made crawling into my bed Sunday night that bit more relaxing.

I ate so much cheese and chocolate at the weekend and while I loved it at the time, I have got fat. Obviously its not just this weekends cheese that has caused this but I do think I need a bit of a lifestyle change, our holiday is booked now so I have the perfect motivation, bring on the salad!


What did you get up to this weekend?