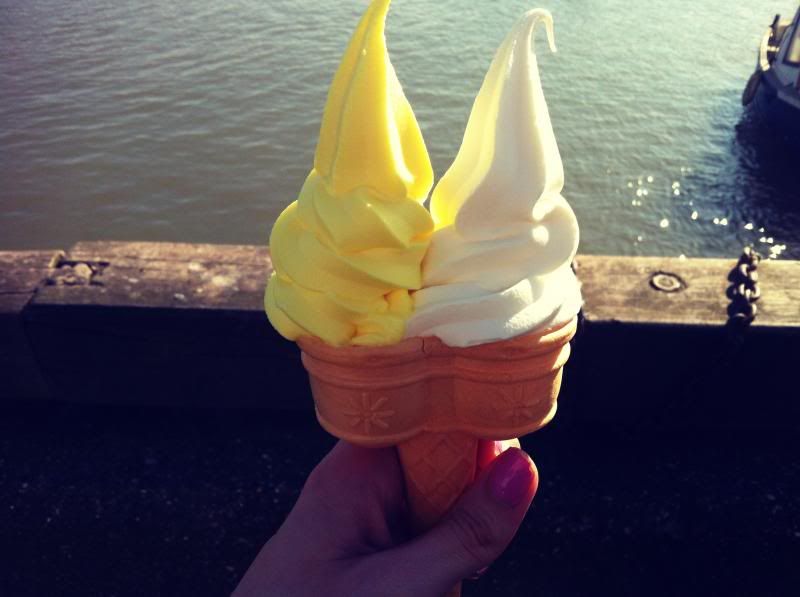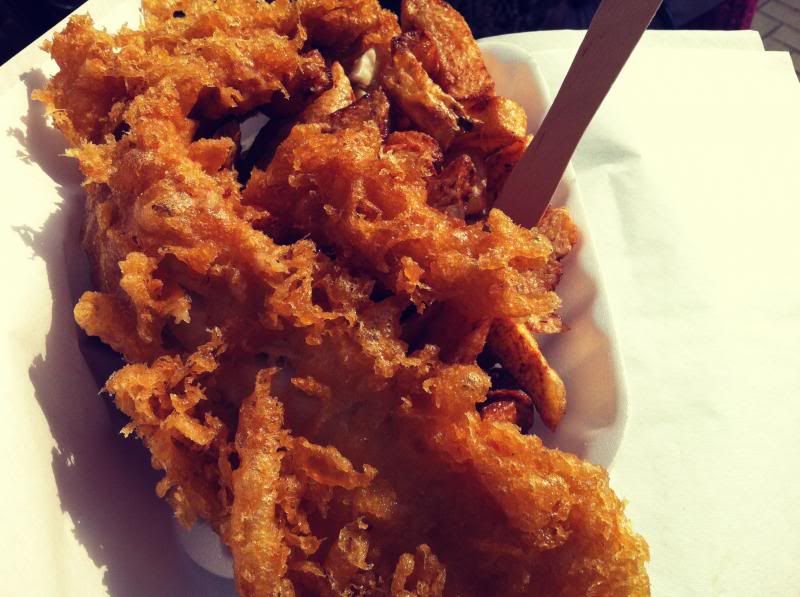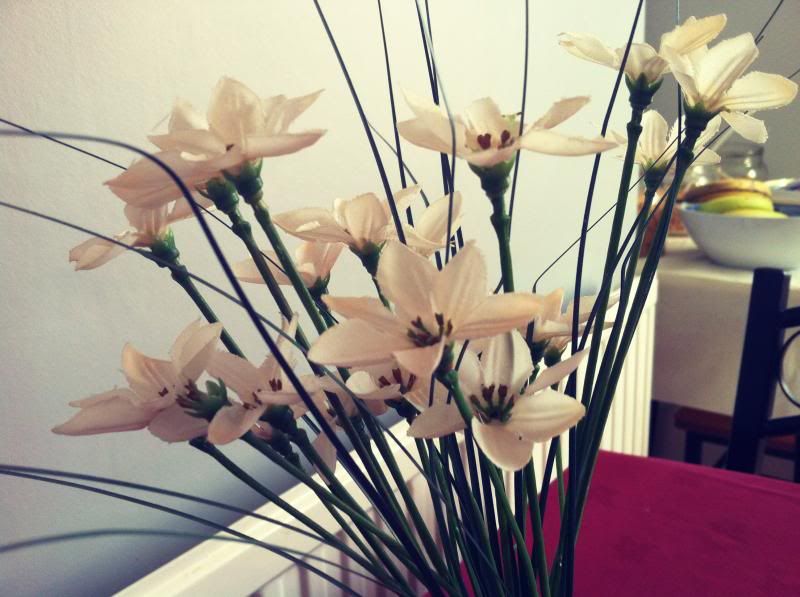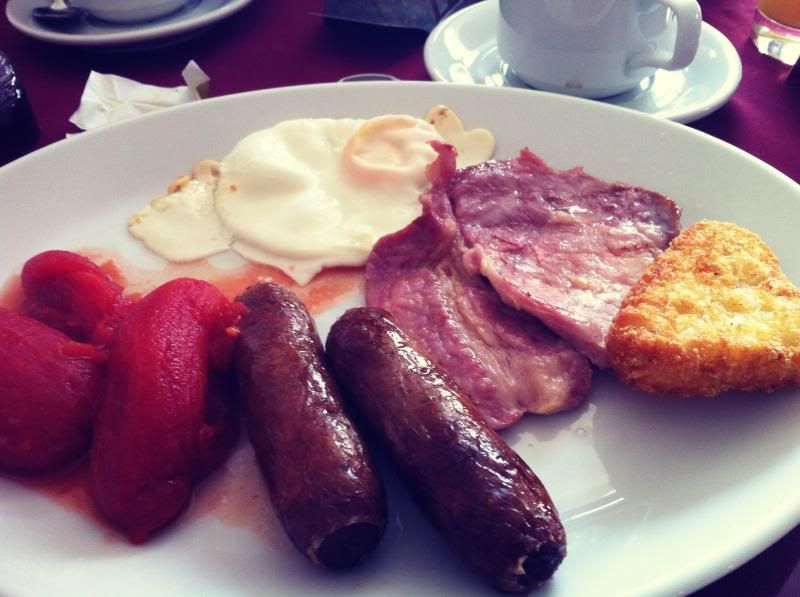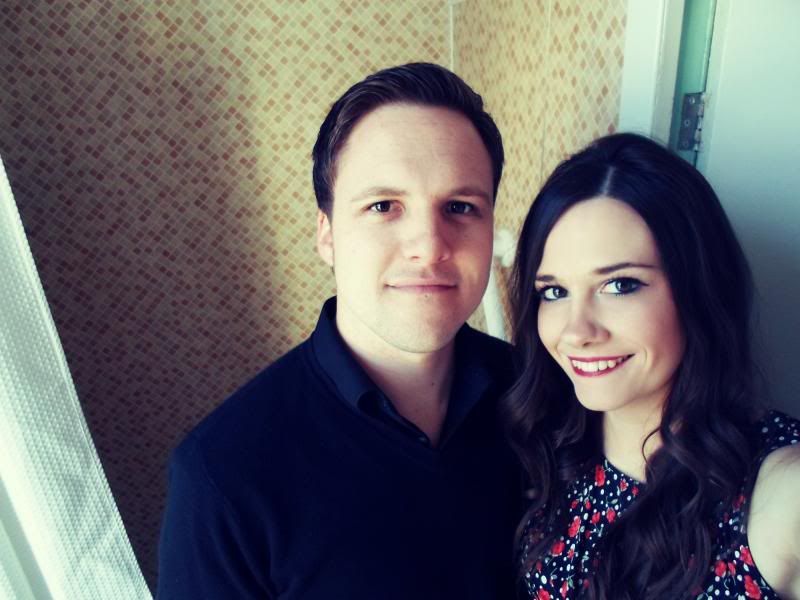 This weekend I travelled up to sunny (yes it was actually sunny!) Yorkshire for my Mums Birthday, her family all live up there so it was nice so get away for the weekend and see people that we probably haven't seen since last year.
First of all I can't believe how lucky we were with the weather; it's been so cold these last few months so of course I made sure I packed jumpers but it was so nice to walk along the sea front without wearing a coat!
No trip to the seaside is complete with fish and chips and they do the biggest portions! I only managed to eat about half but it was sooo good! Obviously there was still room afterwards for ice cream.
In the evening we went out for a big family meal and my chicken with chorizo, spinach and goat's cheese was definitely the winning dish, it was delicious.
We stayed in a cute little b&b along the sea front and I always love waking up and having breakfast cooked for me it just tastes better. We finished the morning by having a stroll along the beach before meeting back up with the family for drinks and a carvery.
The sun seems to have gone back in now so I hope that means spring isn't over already, let's hope it comes back this weekend. Anyway, enough wishing I am back at the beach, back to work for me after a cheeky cup if tea of course.