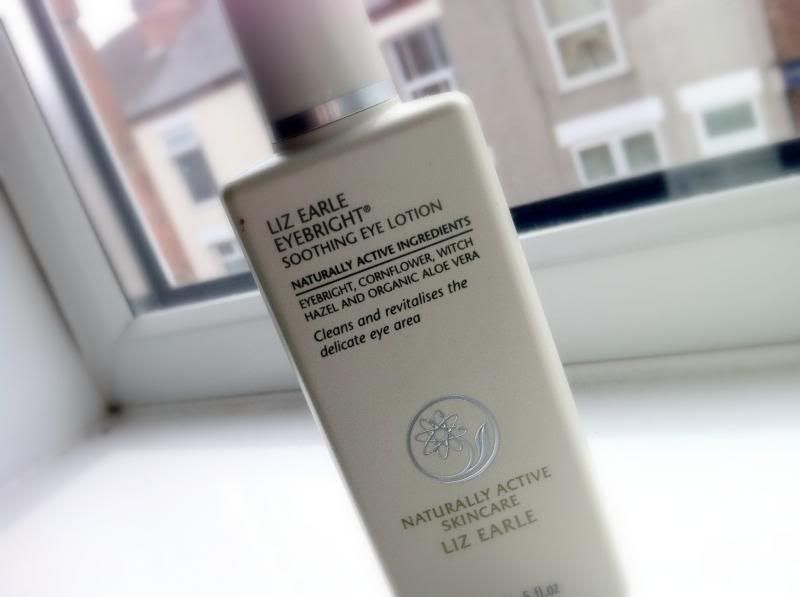 Show me a product to make my eyes look less tired and bright and I will snap it up.
The Liz Earle Eyebright is designed to wake up and revitalise eyes. It works by soaking two cotton pads and placing them over your eyes for 5 – 10 minutes to help cool refresh and de puff tired looking eyes.
I like to use this as a weekend treat while I'm enjoying a lie in as I don't really have time during the week. It's also great if you're having a pamper session.
The formula is non-greasy and suitable for us contact lens wearers which is always a plus in my book, although I don't wear my contact lenses while using this…
While I like to use this as a little treat on a Saturday morning, unfortunately I don't class it as an essential; it doesn't blow my mind it's just a 'nice' product to have.
You can purchase Eyebright from the
Liz Earle
website for
£10.75
(150ml).
What do you use to wake your eyes up?