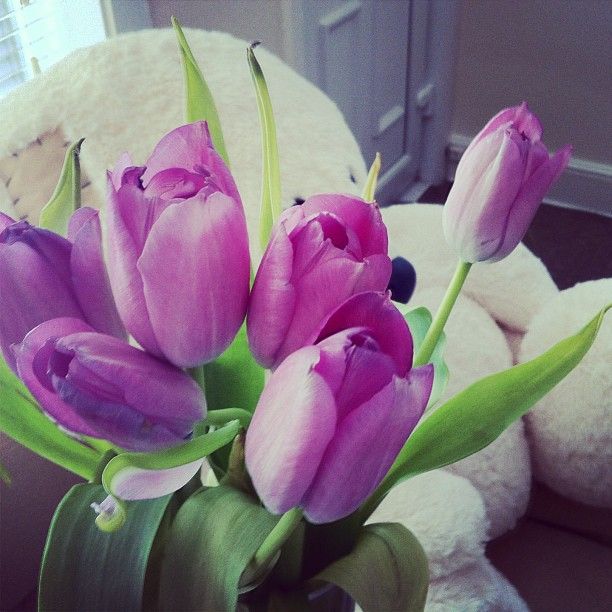 Flowers are so good at brightening my mood and at the moment tulips are my favourite, these lilac coloured ones are gorgeous .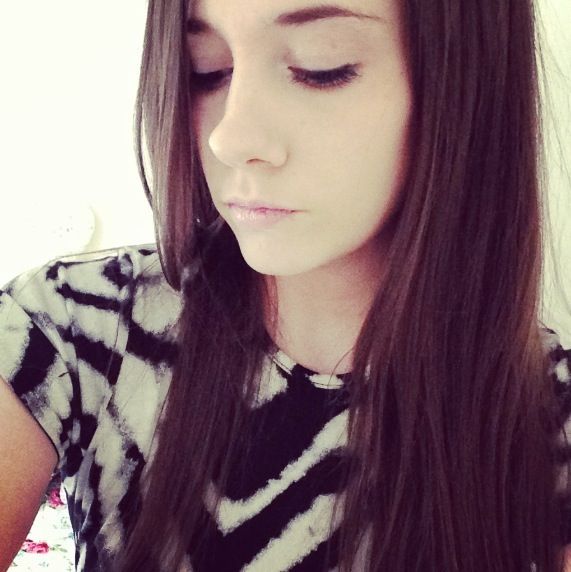 I bit the bullet and uploaded an outfit post, I'm not sure why posting outfits makes me so anxious but I'm please with it and hopefully there will be a lot more to come.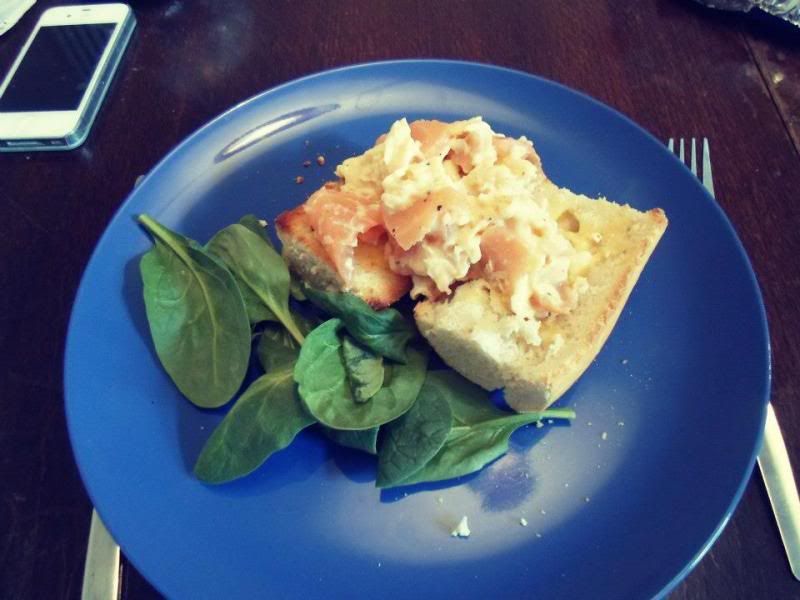 Salmon and Eggs is my favourite way to start the day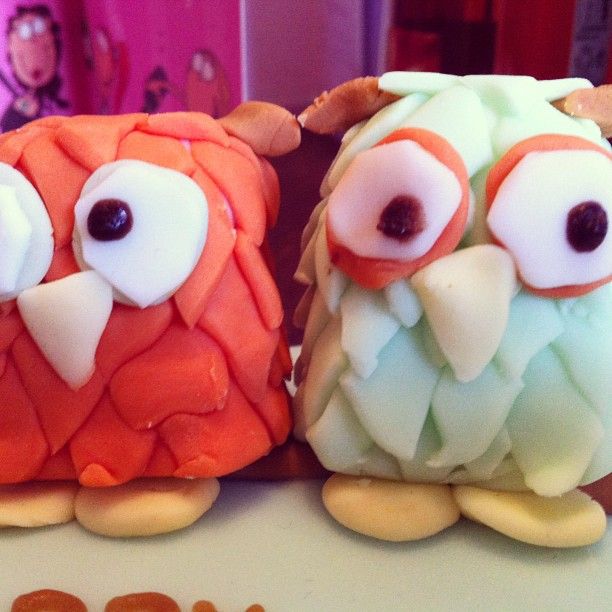 How amazing is the owl cake! It was my house mate's birthday and her colleague made this! The effort went in is unbelievable, we haven't had the heart to eat them yet but the main cake was delicious.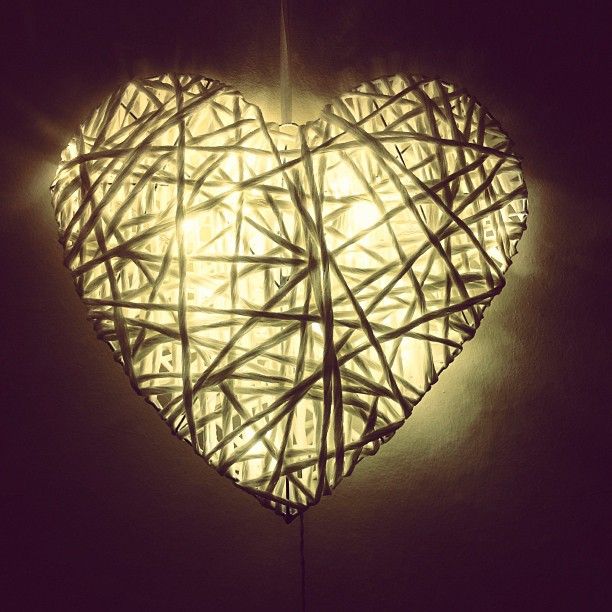 Fairy lights make everything better and my heart light makes my room so relaxing at night.
I'm still loving my enrapture totem styler, I've been using setting 1-1-1 to create loose waves.
And last but not least please take a second to observe my boyfriend's fantastic cooking, he really pulled this out the bag and I can't tell you how good it was! Only problem now is I want dinner made for me every night at this standard haha, he did good.
What little things have been making you happy? I get paid on Friday and that REALLY makes me happy!
Follow me on Instagram: Misscharlieb_xx