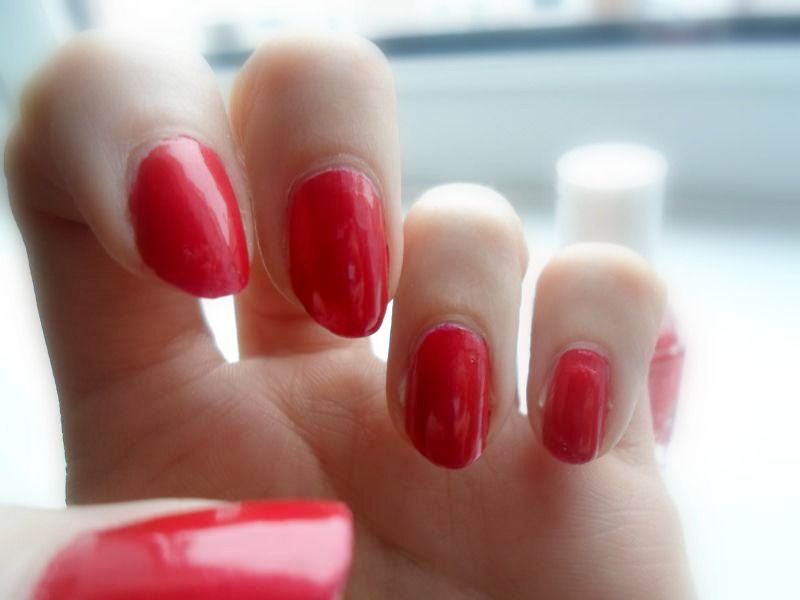 Jag-u-are


It's finally Friday! I don't know about you but I always find these 4 day weeks are still too long and slow, I just want a Lie in! I'm off to the seaside this weekend to see my mums family which should be nice just wish this weather was a bit better, spring is not coming this year is it?
After my huge
Essie haul
from
Fragrance Direct
last week my nails were just dying to be painted and there was one particular colour that really stood out to me.
Jag-u-are by Essie is a stunning red with a very subtle gold undertone and I just love how shiny it is! Red is always a classic that I think can clam up any look; it really complemented my LBD at the weekend.
I can't get enough of Essie polishes at the minute the colours are always so pretty and have great staying power, I know this will be the red I constantly reach for in the next few months.
What's your favourite Essie Polish?