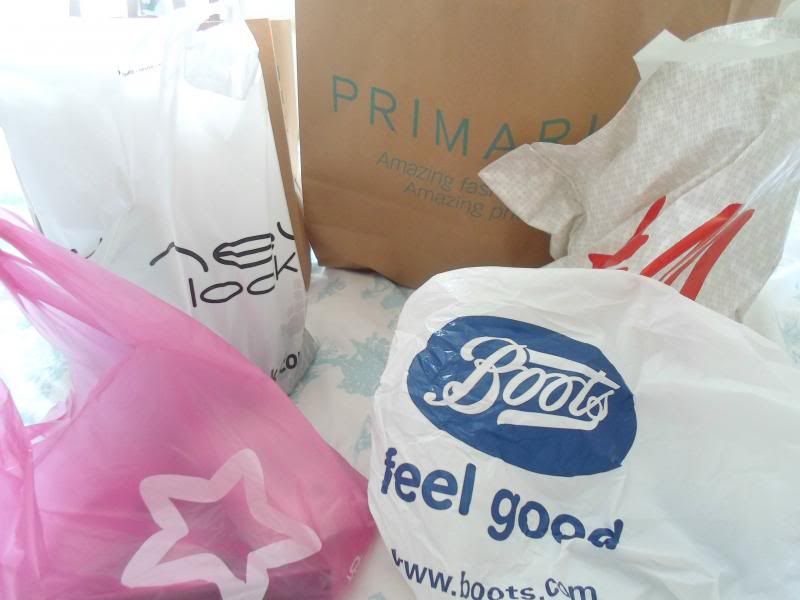 With my holiday fast approaching I decided it was time to treat myself to a few new bits and bobs. I've decided to split this post into 2 parts, clothes and beauty products just because i went a bit over the top and bought quite a lot, so first up is the clothes!
H&M
Rose Dress £12.99 Top: £12.99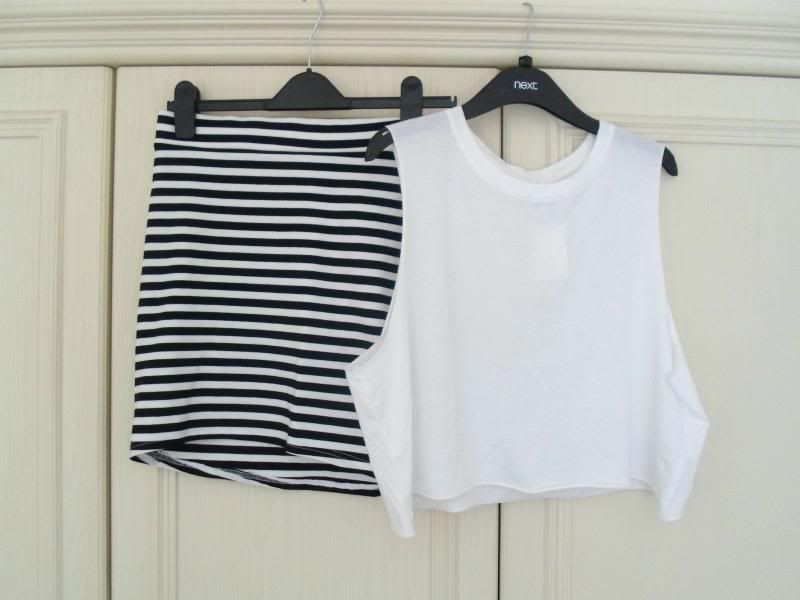 H&M is usually one of those shops where I either find nothing or want absolutely everything, this time they didn't fail me. I love their basics range they are such good prices and fab quality. I saw this skirt on the
persianbabe and knew I needed it!
Topshop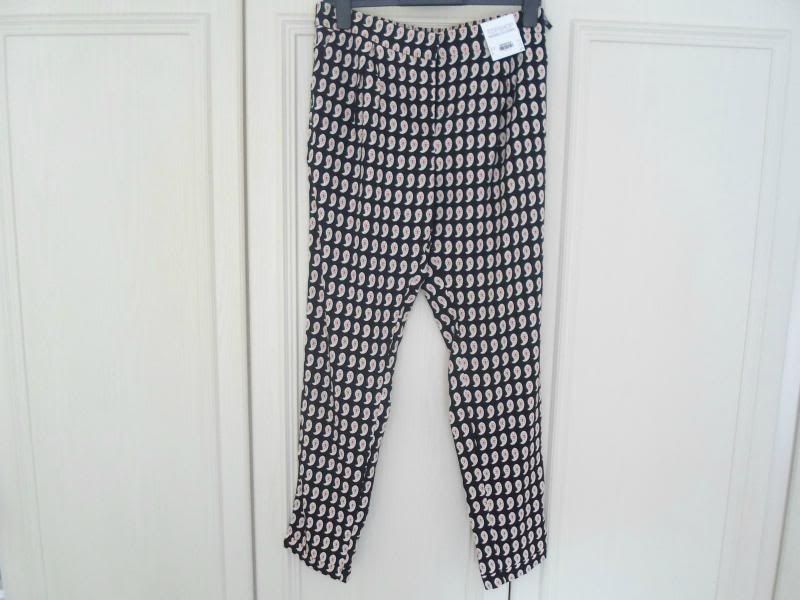 These bad boys were down from something ridiculous like £40, what an absolute steal!
New Look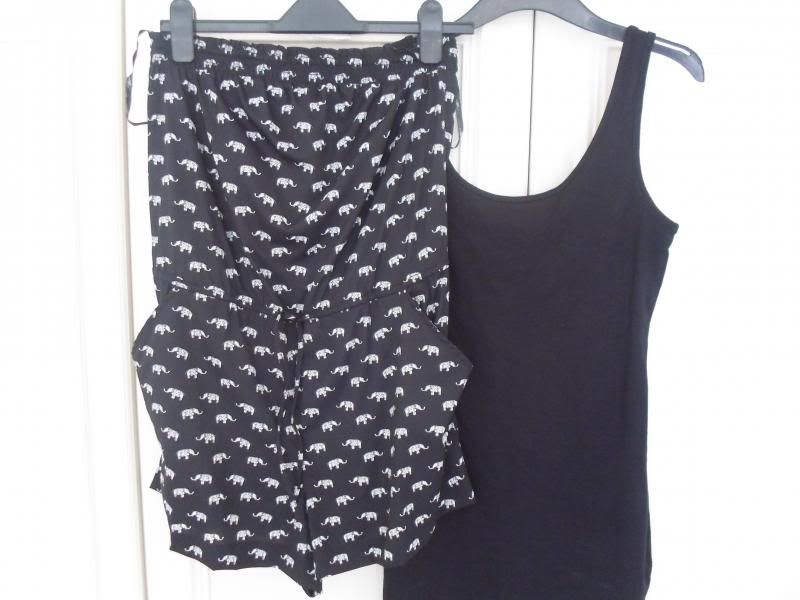 Playsuit £14.99 Vest Dress: £6.99
I'm loving elephant prints at the moment and I fell in love with this playsuit as soon as I saw it!
Primark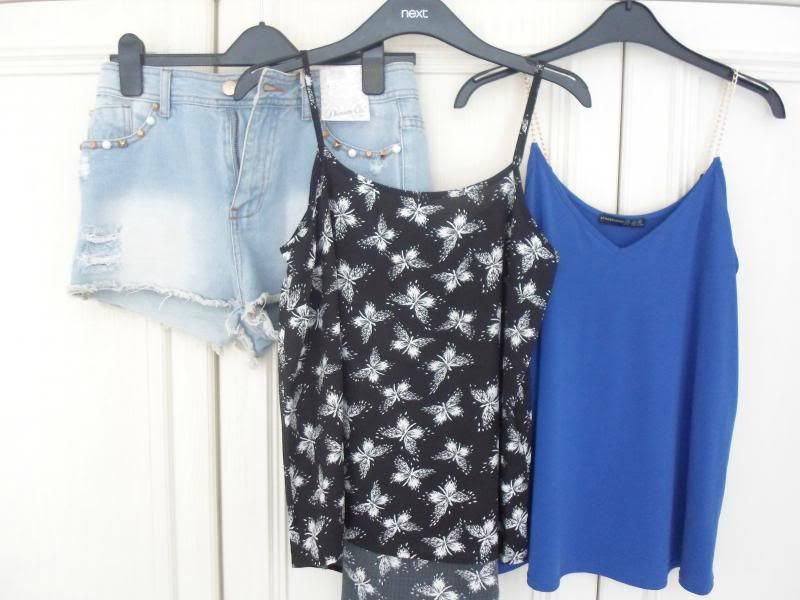 Shorts: £10 Butterfly Top: £6 Blue Chain Strap Cami £5
Everyone needs a pair of denim shorts in their lives. I'm tempted to go pack and pick some more of these cami tops they are super pretty and really flattering.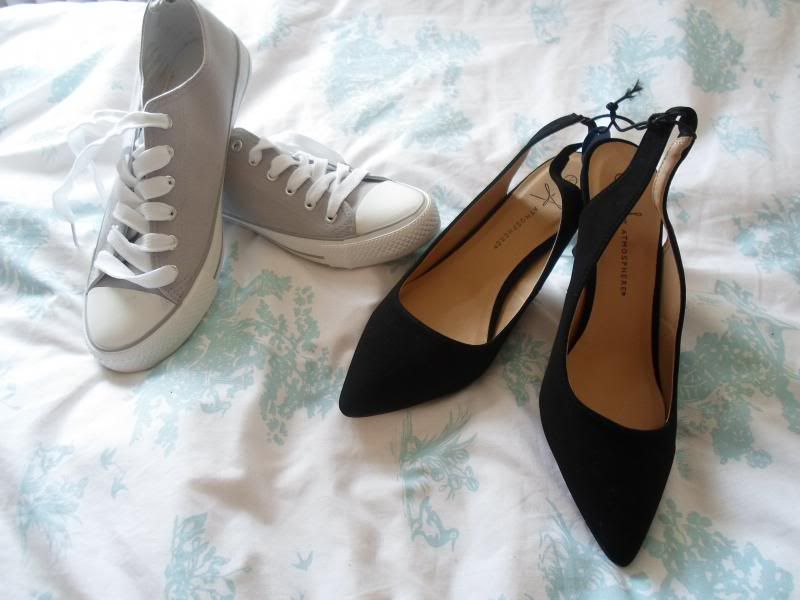 Daytime and night time shoes. How gorgeous are these black Slingbacks!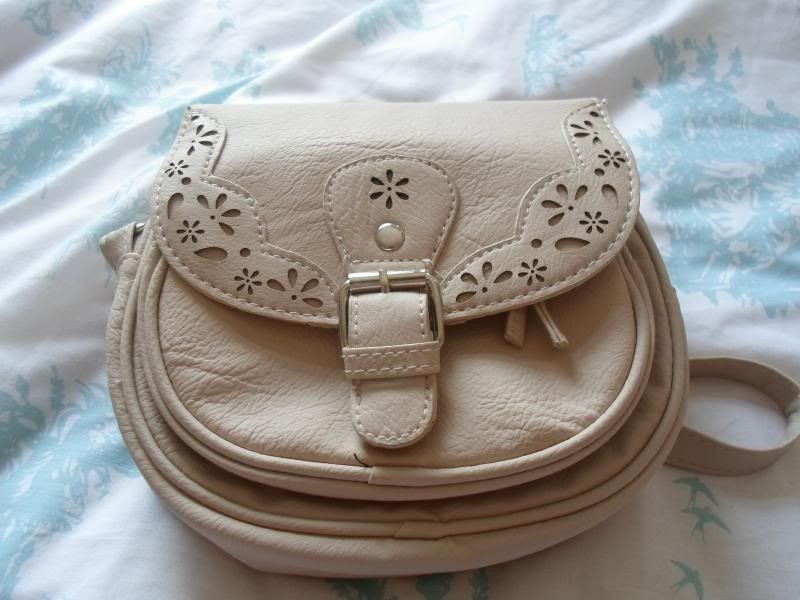 And last but not least is this little bag which is the perfect size for all my travel bits.
So there we go! What do you think? Which piece do you like best? I can't wait to show you might latest beauty purchases! how you all had a good weekend, how nice is the weather!