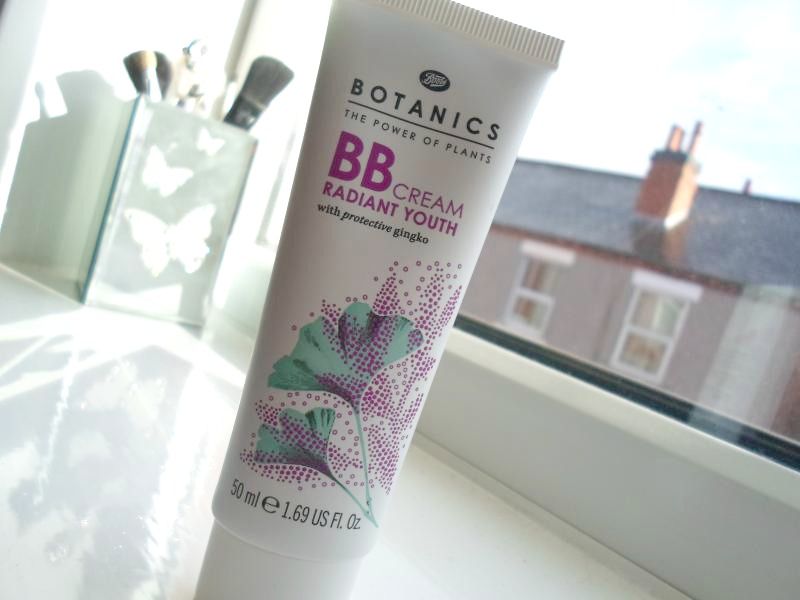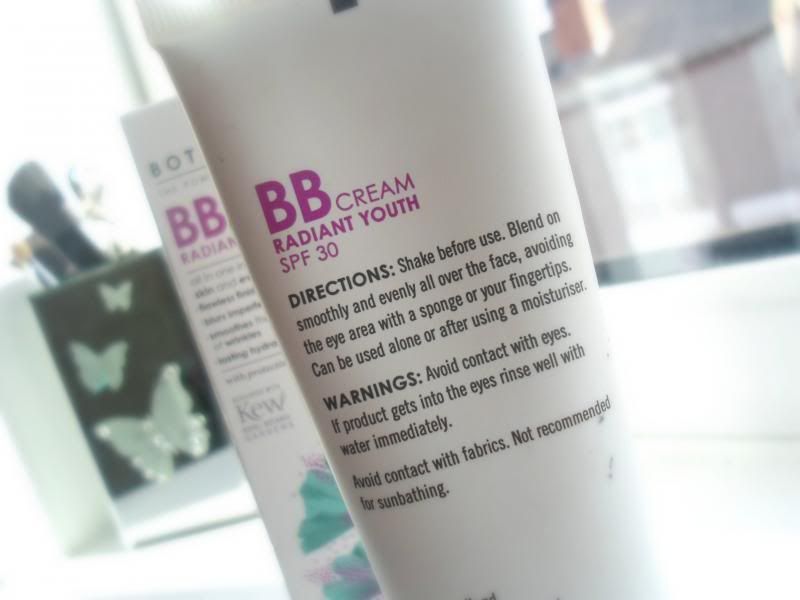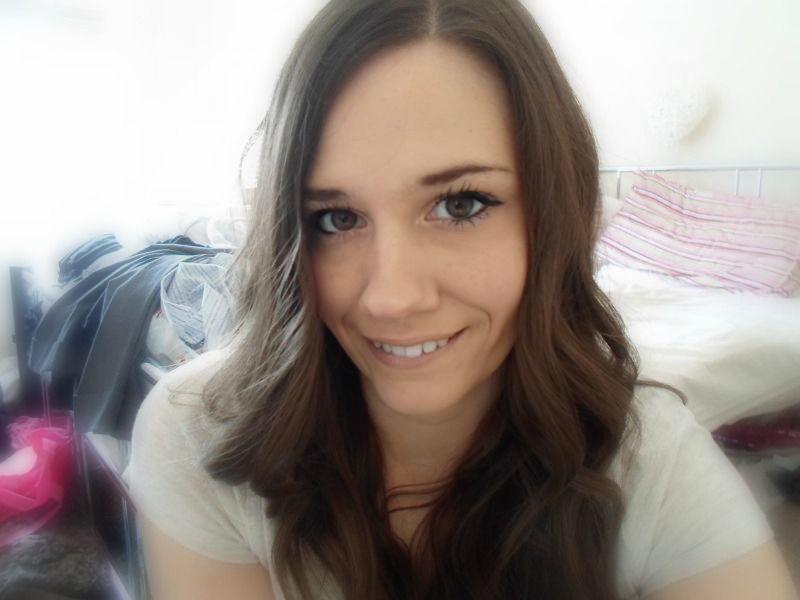 Botanics BB Cream Radiant Youth
The BB cream craze did not initially grab me, for me it's just a tinted moisturiser with a higher SPF. However I recently won a completion on twitter for a bag of goodies from Boots (woop, woop!) and the product that caught my eye was the Botanics BB Cream Radiant Youth. Maybe it was the pretty packaging but I was excited to try.
So far my opinion with
Botanics
has been split. I LOVE the Botanics Rosewater Spritz but the Botanics Mattifying Cream really dried out my skin and broke me out so I was a little concerned that the BB cream may do the same.
The Botanics BB Cream Radiant Youth claims to give you instantly radiant skin, even out your skin tone, blur imperfections and keep your skin hydrated.
I am happy to report that I have been pleasantly surprised by this. It gives just the right amount of coverage yet it doesn't feel like I'm wearing anything, its light and allows my skin to breathe.
I have shade medium, which when it came out of the tube looked scarily dark but blended into my skin looked light and natural.
The wear time was pretty good the only places I needed to reapply were my usual areas like my chin and around my nose which happened with nearly every foundation I use so this was not a problem.
Overall Botanics BB Cream Radiant Youth has a thumbs up from me and it has opened my eyes to the world of BB creams. Now the summer is approaching and I'm looking for less coverage I'm definitely looking to expand my BB cream Range, Dr Jart I'm looking at you!
Do you use a BB cream? What BB cream do you recommend?